Tuesday Night Burlesque with The Luvely Rae @ The DL

Multiple Dates
Event Details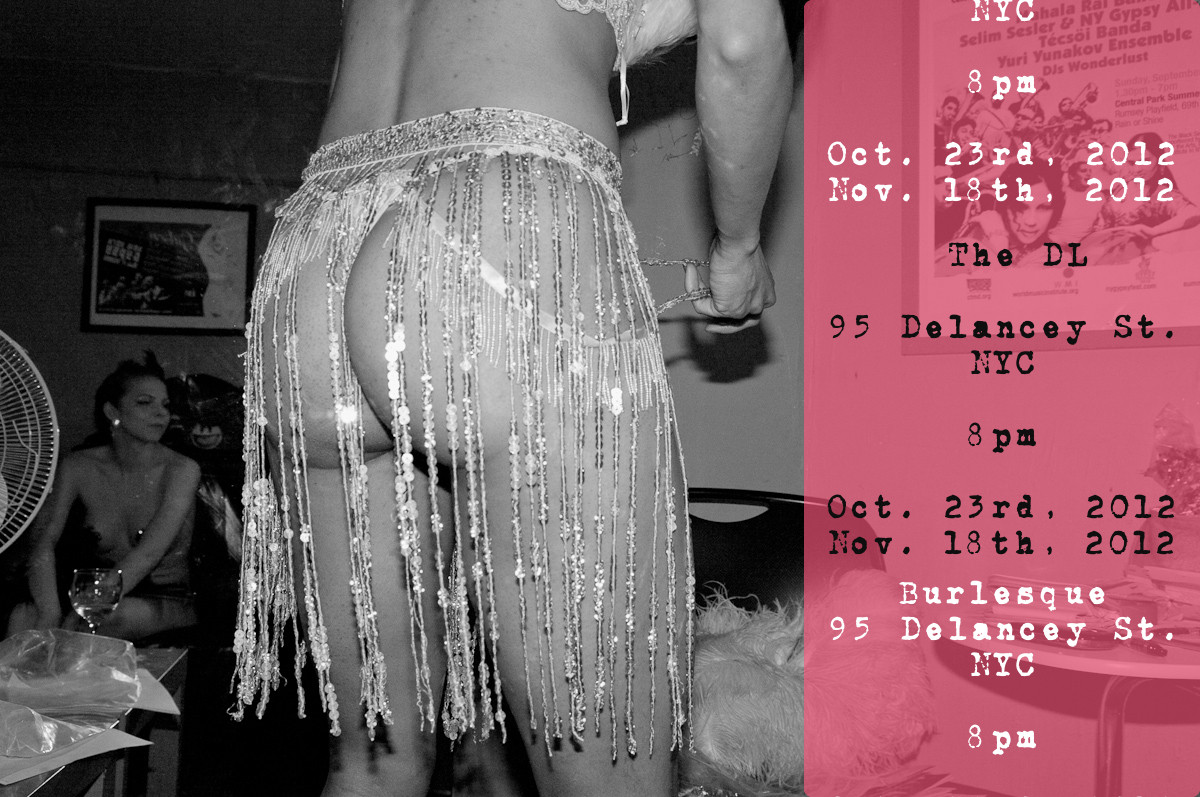 Baby it's getting cold outside, which means it's time to head over to The Luvely Rae's One Night Stand were scantilly clad vixens will warm you up.
Bringing new meaning to "dinner and a show", The Luvely Rae's One Night Stand only happens once a month at The DL in the Lower East Side. The full dinner menu is available before, during, and after the show.

8pm (doors, 8:30 show)

The Luvely Rae's One Night Stand
95 Delancey Street, NYC
tickets: $8 advance, $18 (threesome discount)**
Oct 23rd: Delysia LaChatte, Dolly Debutante, Stella Chuu, Tawdry Owl, The Luvely Rae
Nov. 13th: Raquel Reed, Sake Fevah, Mika Romantic, Moira Macabre, The Luvely Rae
Plus Audience Games, Raffle Prizes, and Go Go dancing.
* *Get 3 tickets for only 18! We welcome your third wheel.
Second to None, The Luvely Rae's One Night Stand has been running in New York City for almost 5 years and takes place at The DL a lower east side restaurant and lounge that is quickly becoming one of  New York City's most desired nightlife spots. The event includes burlesque performances, audience games, and prizes.

No jeans please. This venue is for ages 21+
Dinner Service is available. Seating is limited. Advance ticket purchase guarantees admission, but does not guarantee a seat. 
Tuesday Night Burlesque with The Luvely Rae @ The DL