Description
Enjoy some beers and bites at Buzzworks while watching the Bay's best comics. Buzzworks has 40 beers on tap and over 120 bottled and canned beers. And the comics have plenty of jokes to keep you laughing till the last drop.
Anthony Medina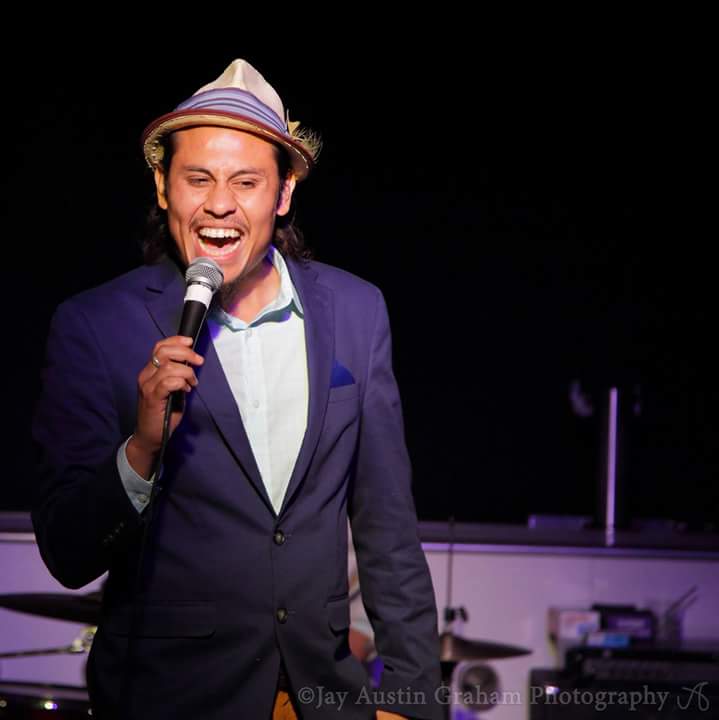 Anthony Medina produces the shows at Brainwash Cafe. He is the founder of True Hustle Entertainment, a comedy collective producing over 300 shows a year. He's been doing comedy for 9 years & was recently named "Comics to Watch" by SF Chronicle.
Noah Gain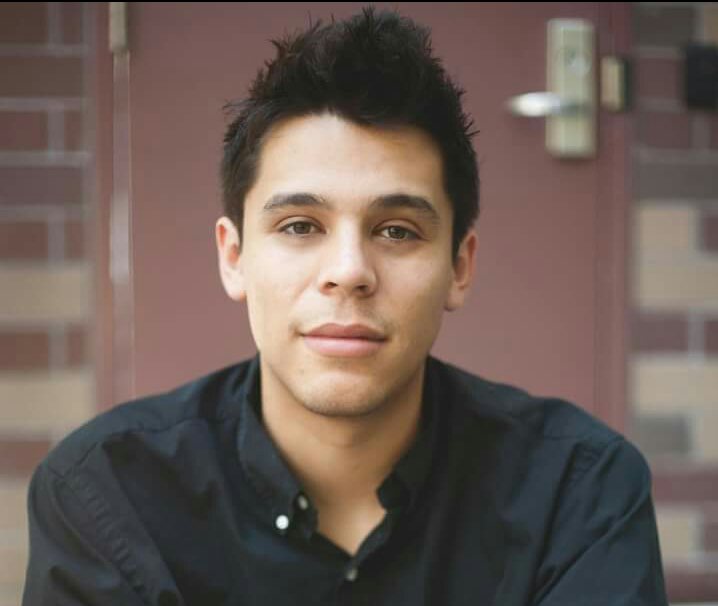 Noah Gain brings his brand of clean, thought-provoking, comedy to every stage he steps onto. Whether he is pointing out the absurdities of life, or recounting countless embarrassing moments from his own, you're guaranteed to leave the show laughing.
Sarah Giambruno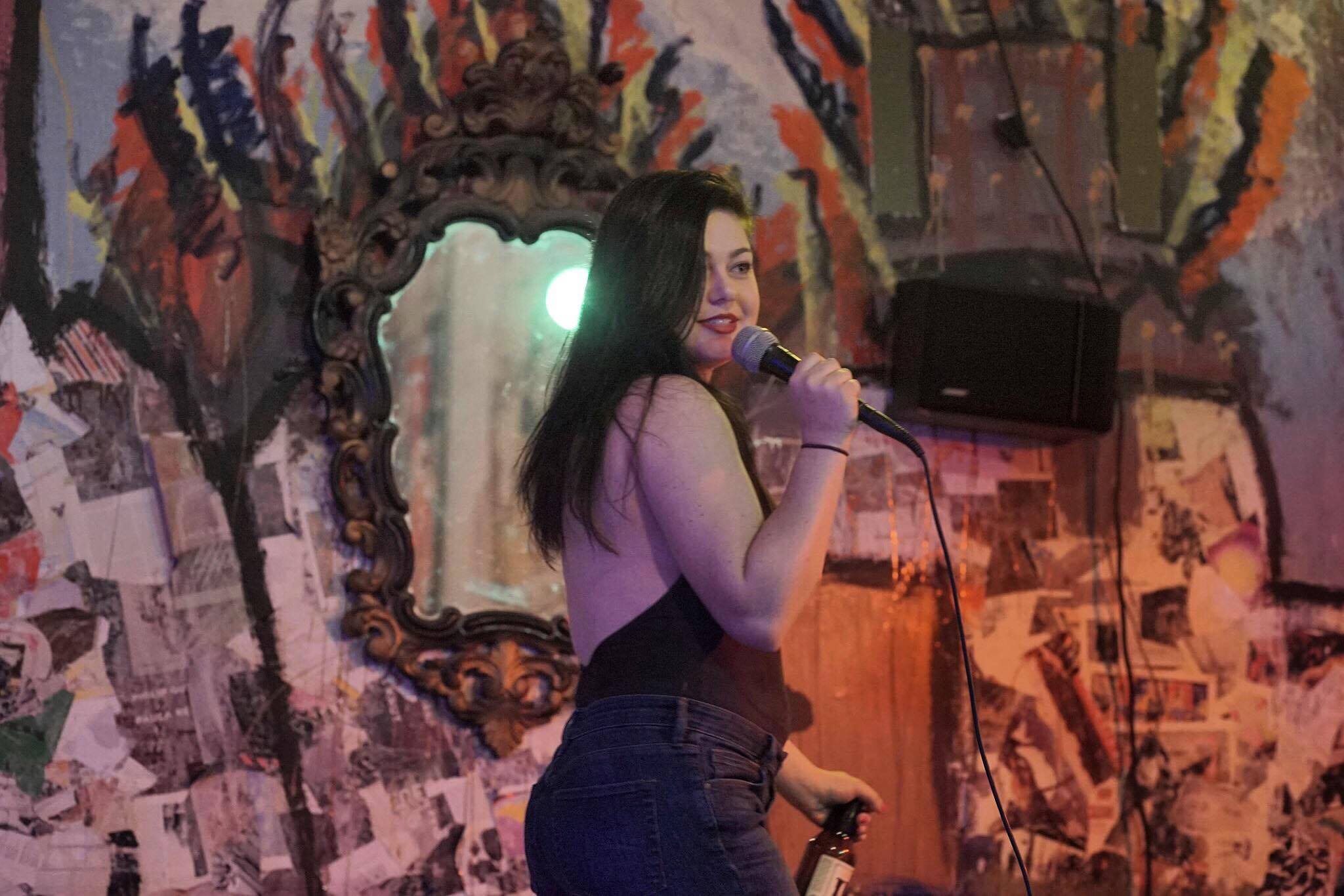 Hailing from Hayward, CA, Sarah entered the arts in the form of classical ballet at age 3 then worked her way up to dive bar comedian by age 25, making her parents prouder and prouder with each passing day. Hobbies include adult coloring books, grilled cheeses, and other people's pets. A big shout out to Zoloft, and Andrew Lloyd Webber's "Cats" is her favorite musical.
Tony Zavala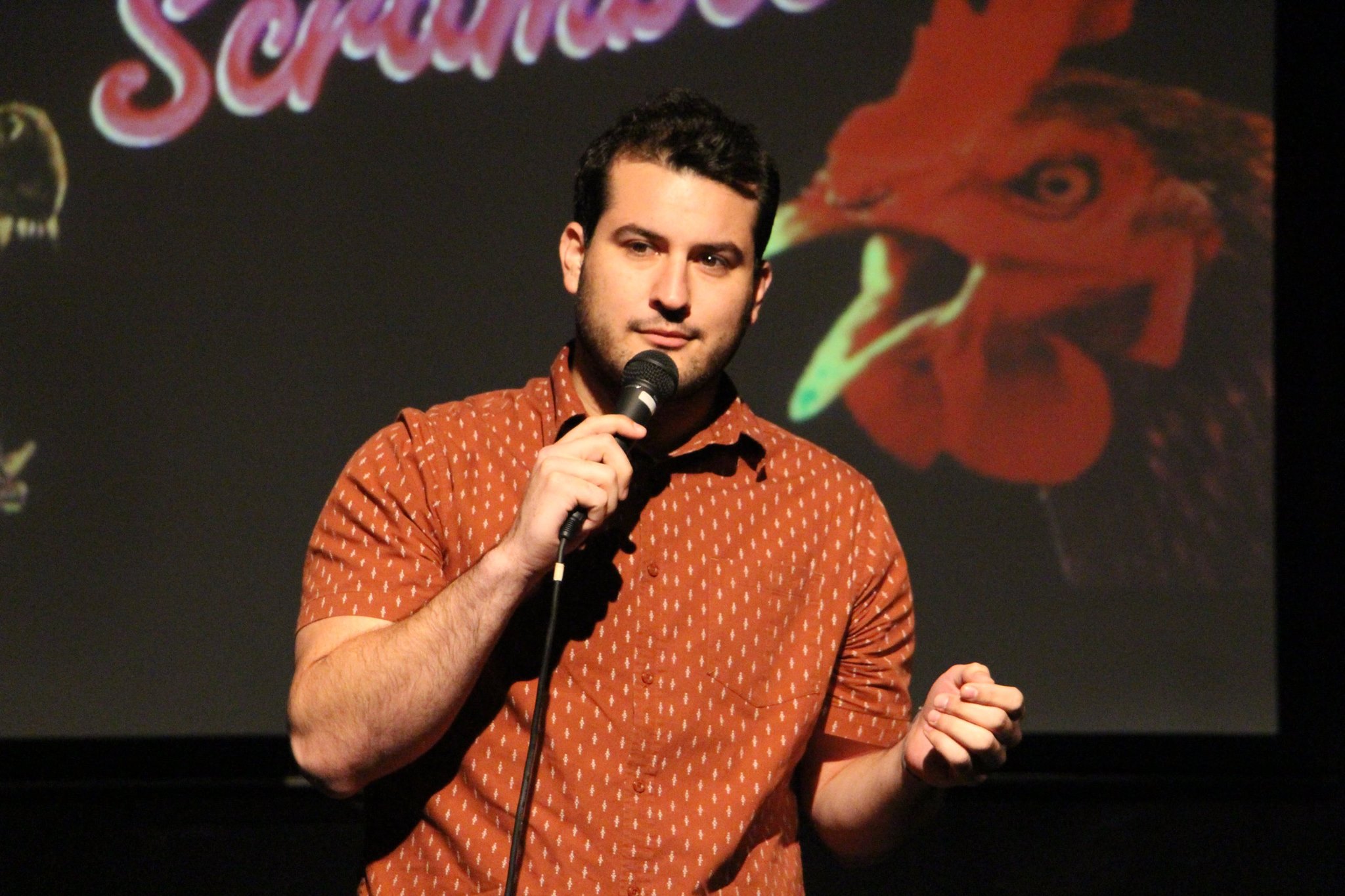 Originally from Southern California, Tony flipped convention on its head and moved away from LA to do stand up. Tony got into comedy because of an achy heart -- instead of writing bad poetry about it he wrote bad jokes. His comedy and his heart have gotten better since then but his material still deals with handling relationships, his upbringing, and navel gazing through life.
Previously based in Santa Cruz, Tony now lives in San Francisco. He has performed all over the Bay Area, Los Angeles, and once in Montreal.
​K. Chheng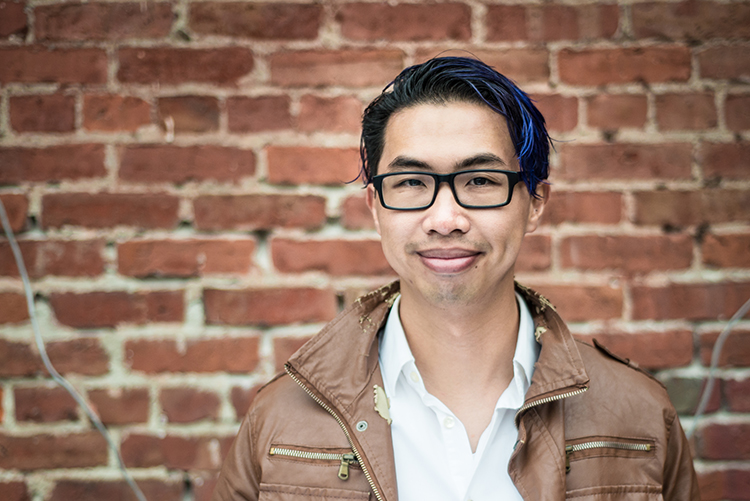 K. Chheng has appeared at The Punchline, Cobb's Comedy Club, and The Comedy Store...not performing, he's just appeared there.