Tues, 11/10 PRIME LATINO MEDIA Salon: Int'l PR Heritage FF Kick-off

Tuesday, November 10, 2015 from 6:00 PM to 10:00 PM (EST)
Event Details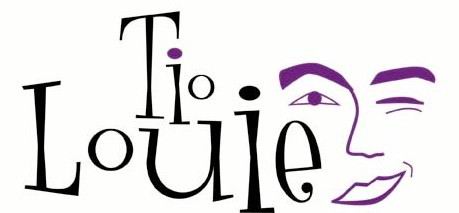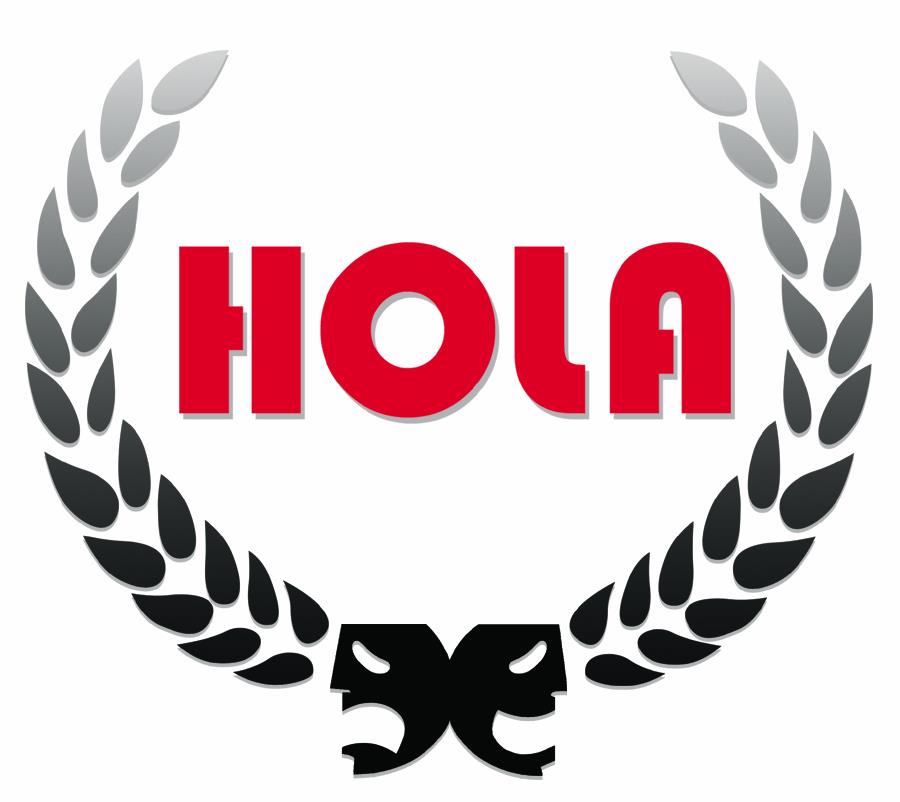 Metro-New York's only monthly series for Latino multimedia-makers & actors
Join us for a Pre-Thanksgiving gathering kicking off the
INTERNATIONAL PUERTO RICAN HERITAGE FILM FESTIVAL at
PRIME LATINO MEDIA Salón
"A support network to advocate, promote and advance mainstream & Latino projects in English & Spanish"
Tuesday, November 10th, 6-10PM
THE POWER OF LATINOS IN MEDIA & ENTERTAINMENT
We celebrate a Nuyorican woman in the NYC police department who rose up the ranks becoming a First Grade detective featured on national TV, as well as filmmakers who expose the lives of discarded youth normally omitted from mainstream media. Welcome to this year's Festival that feature some of our best in front of the camera and those unafraid to explore the underbelly of society. In celebrating Latino cultural talent, join us at our monthly gathering for inspiration and partake in networking, conversation, drink and food with community.
Program Schedule:
6-8PM: Networking
8-9: TIO LOUIE Reporta: Interviews with Feature, Director/Producers & Musician
9PM: Musical Interview & acoustic performance, "Salón Unplugged"
9:30-10: Networking
Moderator:

TIO LOUIE

/Louis E. Perego Moreno, President, Skyline Features
Interview #1:

Retired Detective Irma Rivera

,

is MS. HOMICIDE from Lifetime Movie Networks, premiering at Int'l PR Heritage Film Festival

Interview #2:

Cati and Mike Gonzalez Films, 

Mike: Prod/Editor & Cati Writer/Dir/Prod/DP/Editor for EKAJ, NY premier at Int'l Puerto Rican Heritage FF

Interview #3:

David Fernandéz

, 

 

Musical Director, Arranger, Keyboards, Latin percussion, Coro



FREE ADMISSION & CASH BAR/FOOD – RSVP http://PowerIPRHFF.events.com

PRIME LATINO MEDIA Salón: Holiday Party, Wed, Dec. 02, Padrino Awards
Join the network: promote your work; post your events, blogs, reviews and articles on mainstream and Latino media & enterainment:
Facebook: PRIME LATINO MEDIA 
VIMEO: vimeo.com/primelatinomedia
Twitter: @PLMSalon
Instagram: Prime_Latino_Media
BIOS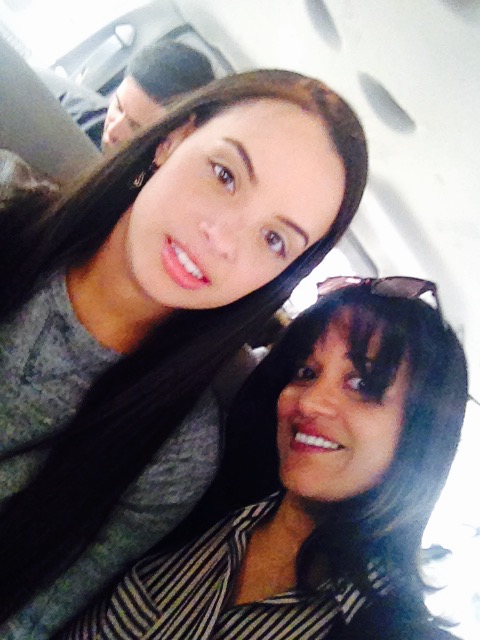 IRMA RIVERA

Born in the projects of the Lower East Side, she followed her life-long dream joining the NYC police department in 1982 at the age of 20. Premiering at the IPRHFF is Lifetime Movie Network's TV episode entitled, MS. HOMICIDE following legendary NYPD homicide detective, Irma Rivera, through her most fascinating murder cases during an extraordinary twenty-six year career. The film features two of New York's most infamous cases: the murder of Lisa Steinberg and the conviction of her adoptive father that brought worldwide attention to child abuse; and the murder of filmmaker Adrienne Shelly -- originally thought to a be suicide. Now retired she mentors her niece, Lelia who is a Harvard law student about being street smart and when dealing with human lives, interpreting the law has grey-line matter, because everything is not black and white.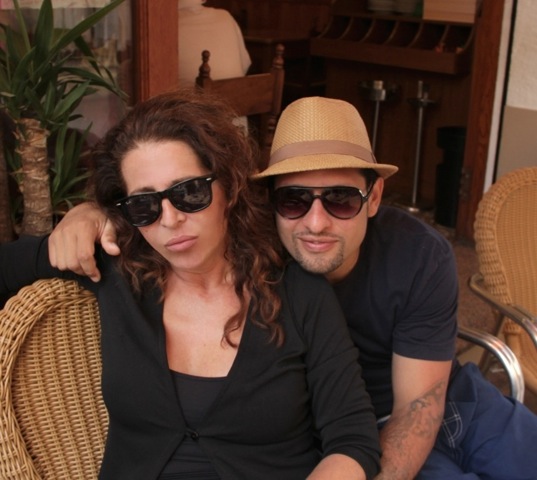 Cati and Mike Gonzalez Films

Premiering at the IPRHFF is their film, EKAJ about a runaway, homeless youth who thinks he will become the lover of a rich man and be taken care of for life, but eventually finds his dreams shattered. He makes some money as a prostitute, yet learns he is disposable, replaceable and lacking what it takes to survive in the City. Mike and Cati have been partners for over 20 years. Mike experienced his mother dying of AIDS in the early eighties and then being tossed on the street at 13 years of age. Cati is a first-time Director with an all male cast of non-actors. She was born in Spain, a photographer whose work has been seen in Spin, Vogue, Vibe, Interview, Liberatiòn, El Pais, Mademoiselle and New York magazines photographing Russell Simmons to Pharrell Williams and The Ramones to David Byrne.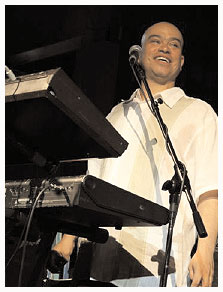 David N. Fernandéz

Multi-instrumentalist, bandleader, musical director and arranger, he has performed with the likes of Marc Anthony to the Joe Cuba Sextet. His arrangements can be heard over the hit children's show, Dora The Explorer. Born into a musical family in Bedford Stuyvesant in Brooklyn, David and family relocated to Youngstown, Ohio. In NY, he studied jazz piano, later learning salsa piano and music production.
Fernandéz redefined the "jibaro" bongo style of playing during his time with Pedro Guzman's, Jibaro Jazz while defining the salsa style of percussion on congas and timbales.
He led a 10-piece orchestra playing Latin music. Fernandéz returns to his native New York hometown where he is the musical director for Zon del Barrio and Brenda K. Starr.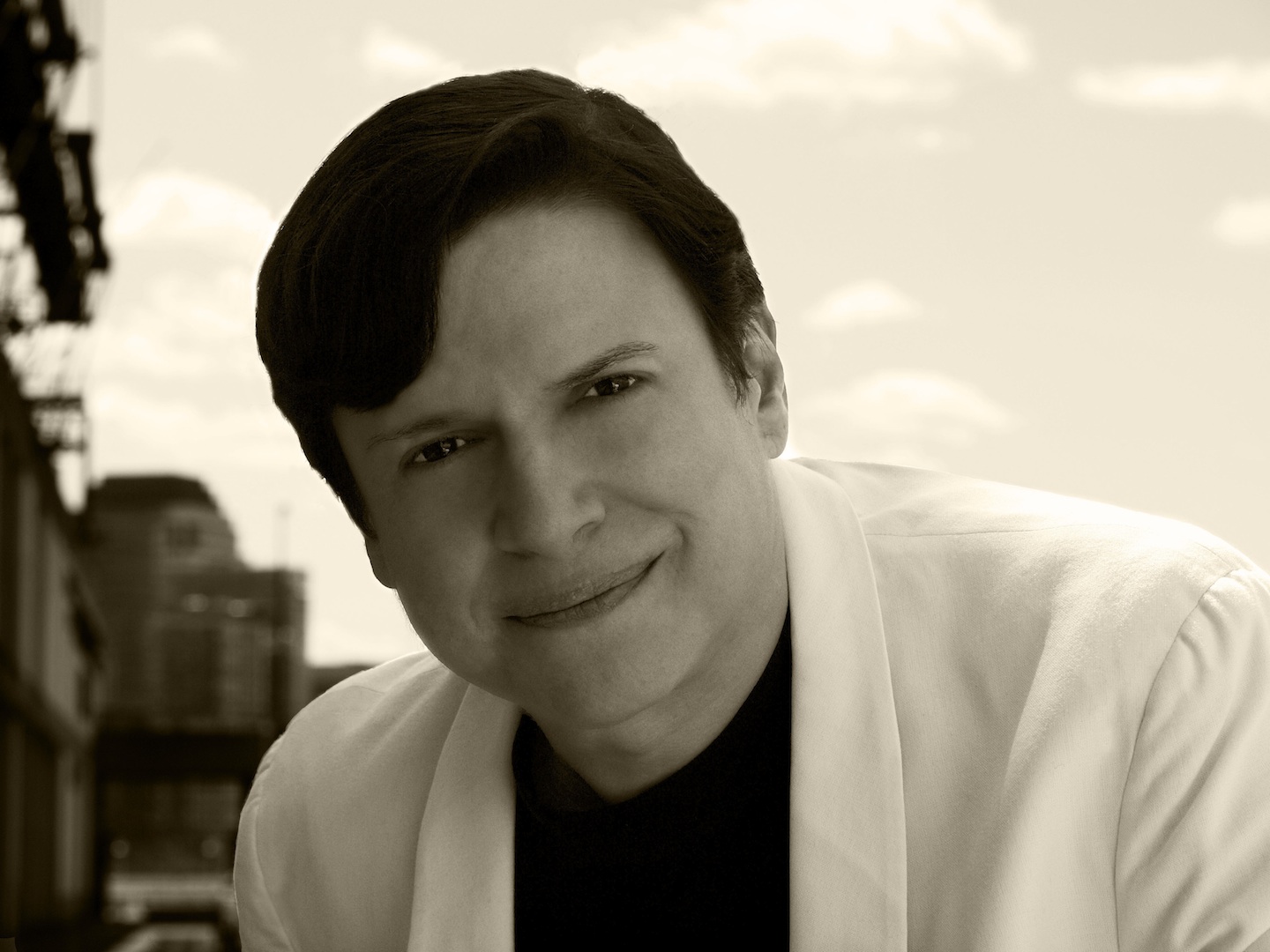 TIO LOUIE/Louis E. Perego Moreno (Moderator)
Founder & Executive Producer of PRIME LATINO MEDIA, the largest network of bilingual Latino multimedia-makers and actors on the East Coast that hosts the PRIME LATINO MEDIA Salón, metro-New York's only monthly network gathering in which over 60 narrative & documentary filmmakers, programmers, casting agents, TV & digital media producers and actors have been interviewed. An Interactive Content Producer & Educator who for 33 years has owned SKYLINE FEATURES, a bilingual multimedia and educational production company developing documentaries, television programming and advertising commercials featuring Latinos, Blacks, Women, Urban Youth and LGBT. Created a non-profit video training program that over the course of ten years produced 70 documentary shorts with 1,500 Latino and Black Youth.  For documentary features he was the Producer/Director of Latina Confessions  (2010) & Co-producer of American Dreams Deferred (2012-14) on PBS. For two years he was the President of the National Association of Latino Independent Producers in New York (NALIP) and he has been serving for over 17 years on the Board of Advisors for the Center for Latino Arts & Culture at Rutgers University.
Sample of Skyline Features work: www.Vimeo.com/TioLouie
 follow me on Twitter: @TioLouie
 LinkedIn: www.LinkedIn.com/in/louisperegomoreno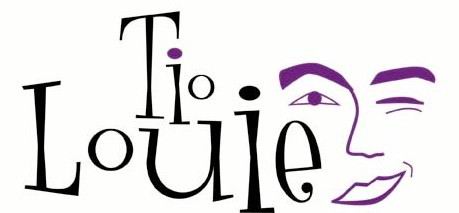 Join our partnering Professional Networking Groups:
·         Hispanic Organization of Latin Actors (HOLA)  www.hellohola.org
When & Where

Lima's Taste
122 Christopher Street
corner Bedford
New York, NY 10014


Tuesday, November 10, 2015 from 6:00 PM to 10:00 PM (EST)
Add to my calendar
Organizer
TIO LOUIE & HOLA
TIO LOUIE
Hispanic Organization of Latino Actors (HOLA)
Tues, 11/10 PRIME LATINO MEDIA Salon: Int'l PR Heritage FF Kick-off