Description
* Note: We are fully sold out and will not be selling tickets at the door*
It's summer. We jog in the morning rays, sun ourselves on a patio at lunch, have afternoon sex on a lark. We feel the heat, maybe even with a few hot flashes. We're lit with indignation.
We glow.
Join the TueNight crew on the roofdeck of Industrious Brooklyn, where we'll sip wine, sample snacks, and share our stories as the sun sets over the city.
Our Storytellers: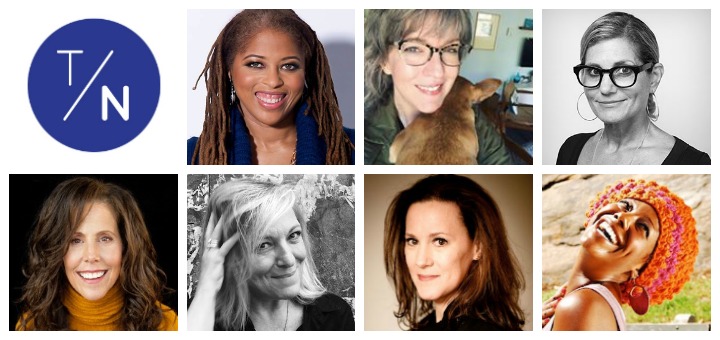 Sponsored by: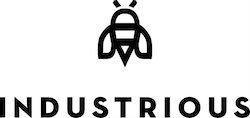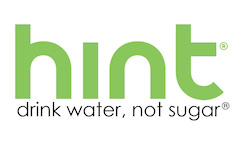 Delicious snacks provided by Brooklyn's own: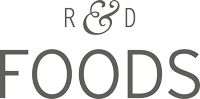 -------------------------------------
Never seen a show? We're grown-ass lady storytellers who host evenings on the regular with a variety of authors, each reading her personal essay around a common theme -- like this: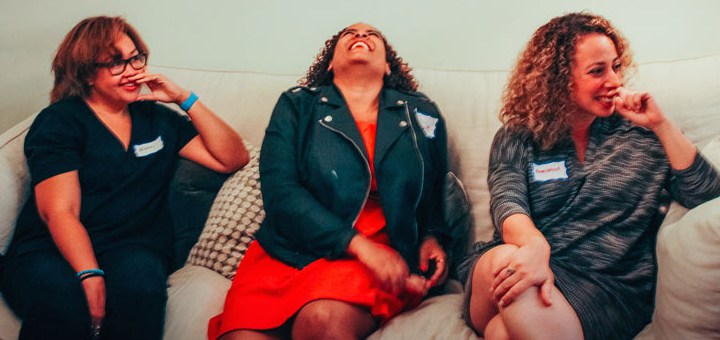 And like this: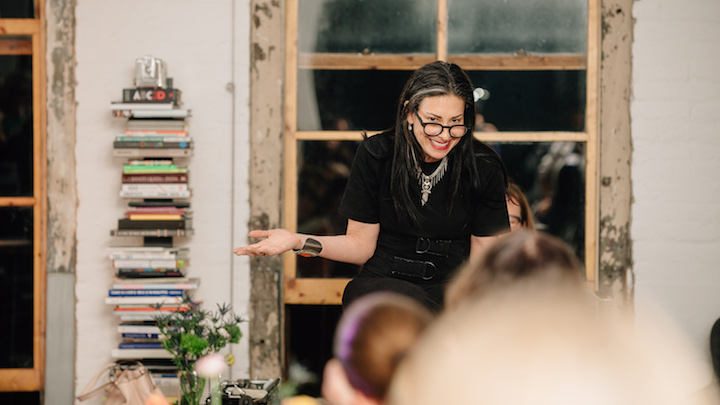 And sometimes like this. Come join us!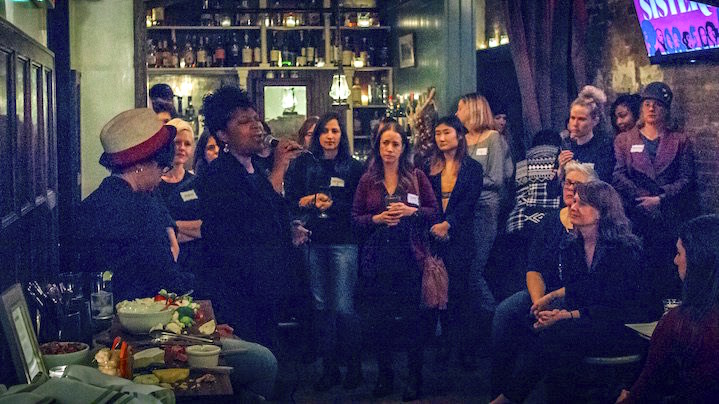 What people say about us....
"TueNight is a great place to share and exchange work, thoughts and ideas in an intimate and safe environment. I highly recommend it as a speaker or a listener to feel more connected to a wonderful community." —Stacy London, What Not to Wear
"TueNight is cathartic, emotionally-wrenching, fun with a bunch of wonderful strangers and friends. It's pretty much the only reason I ever leave my house on a weeknight." —Lori Leibovich, Time Inc
"A wildly entertaining evening in a raw, visceral setting" — Ines Peschiera, Able.co
"TueNight readings feel like a giant hug from that one friend that *gets* you." — Amy S Choi, Mashup Americans