Description
JOIN OUR #DAYOFACTION!
Every year on September 17th, National Constitution & Citizenship Day goes largely unnoticed in this country. But we noticed!
This year, TueNight is partnering with Feed Our Democracy to co-host an evening of storytelling and more (much more), with ticket sales and donations going to Hello Neighbor, a Pittsburgh-based non-profit that helps recently resettled refugee families.
During the event storytellers will share refugee, immigration and citizenship stories, we'll write welcome cards and make donations to help the families and we'll write postcards to local representatives. Delicious snacks provided by Brooklyn's own R&D Foods, and of course we'll have wine and Hint water on hand!
#DayofAction will be a nationwide event with events across the country. Join us on this important day, to take action for refugees who need your help, and enjoy the usual TueNight vibe with likeminded women. Let's clink glasses and do some good!
Our Storytellers: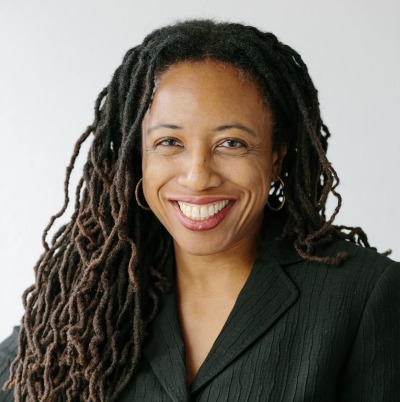 Penelope Codrington is a lawyer who was born in England to a Guyanese mother and Barbadian father who was in the British military. She lived in Germany and Barbados, until moving to Boston as a teenager. She began her legal career working for the international law firm, White & Case, in New York City and then Stockholm, where she advised American investors doing business in Eastern Europe. On her return to New York, she founded a minority owned law firm which represented start-up companies. She has served as a Senior Director for T-Mobile where she managed legal and compliance matters for the Engineering and Real Estate divisions. She is raising her three sons in Washington DC.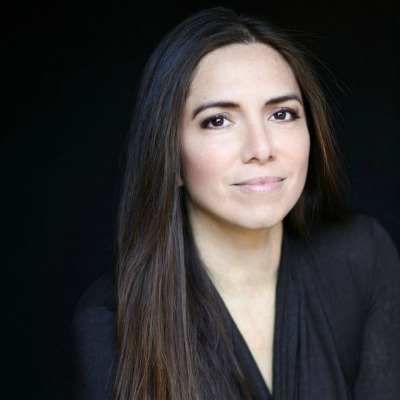 Nathalie Molina Niño is an investor and tech globalization veteran focused on high-growth businesses that benefit women and the planet. She is the author of LEAPFROG, The New Revolution for Women Entrepreneurs (Penguin Random House, Tarcher Perigee) and a serial entrepreneur. Molina Niño launched her first tech startup at the age of twenty and is the co-founder of Entrepreneurs@Athena at the Athena Center for Leadership Studies of Barnard College at Columbia University, where she continues to lecture and advise. Before her career in academia and impact investing, she spent 15 years advising organizations like Disney, Microsoft, MTV, Mattel, and the Bill & Melinda Gates Foundation. During that time she co-led the launch and growth of a multinational business with Lionbridge (NASDAQ: LIOX) into a $100M operation in 30+ countries.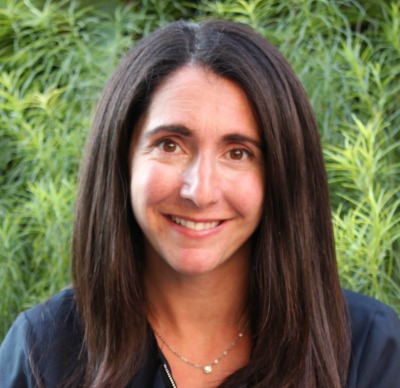 Cara Raich is a Canadian American mediator, group dialogue specialist, and conflict consultant who began her career as an attorney. Cara regularly engages with institutions in crisis to help manage employee relations, governance matters and organizational dynamics. Cara is a respectful workplace/anti-harassment trainer who applies her mediation skills to create more respectful and productive workplace cultures. She looks forward to voting in 2020 for the 'other guy' who she hopes is a lady.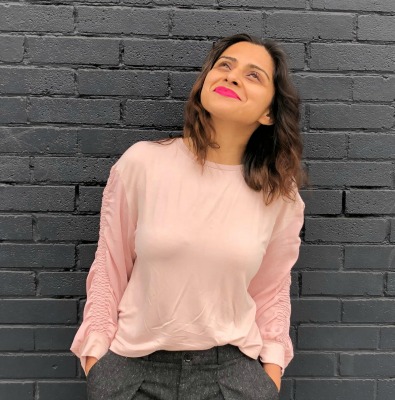 Benish Shah is an award-winning go-to-market strategist with more than 10 years of experience taking companies and products to market and growing businesses. Winner of the 2019 Amazing Women in eCommerce Award, she is currently the Chief Growth Officer at Loop and Tie. Prior to that, Benish was the VP of Marketing at Raised Real and before that Head of Product Marketing at Refinery29. Benish is an advisor to DoSomething.org and VentureForce Global. Winner of Emory University's Humanitarian Award in 2008, Benish advises on brand and fundraising strategy for non-profits.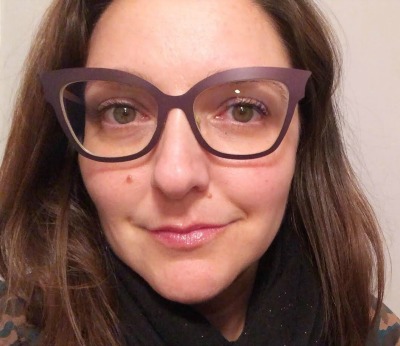 Carla Zanoni, is the director for audience development for TED and was the first editor for Audience and Analytics named to The Wall Street Journal masthead. Born in Argentina and raised in New Jersey, she has lived in New York City since 1995. Carla is also an award winning journalist, writer, and poet and has written for numerous publications, including the New York Times. She lives in Upper Manhattan and is working on her first book, a memoir.
Presenting sponsor:



More fabulous sponsors: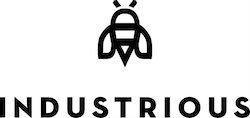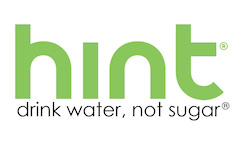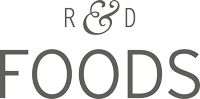 -------------------------------------
A little bit about us...
TueNight is an award-winning platform for women over 40 to share the true, messy, often hilarious stories of their lives. We host evenings on the regular with a variety of authors, each reading her personal essay around a common theme. Check out a few of our past events. Join us!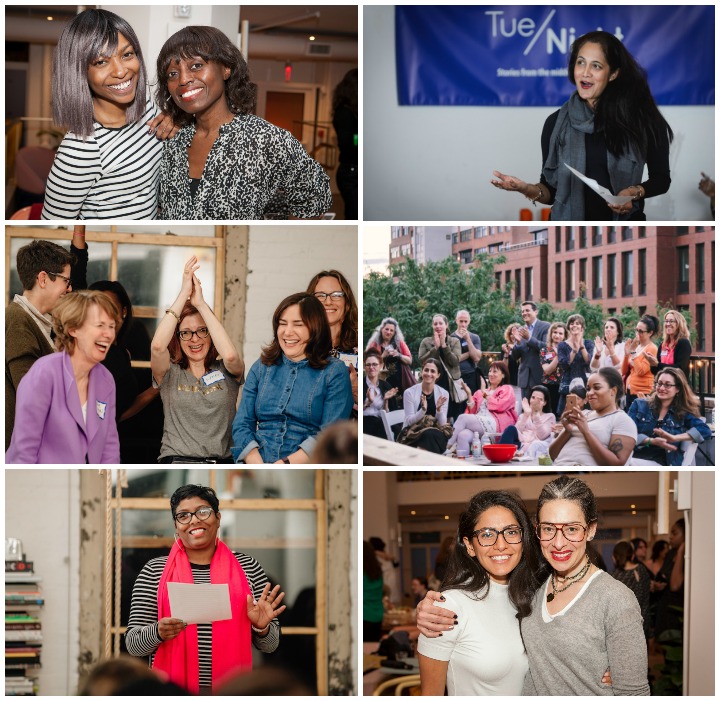 What people say about us....
"TueNight is a great place to share and exchange work, thoughts and ideas in an intimate and safe environment. I highly recommend it as a speaker or a listener to feel more connected to a wonderful community." —Stacy London, What Not to Wear
"TueNight is cathartic, emotionally-wrenching, fun with a bunch of wonderful strangers and friends. It's pretty much the only reason I ever leave my house on a weeknight." —Lori Leibovich, Time Inc
"A wildly entertaining evening in a raw, visceral setting" — Ines Peschiera, Able.co
"TueNight readings feel like a giant hug from that one friend that *gets* you." — Amy S Choi, Mashup Americans