Description
Riot Grrrls, 'zines, A Different World, grunge, Anita Hill, dating IRL and not online, The Gulf War, Y2K prep. Our first jobs, our first iced skim lattes, our first marriages.
We remember the '90s like it was yesterday — and like it was 25 years ago. Gulp.
For this edition of TueNight Live, our fierce and fabulous storytellers reflect on that crazy era and ask, how far have we come?
We'll also have a Q&A with Allison Yarrow author of the brand-new book 90s Bitch: Media, Culture, and the Failed Promise of Gender Equality (Harper Perennial).
Expect wine, snacks, stories and lots of conversation.
Our Storytellers: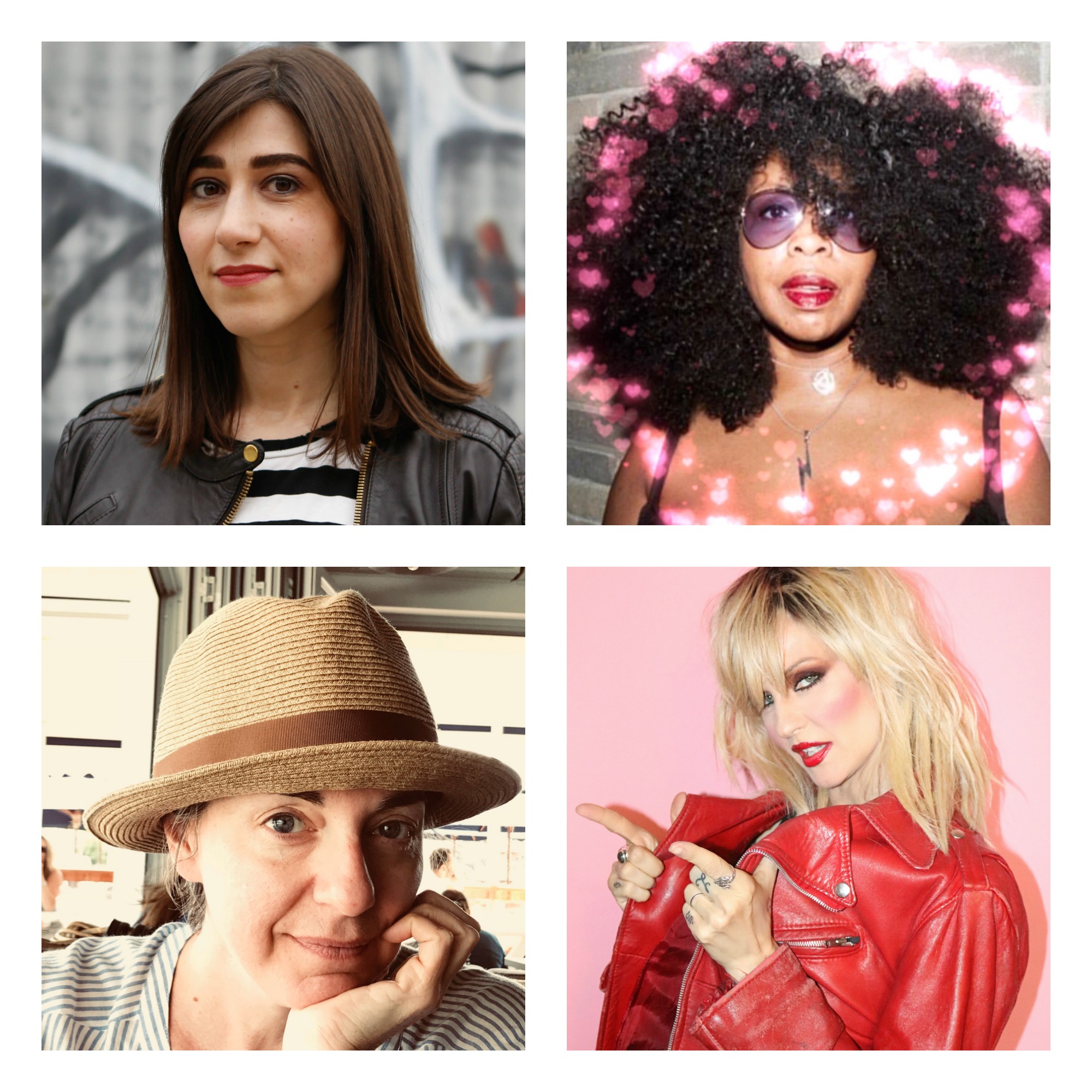 Allison Yarrow (@AliYarrow) is an award-winning journalist and National Magazine Award finalist who has written for the New York Times, the Washington Post, Vox and many others. She is the author of the just-released book 90s Bitch: Media, Culture, and the Failed Promise of Gender Equality (Harper Perennial). She was a TED resident and is a grantee of the International Women's Media Foundation. She produced the VICE documentary Misconception and has appeared on the Today show, MSNBC, NPR and more. Yarrow was raised in Macon, Georgia and lives in Brooklyn, New York.
Theo Kogan (@TheoKogan) Theo Kogan is an American singer, model and actress. She is most well known for being the vocalist of the all-girl punk band, Lunachicks. Currently, she is a professional makeup artist working in NYC. For more of her writing, she has essays in the upcoming book Women Who Rock coming out in October 2018.
Crystal Durant (@DJCrystalClear) is a New York-based Black Renaissance woman. She is a visual artist, art educator, professional muse, figure model, internationally known DJ, singer, writer and social media consultant. Read her twice weekly music column at The Z Review and her kooky stories on Medium.
Jenny Laden (@Laden) is an artist and writer who lives in Philadelphia, PA. Jenny began painting at the age of 9. After mastering paintings of oranges and boots, she moved onto the human figure and endless doodles. She is a graduate of Barnard College (BC'92) and New York University (MFA '98). She has exhibited in New York, Chicago, Washington, DC, McClean, Richmond, Miami, Philadelphia, San Francisco and Berlin. Laden currently lives in Philadelphia with her daughter. She is partial to good light and hot sauce.
Sponsored by: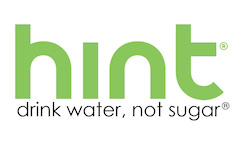 ---
** TICKETS AT THE DOOR WILL BE CASH ONLY **
---
What Is TueNight?
We're grown-ass lady storytellers who host evenings on Tuesday Nights with a variety of readers, each sharing a personal essay around a common theme -- like this: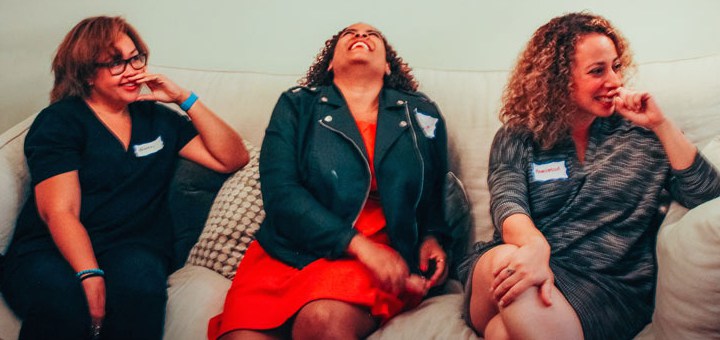 And like this: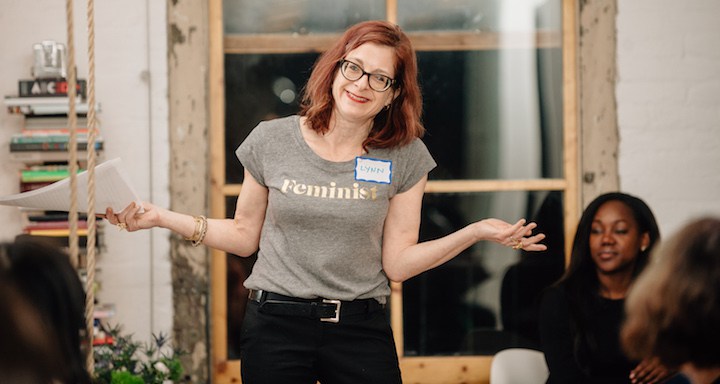 And sometimes like this. Come join us!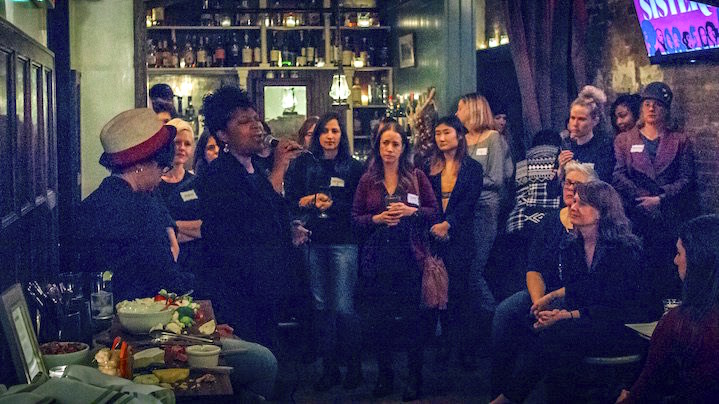 What people say about us....
"TueNight is a great place to share and exchange work, thoughts and ideas in an intimate and safe environment. I highly recommend it as a speaker or a listener to feel more connected to a wonderful community." —Stacy London
"TueNight is a cathartic, fun evening with a bunch of wonderful strangers and friends. It's pretty much the only reason I ever leave my house on a weeknight." —Lori Leibovich, Health magazine
"A wildly entertaining evening in a raw, visceral setting" — Ines Peschiera, Able.co
"TueNight readings feel like a giant hug from that one friend that *gets* you." — Amy S Choi, Mashup Americans