About this Event
About this Event
True Urban Culture Fashion Week 2019 "Visionaries of Tomorrow"
Friday, May 24th - Sunday 26th
True Urban Culture annual TUC Fashion Week returns with a bang this Summer Memorial Day weekend and this year we are doing it for a greater cause to help bring awareness to our homeless problem right in Atlanta with the help of non-profit organization "HANDS ACROSS ATLANTA" !
This year's theme "Visionaries of Tomorrow" will battle to be the most inspiring displayed yet. Since our first Culture runway, the Fashion Show has striven to connect fashion enthusiasts with the opportunity to create fashion designs and create a diverse culture of True Urban Fashion.
Join TUC MEDIA and high-end fashion designers such as Jyuri Lee, 6 Feathers and SCAD Designers designer Adam Wen & Etizaz Abdulrahem and models strut down the catwalk with every environment inspired by our culture of today's fashion visionaries of tomorrow.
Dress Code: Cocktail and Lounge Suite and Fashionable!
21+
This years Featured Designer Work are in the pictures below
To be a designer or model , please email info@tucfashionweek.com or visit TUCFASHIONWEEK.COM
INSTAGRAM: @TUCFASHIONWEEK @TUCMAG
This years Featured Designer Work are in the pictures below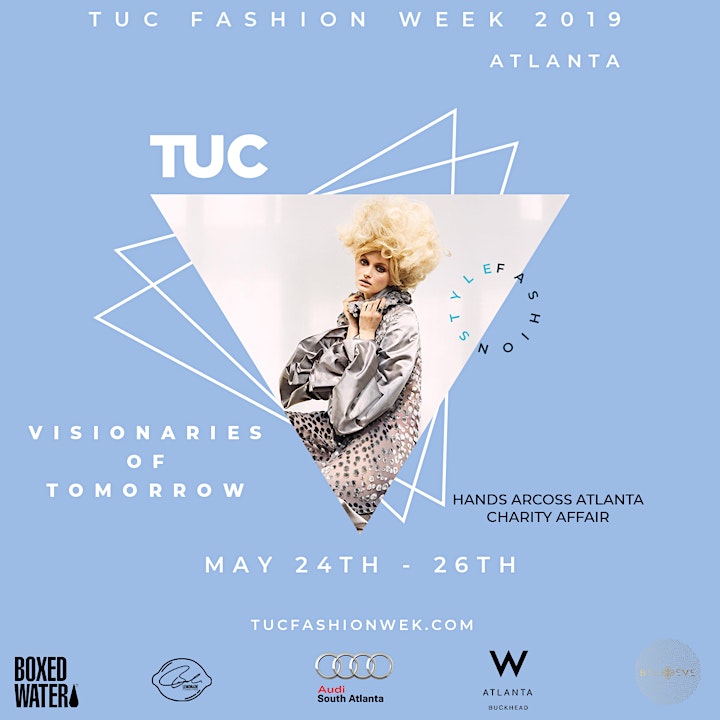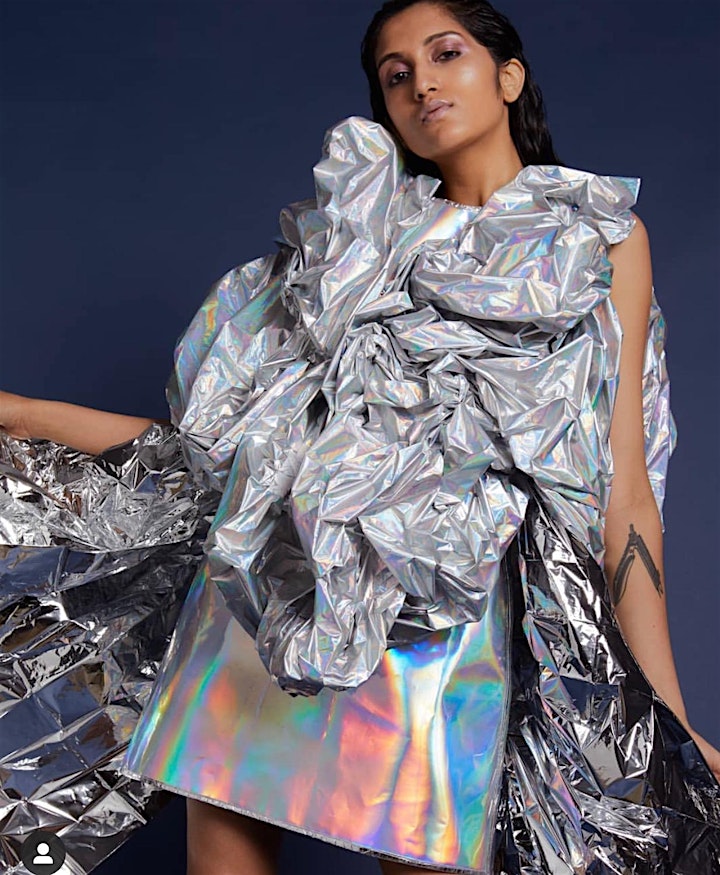 SCAD MAGAZINE Editor In Chief & Designer Anya Haber