Description
Tubefilter Presents: Going Out of Style—Challenging Beauty Norms of Traditional Media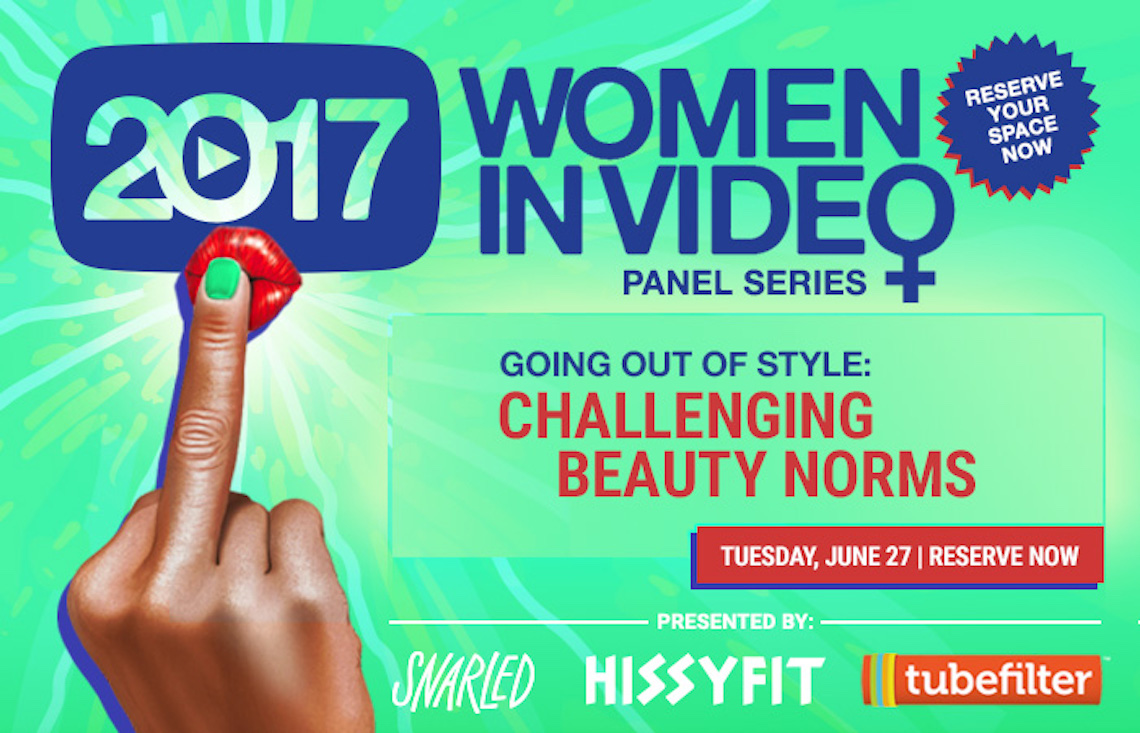 Open bar happy hour compliments of SNARLED!
Beauty norms continue to evolve with each new generation of creators, who are presenting new ideas of what it means to be beautiful while challenging old pardigms. One thing that remains constant is the power of personal identity and the authenticity that can only come with being true to yourself.
In this second installment of the Tubefilter + SNARLED Women In Video Panel Series, we tackle the important issue of established beauty norms and how those norms affect creators and viewers alike in their personal and professional development. More importantly, we will hear from leading voices on what they're doing to change the beauty business—both from the inside and out.
Panelists: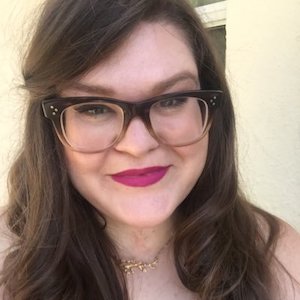 Kristin Chirico | Senior Editor, BuzzFeed; Cast Member, BuzzFeed's Ladylike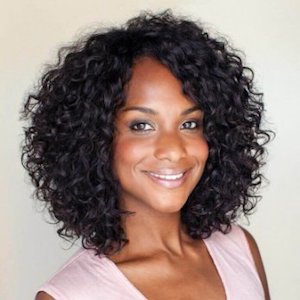 Chrystina Woody Train | Strategic Communications and Marketing Expert—Clients: BeautyCon Media, StyleHaul, Real Techniques, VidCon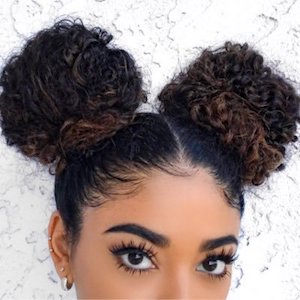 Jasmine Brown | YouTube Beauty Personality, 1.3 MM+ YouTube Subscribers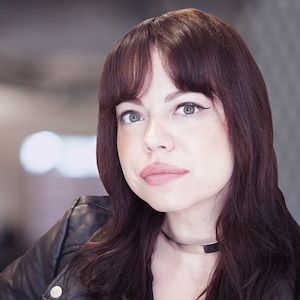 Olivia Saperstein | Manager, Talent & Development, HISSYFIT
Moderator: Drew Baldwin | Founder, Tubefilter and the Streamy Awards
Tubefilter + SNARLED Women In Video Series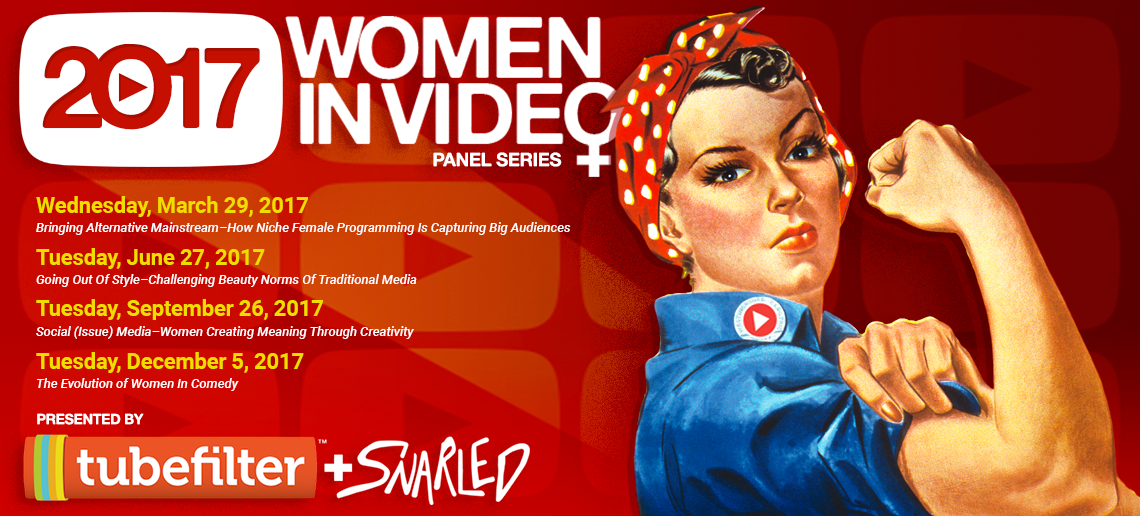 It's back! By popular demand, the famous Tubefilter Meetup is coming back to Los Angeles. We've teamed up with SNARLED, one of the fastest-growing alternative women's networks, to bring a new series of meetups throughout the year focused on new creative and diverse female voices.
For too long, the mainstream media has trivialized young women's needs, wants, and concerns with a deluge of vapid editorial. Traditional publishers struggle to maintain the "authenticity" they have been selling their advertisers as their influence declines.
Women focused groups and interests that used to be considered fringe or niche are finding massive audiences with their unique points of view. And with the rapid evolution of online video and social media, young women are gravitating toward creators across multiple platforms to find voices that represent their own.
Join us as we sit down with some of the most successful creators, talent, and programmers who are leading the charge in bringing niche female programming from alternative to mainstream.
Open bar happy hour compliments of SNARLED!
Schedule
7:00pm - Doors Open (Pre-Seating and Open Bar Happy Hour)
7:45pm - Panel Discussion and Q&A
8:45pm - Networking Mixer
Busby's East is a 21+ Location
The Tubefilter Meetup
With over 25,000 members on its roster, the Tubefilter Meetup brings together the most dynamic group of online entertainment professionals in the industry. Mark your calendars—and be sure to snag your early bird tickets for our first meetup now before they run out!
Tubefilter Meetup SNARLED Series Schedule
You can click right here to check out all our meetups scheduled for the rest of 2017. We hope to see you there.
Wednesday, March 29, 2017
Bringing Alternative Mainstream—How Niche Female Programming Is Capturing Big Audiences
Tuesday, June 27, 2017
Going Out of Style—Challenging Beauty Norms Of Traditional Media
Tuesday, September 19, 2017
Social (Issue) Media—Women Creating Meaning Through Creativity
Tuesday, December 5, 2017
The Evolution of Women In Comedy