Event Information
Location
Cervantes' Other Side
2637 Welton St.
Denver, CO 80205
About this Event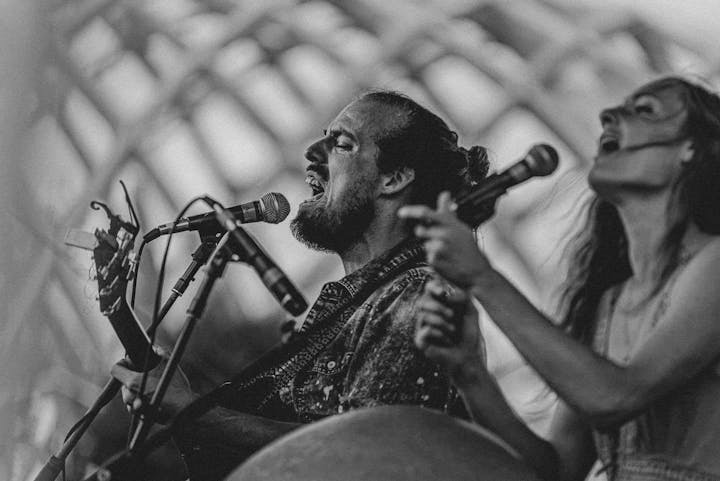 Tubby Love & Amber Lily
From the garden to the globe,Tubby Love is gathering the tribe. Born David Andrew Terrett, Tubby's physical, spiritual, and musical transformation has been a testimony to the power of human evolution. Music has been the catalyst for deepening his connection to life and also a bridge for sharing his journey with others. Calling the island of Kauai home has set forth a Roots Family movement involving regenerative land and energy practices connecting communities inter-island and worldwide. Tubby and his partner Amber Lily have been blessed to create a soundtrack for this movement alongside artists like Medicine For The People, Dustin Thomas, Wookiefoot, Trevor Hall, Mike Love, Nattali Rize, Paul Izak, Rising Appalachia, Cas Haley, as well as other artists with a similar message. In a time of much needed change, Tubby Love is unifying the people through music and addressing real issues to inspire solutions.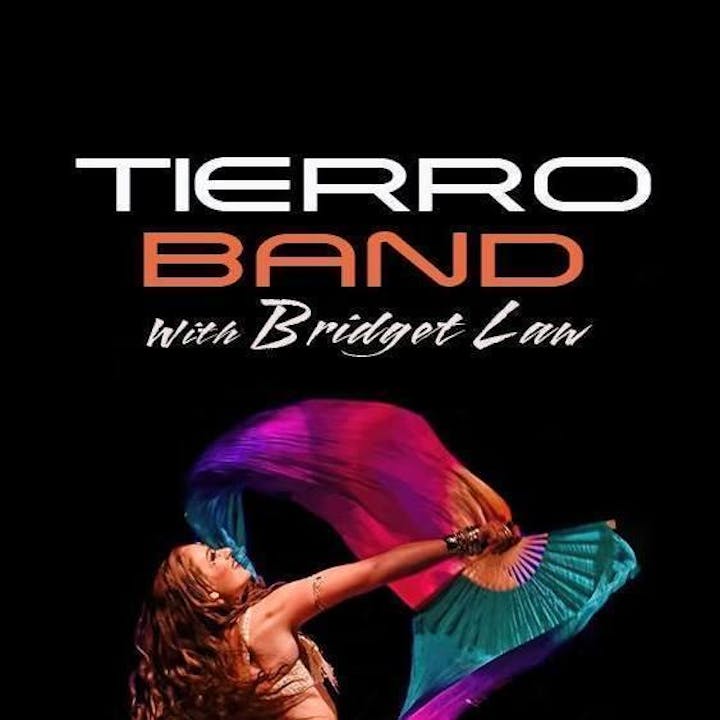 Tierro Band ft. Bridget Law
The combination of talent, musicianship and passion exchanged between Bridget Law (founding member of Elephant Revival) and Tierro Lee (Kan'Nal, Otis Taylor Band & producer of Arise Music Festival) makes for a powerful concert experience. The gypsy-funk-get down-vibes come alive with Charles Parker on bass (recently back from sitting in on tour with Thievery Corporation) and drummer Jonny Jyemo (founder of Jyemo Club). The world dance experience is elevated even higher with the addition classically trained master tabla musician Nabib Shrestha, and the world-class belly dance and performance artist Kymbreanne. Arriving on a floating carpet powered by a magical genie the sound of Tierro with Bridget Law is an oasis for lovers of live exotic dance and world improvisation.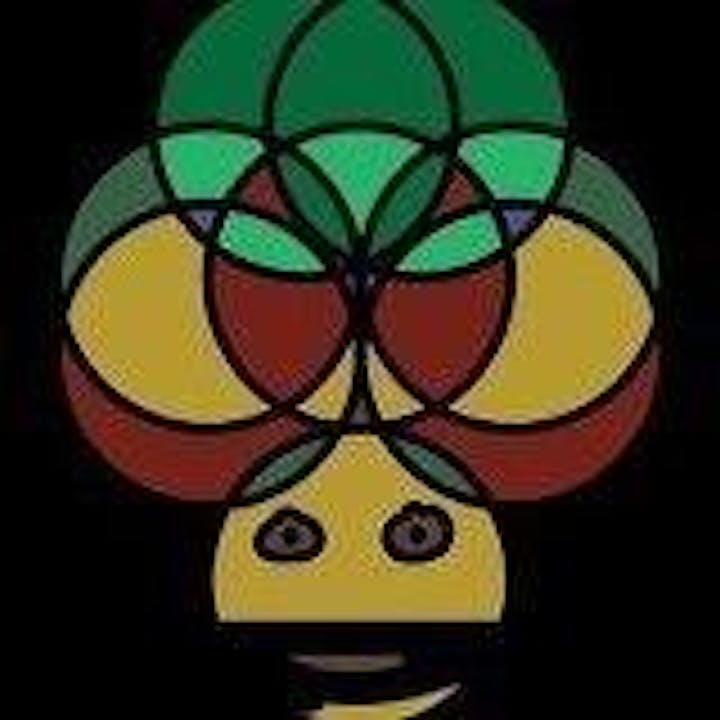 Treaphort
Treaphort is an Organic and Meditative exploration in to the auditory field of Vibration. encompassing Sounds of Nature and Patterns of Mind, Treaphort will lead you to a platform of Positive Influence and mental/emotional/spiritual Clarity.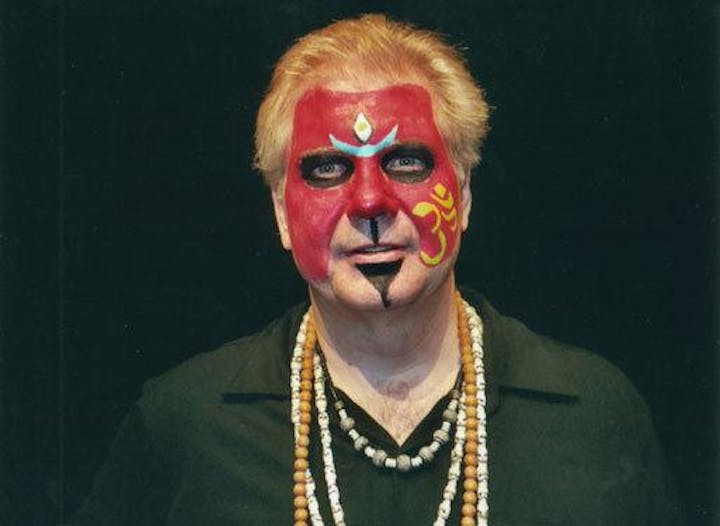 Buddha Bomb
Buddha Bomb was born in our Solar System on the planet Neptune. Meanwhile, at the same time on Earth, it was the 22nd day of February. Friday afternoon. Quarter past 5. Just in time for Happy Hour.
Buddha Bomb was born a Pisces in the Year of the Water Dragon.
A direct descendant of the great god Neptune, Buddha Bomb left that planet for Worldly pursuits. Buddha Bomb quickly became disillusioned with our World. Earth was good, although a little flat. Something was missing and Buddha Bomb was determined to find it.
Early in life, at the tender age of 8 Earth years, Buddha Bomb questioned authority, asking if God existed or not. After being told that God doesn't want him to think such things, Buddha Bomb reasoned thusly: If there is no God, then there is no Supreme Being to prevent Buddha Bomb's thinking process. Or, if there is a Supreme Being, Creator of the entire Universe, then He must be a Big enough God to allow Buddha Bomb such thoughts. In both cases, Buddha Bomb opened up.
Two years later, Buddha Bomb made the Universe disappear. Having seen his reflection in the Vast Expanse of Nothingness, the Universe arose again. His journey continued inward, and deeper. Living the life of an American Hippie, Buddha Bomb experienced just about everything Imaginable, and many things Unimaginable.
Buddha Bomb traded long hair and a beard for Buddhist teachings and a meditation cushion. After meditating in Holy places for many years, his heart and mind were open. Buddha Bomb heard Techno Music with the power to transform consciousness. Buddha Bomb's calling became louder.
Did Buddha Bomb find what was missing on planet Earth?
Listen to Buddha Bomb spin Psytrance, Chill, Ambient, IDM, Old School, and other forms of Electronic Music. Whether on the Radio or playing in front of a Live Audience, Buddha Bomb gives it his All - ALL for your listening pleasure, that is!
One last thing. Why the name Buddha Bomb?
Buddha is Formless, representing space, allowing all possibilities to occur.
Bomb is Form, action, motion, spice, heat, texture, the beats.
Chill Music is the Buddha...Sizzling Psytrance the Bomb.
One does not Exist without the other.
Welcome to the NONEXISTENT UNIVERSE of BUDDHA BOMB!
Performers
Date and Time
Location
Cervantes' Other Side
2637 Welton St.
Denver, CO 80205
Refund Policy