¡Time of Butterflies se enorgullece de facilitar nuestro Taller Anual de Autorregulación y Autocuidado en colaboración con Centro ACAP!
About this event
¡FELIZ DÍA INTERNACIONAL DE LA MUJER!
Este 8 de Marzo del 2021, TOB presenta "¡TU TAMBIÉN IMPORTAS!"— un taller enfocado en proveer más información sobre habilidades de autocuidado y salud mental, en colaboración con Centro ACAP— centro especializado en terapia ABA ubicado en la ciudad de Santo Domingo, República Dominicana. Tenemos una emocionante presentación que incluye implementaciones prácticas de autocuidado para madres, dirigida por Maricarmen Hadoury, Directora Clínica del Centro ACAP. Estará presente nuestra cofundadora Giselle Bonilla, Consejera Clínica de Salud Mental, que nos guiará en una conversación habierta sobre la revisión clínica de las habilidades de autorregulación para la mente y cuerpo de la mujer con la practica de autocuidado. Este taller nos equipará para cuidarnos a nosotras mismas y asumir nuestro día con fuerza como estudiantes, profesionales, madres— y ante todo, como mujeres.
El equipo de TOB y Centro ACAP espera verte el 8 de Marzo!
Visita nuestra página de Instragram @timeofbutterflies y nuestra pagina web: www.timeofbutterflies.com
"Creando un camino de sanidad"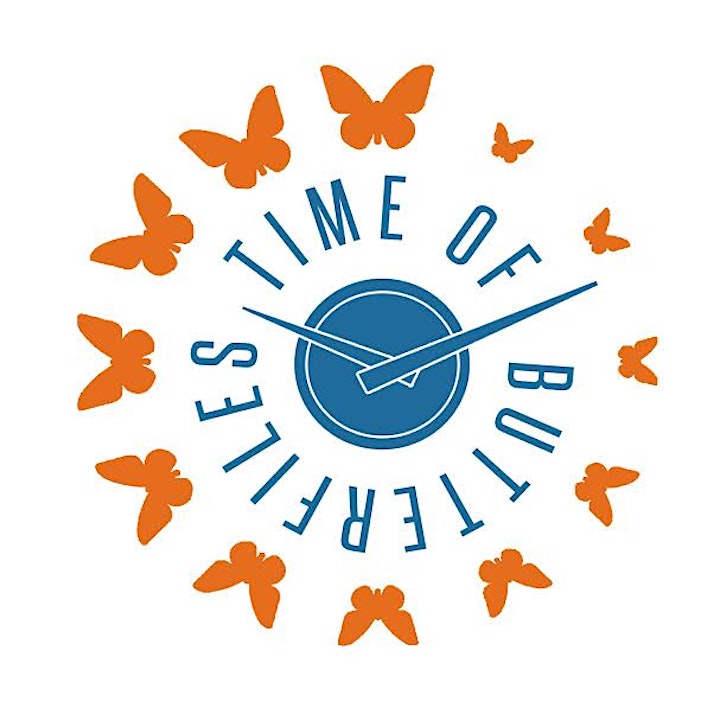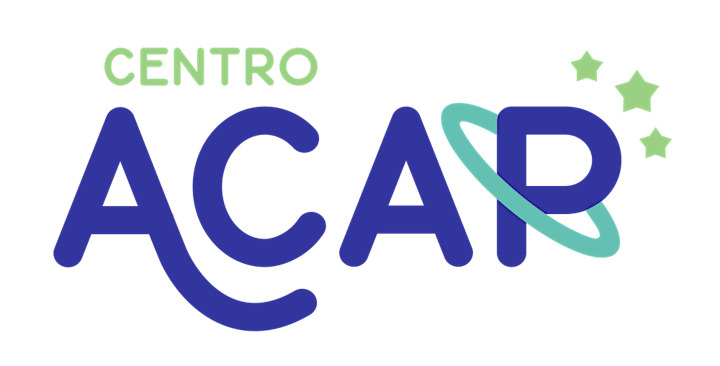 Organizer of ¡Tú También Importas!