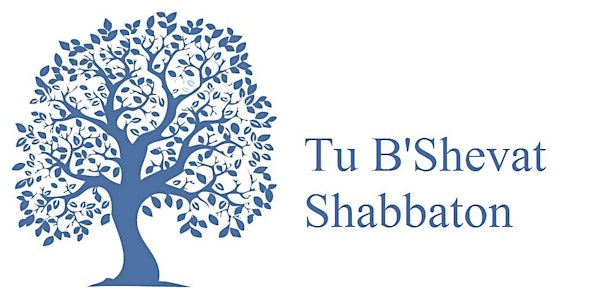 Tu B'Shevat Seder: Developing a Jewish Environmental Ethic
When and where
Location
Jewish Community Center 2935 Birch Hollow Drive Ann Arbor, MI 48108
Description
Join us for an enviornmentally themed weekend to celebrate and learn about Tu B'Shevat -- the Jewish New Year of the Trees. All are invited to join us for this inspiring weekend led by visiting Rabbi Michael Strassfeld, author of the Jewish Catalog, A Shabbat Haggadah and Jewish Holidays, among others. He is Rabbi Emeritus of the Society for the Advancement of Judaism in N.Y.C.
Please RSVP for these events so we can plan!
1/22/2016 Friday night Shabbat service and Potluck at 6:30, at the JCC. Bring a vegetarian dish to share (no nuts are allowed in the JCC). A Tot Shabbat event, for preschoolers and their families, will precede the service at 5:45. Childcare (and pizza for kids) is available.
1/23/2016 Saturday 4 - 5:15 (approx.) Study and Discussion. We will study and discuss Jewish texts to see how Judaism might help us to create a contemporary environmental ethic of stewardship rather than exploitation.The gathering is a an opportunity to have a conversation and develop a contemporary Jewish environmental ethic rooted in the value of all living things.
1/23/2016 Saturday 5:30-7:30 (approx.) Vegetarian Supper and Tu B'Shevat Seder.Celebrate Tu B'shevat with a festive meal for all and a seder featuring four different kinds of fruit, readings, songs and reflections on enviornmental themes. RSVP required.

Presented by the Ann Arbor Reconstructionist Congregation and the Jewish Alliance for Food, Land and Justice, with generous support from an Impact Grant from the Jewish Federation of Ann Arbor. This event is open to all and is free with RSVP.

More info at http://aarecon.org/tu-bshevat-shabbaton.