TTUHSC 2017 Integrative Medicine Symposium

Friday, April 7, 2017 from 8:45 AM to 3:45 PM (CDT)
Event Details
---
Integrative Medicine (IM) is defined by the leading IM training center at University of Arizona as "healing-oriented medicine that takes account of the whole person, including all aspects of lifestyle.  It emphasizes the therapeutic relationship between practitioner and patient, is informed by evidence, and makes use of all appropriate therapies".  
The 2017 Integrative Medicine Symposium objectives are to: 
raise awareness of IM/CAM (Complementary and Alternative Medicine) practice,

demonstrate how IM may benefit heath care, and to 

promote interprofessional collaborations among conventional health care professionals and trainees.
---
Integrative Medicine Art Exhibit & Competition Registration Form
---
Morning Session:  Keynote and Panel Discussion
(The morning session will be Techlinked to the Amarillo and Odessa campuses.)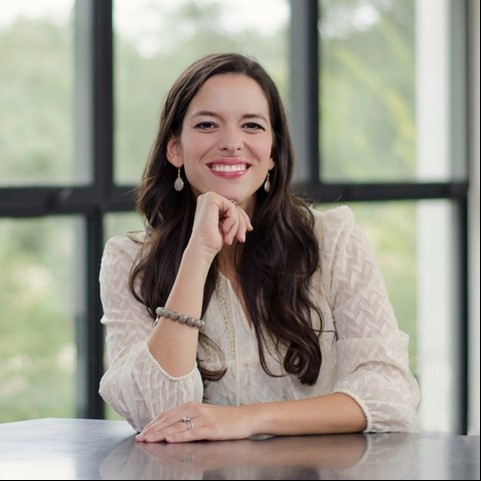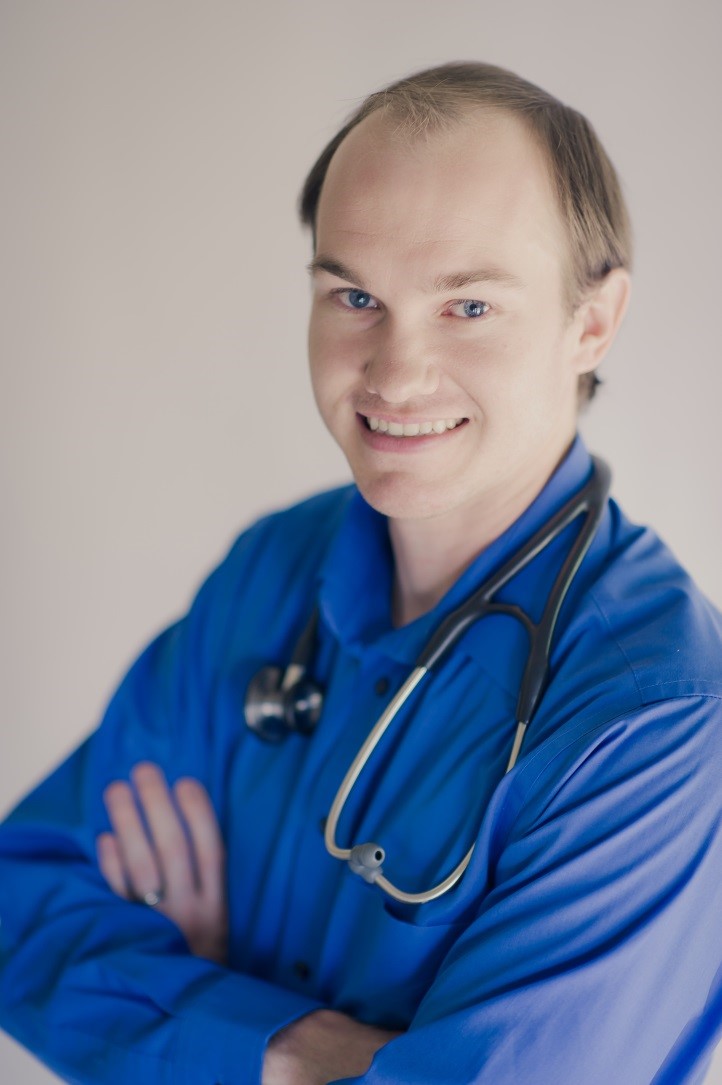 ---
Featured keynote speakers Dr. Alejandra Carrasco and Dr. Eric Ehle will share evidence-based principles in IM that support health and wellness, discuss IM opportunities and challenges as well share trends in IM today. Following the keynotes address, an expert panel will discuss Mind-Body Wellness.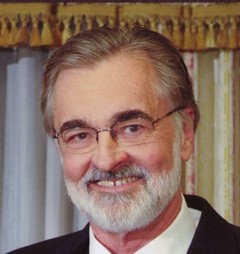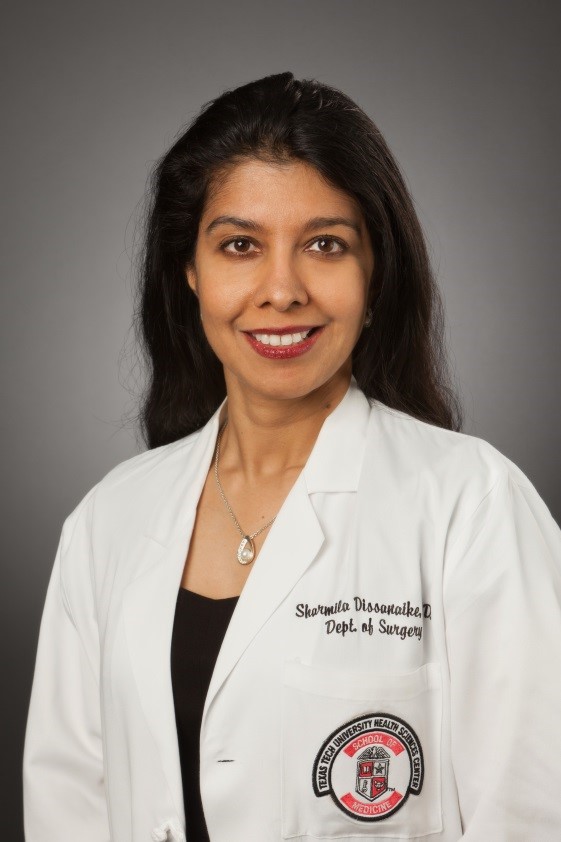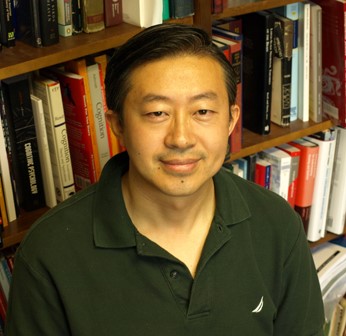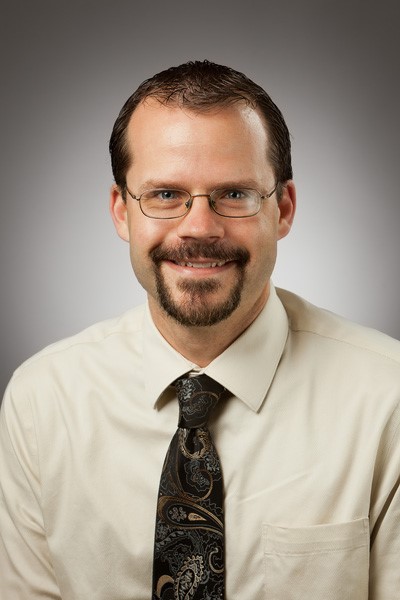 ---
The panel will feature Dr. John Pelly as moderator, and Drs. Sharmila Dissanaike, Yi-Yuan Tang, and David Trotter.  For detailed information on each speaker and panel member bios click here.
Afternoon Session:  Interactive Interprofessional Education Workshops
Learn how to apply the concepts of various Integrative Medicine modalities by attending the hands-on-training workshops offered in two different afternoon sessions.  
Each afternoon workshop will offer participants an opportunity to learn the history, concepts, and application of different integrative modalities that can be incorporated into patient care.  The workshops sessions will be limited to small groups to assure ample personal attention from your instructor, all of whom are experts and accomplished practitioners in their respective modalities.  Each hands-on-workshop will provide the opportunity to interact directly within an interprofessional team of students.
For afternoon workshop descriptions click here.  
Workshop selection will be limited to two workshops per participant.  Please indicate your top three preferences when completing your registration information.  Students will be notified of their placement following the close of registration and will be put into interprofessional teams for workshop discussion and interaction. 
The 2017 Integrative Medicine Symposium workshops are a registered and approved IPE Learning Activity.  Students participating in the afternoon session will receive a certificate documenting their attendance. 
2017 Integrative Medicine Symposium Agenda
8:00 am - 9:00 am      Registration
8:45 am - 9:00 am      Opening Remarks
9:00 am - 10:00 am     Keynote Speaker: Dr. Alejandra Carrasco
10:00 am - 11:00 am    Keynote Speaker: Dr. Eric Ehle
11:00 am - 11:10 am    Break
11:10 am - 12:10 pm    Panel discussion - Mind-Body Wellness with moderator Dr. John Pelley and panelist, Drs. Sharmila Dissanaike, Yi-Yuan Tang, and David Trotter
12:10 pm - 12:15 pm    Art Exhibit Awards
12:15 pm - 1:20 pm     Lunch (Provided) and Art Exhibition
1:20 pm - 2:20 pm      Concurrent Workshop Session 1
2:20 pm - 2:40 pm      Art exhibition and Tea Station
2:40 pm - 3:40 pm      Concurrent Workshop Session 2


When & Where

3601 4th St - ACB 100
3601 4th Street
Lubbock, TX 79415


Friday, April 7, 2017 from 8:45 AM to 3:45 PM (CDT)
Add to my calendar
Organizer
Texas Tech University Health Sciences Center, Office of Interprofessional Education
www.ttuhsc.edu/ipe  |  ipe@ttuhsc.edu
TTUHSC 2017 Integrative Medicine Symposium