Description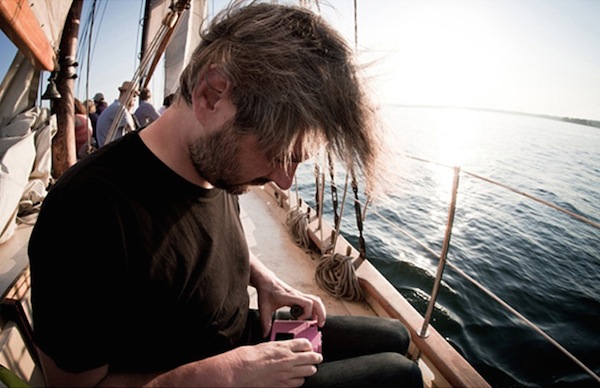 This TTL flash course is a thorough training on using your flash in various modes from Automatic, through TTL, to Manual and off-camera flash. Students will learn special techniques for setting up creative lighting.
Course covers off-camera flash and set ups of up to 3 units both wired and wirelessly. Class shooting and demonstrations will be made using PhotoManhattan's equipment. Students will be given weekly assignments using their own flash units.
Available versions: 4 sessions, 2 hour length classes // 2 sessions, 4 hour length classes.
Requirements: 1. Digital SLR or point & shoot with manual option AND Flash mount. We highly recommend DSLRs 2. Portable Flash unit of any kind (other than camera's built in). Note: If you have an older flash unit, some of the Automatic options explained in class might not be available.
Level of Knowledge Assumed: Digital Photography I or equivalent, Photo II recommended.
Course Structure Suggestion: Photo I --> TTL Flash --> Studio & Lighting - Wedding Photography (in this order or in parallel).
Note: Should the assigned instructor become suddenly unavailable, we'll allocate a substitute instructor.
This course may qualify for Free Studio Meetups!
Find more dates at our Photo courses page.

PhotoManhattan
51 West 14TH ST #3R
New York, NY 10011
Tel, 212 929-3302
Product Code: 112117-1212-20.CO-TF14CNR412