TTC Winter Party and better, gentler fundraiser

Sunday, November 16, 2014 from 4:30 PM to 8:30 PM (PST)
Event Details
Sunday, November 16th • 4:30pm - 8:30pm
wine · kombucha · hors d'oeuvres · desserts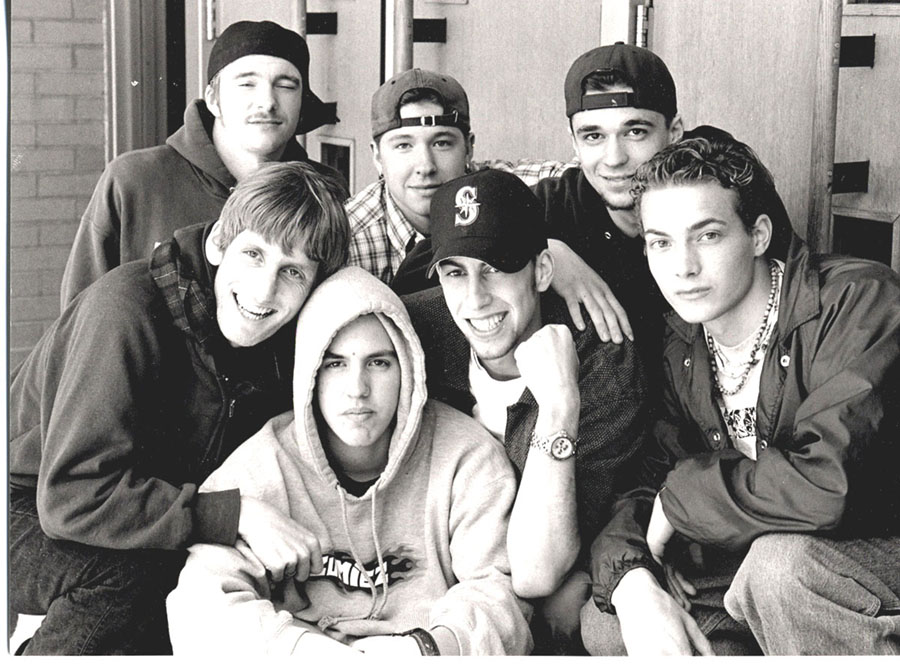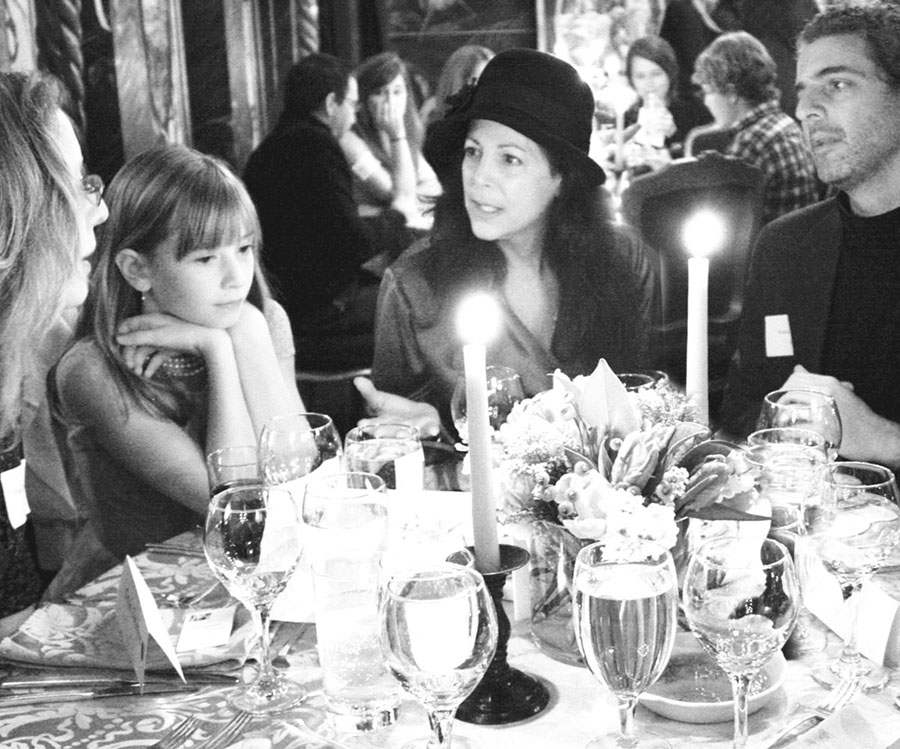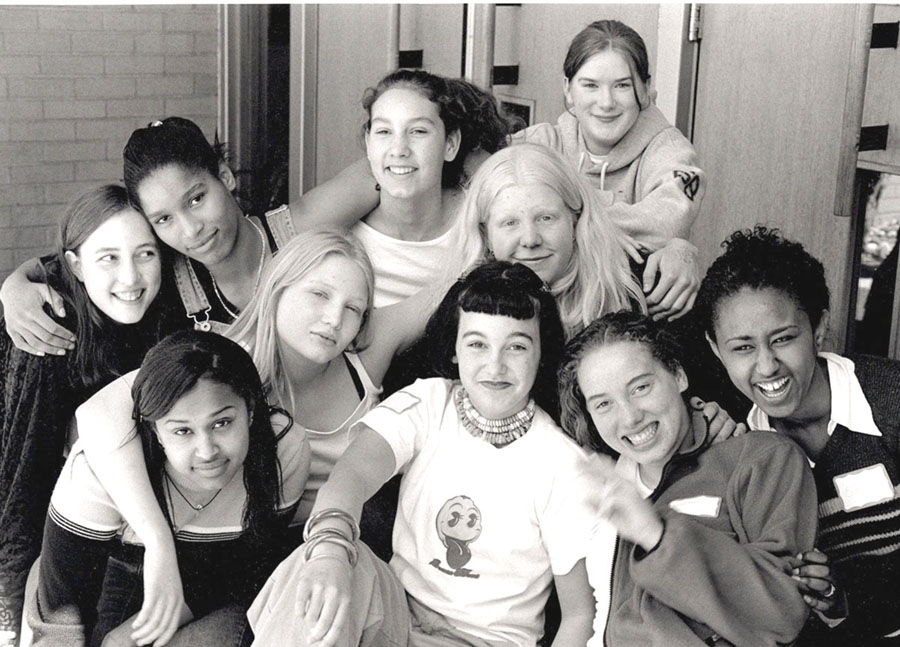 TTC and Daughters Sisters Project invtes you to join us for another truly meaningful and fulfilling evening. The extraordinary Chris Jordan and the amazing Kate Goldston will be speaking and the so very talented, Christen Lien, will be performing.
Wine and kombucha will be flowing and of course all our tummys will be filled with the delicious dinner delights catered especially for the evening.
Everyone knows our silent auction is THE place to find your holiday gifts in advance. Please join us for an evening to celebrate 20 years of Teen Talking Circles.
Register early. Love, linda
evening program includes:
heather wolf: Emcee
linda wolf: Teen Talking Circles: A Safe Space to Tell the Truth
kate goldston: Anorexia: A Journey from Hospice to Health
chris jordan: Encountering Midway: Grief—a Doorway to Wholeness
christen lien: performing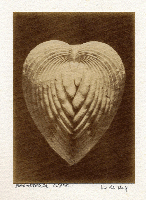 Good friends • Edible delights
Live music • Important conversation
Educational presentations • Talk with teens about TTC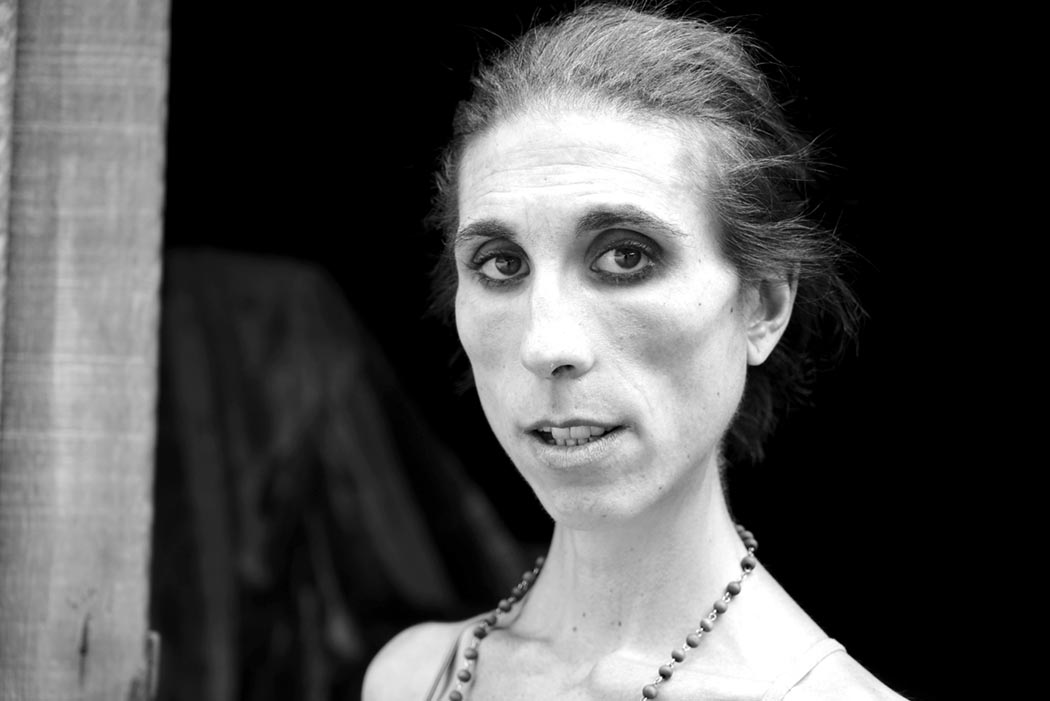 kate goldston Kate is recovering her health after 21 years of anorexia. She is a medical miracle, according to all the doctors. After being kicked out of hospice she took her health into her own hands. Her discussion on her recovery will surely open our hearts and remind us how to help girls love their bodies and who they are and to avoid being manipulated into feeling that they are not enough.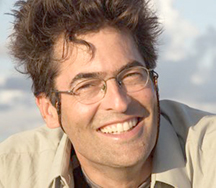 chris jordan Chris is an artist based in Seattle who is best known for his large-scale works depicting mass consumption and waste, particularly garbage. The Midway media project is a powerful visual journey into the heart of an astonishingly symbolic environmental tragedy. With photographer Chris as our guide, we walk through the fire of horror and grief, facing the immensity of this tragedy—and our own complicity—head on. And in this process, we find an unexpected route to a transformational experience of beauty, acceptance, and understanding, and learn ways we can take actions and promote awareness.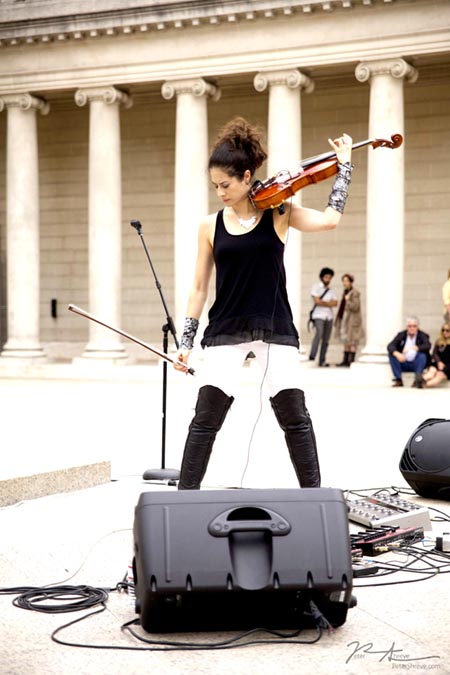 christen lien "Christen's penchant for precision and thoughtful, exquisite melody will inevitably see her follow in the footsteps of modern master composers like Ryuichi Sakamoto & Yo-Yo Ma." ­−Garth Trinidad, KCRW. Classically trained violist, Christen Lien performs original compositions on viola, bass guitar and harmonica that are a beautiful mixture of musical traditions and innovative acoustic and electronic sounds.
 60% of the youth and 40% of adult trainees require scholarships
to attend TTC programs. Your support is deeply appreciated.
Attendee List
Sort by:
Date
When & Where

Seattle, Washington
Windemere Road (address upon registration)
Seattle, Washington 98105


Sunday, November 16, 2014 from 4:30 PM to 8:30 PM (PST)
Add to my calendar
Organizer
Our Mission is to educate, inspire and empower teens through Teen Talking Circles. We train adults to facilitate Teen Talking Circles in their communities