Description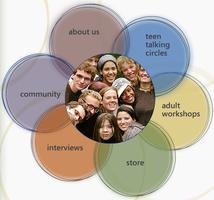 " It is no exaggeration to say that my time at the TTC workshop changed the course of my life. It helped me to get back to my center and begin living life with my eyes open. "
--Keith Berglund, Co-Director, Aspen Youth Center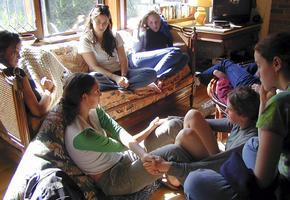 The awakening begins with listening. When one listens to young people, they feel heard. When a young woman feels heard, she can hear herself. When she hears herself, she accesses her inner wisdom. When she accesses her inner wisdom, she accepts her authentic self. When a young man accepts his authentic self, he develops compassion. When he develops compassion, he can be present for others. When he is present for others, he can connect authentically. When young people connect authentically, they become caring and responsible. When they become caring and responsible, they feel inspired. When they feel inspired, they feel empowered. When they feel empowered, they take action. When they take action, they can change the world.
Imagine you had a safe place, a confidential, intimate space where you felt free to be yourself with people who accept you for who you really are and are willing to work out relationship issues with you as they come up – a space where you were free of unnecessary fear of judgment, criticism or rejection. Where you didn't need to hide behind a false front or mask what you are going through or how you were feeling. Where you could tell the truth. Now imagine you are sixteen years old and have a space like this. How would it have changed your life? How might it change the world? When teens have an opportunity to embrace their experience without judgment, unravel their issues, and come to their own inner wisdom, they become empowered agents of their own futures.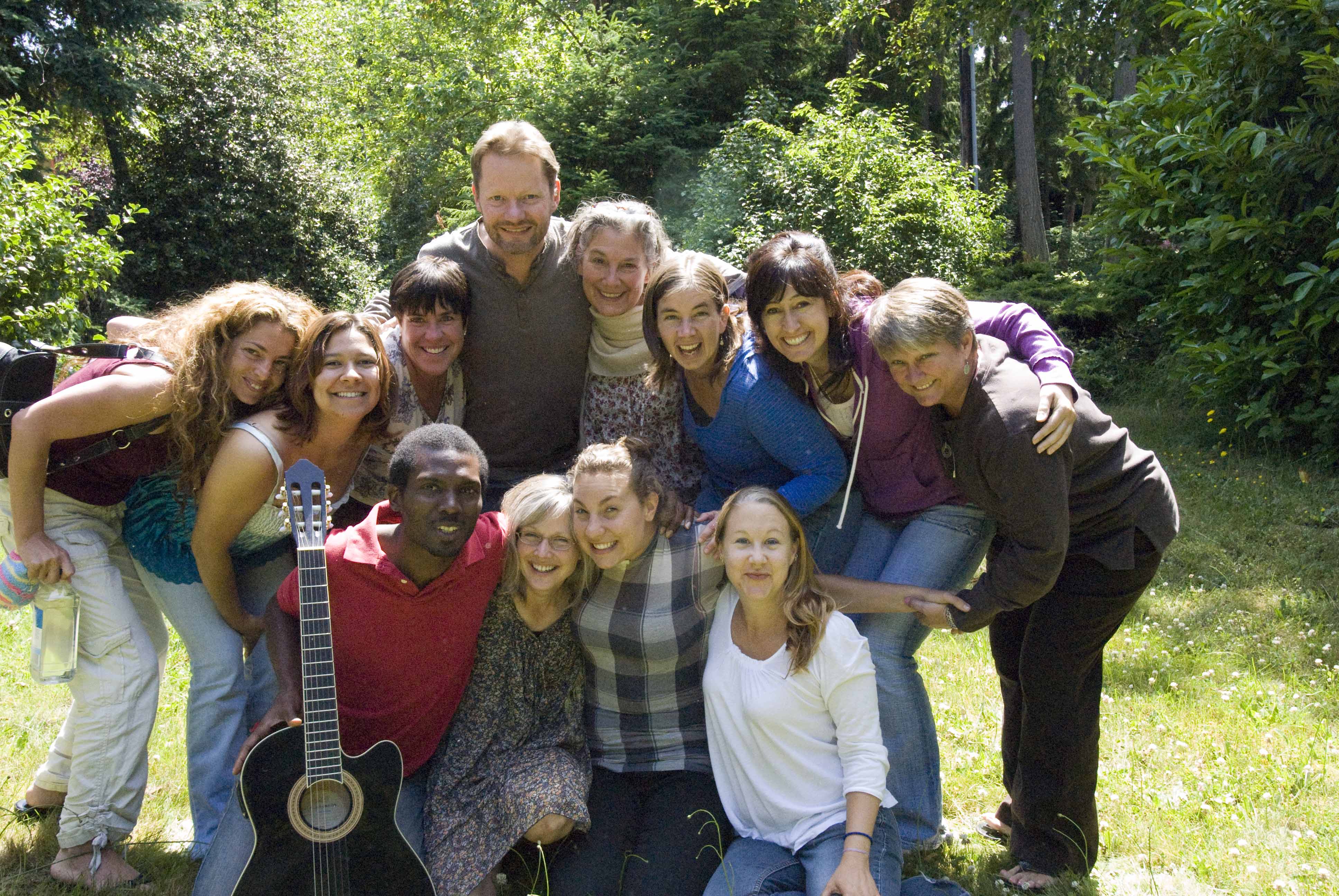 The Teen Talking Circle Facilitator's Training will give you a chance to experience what it feels like to be part of a strong, healthy circle and learn the skills to be a great facilitator. You will learn the basics of Compassionate Listening, and other communication modalities, as well as the fundamentals of preparing, starting, and leading teen circles. You will also experience the powerful benefits of having the time to lovingly listen to your own inner teen – the one who remembers what it was like to be a teen -- the best way to understand from the inside out what teens are needing from adults.

"We have learned so much about facilitating healthy and significant dialogue among and with teens from the work of Teen Talking Circles that it has become ingrained in our structure. Students now insist on there being time each week for "circle," both for girls and boys." Andy Smallman, Director, Puget Sound Community School, Seattle
In this experiential training you will learn the art of circle facilitation from people who have been leading circles for nearly two decades, as well as from teens and adults currently participating in circles. You'll learn how safe space is created, how to "hold space," lead "check-ins," manage conflicts through "heart to hearts," and teach others the basics of speaking and listening from the heart.
The TTC Facilitator's Training Circle in itself is a transformative and healing experience for adult participants. Because each person in the training circle agrees to take full responsibility for his or her thoughts, feelings, assessments, judgments, and experience, a positive resonant field is co-created. Out of this trust, truth, connection and clarity can flow and a deep sense of self-knowing is assured.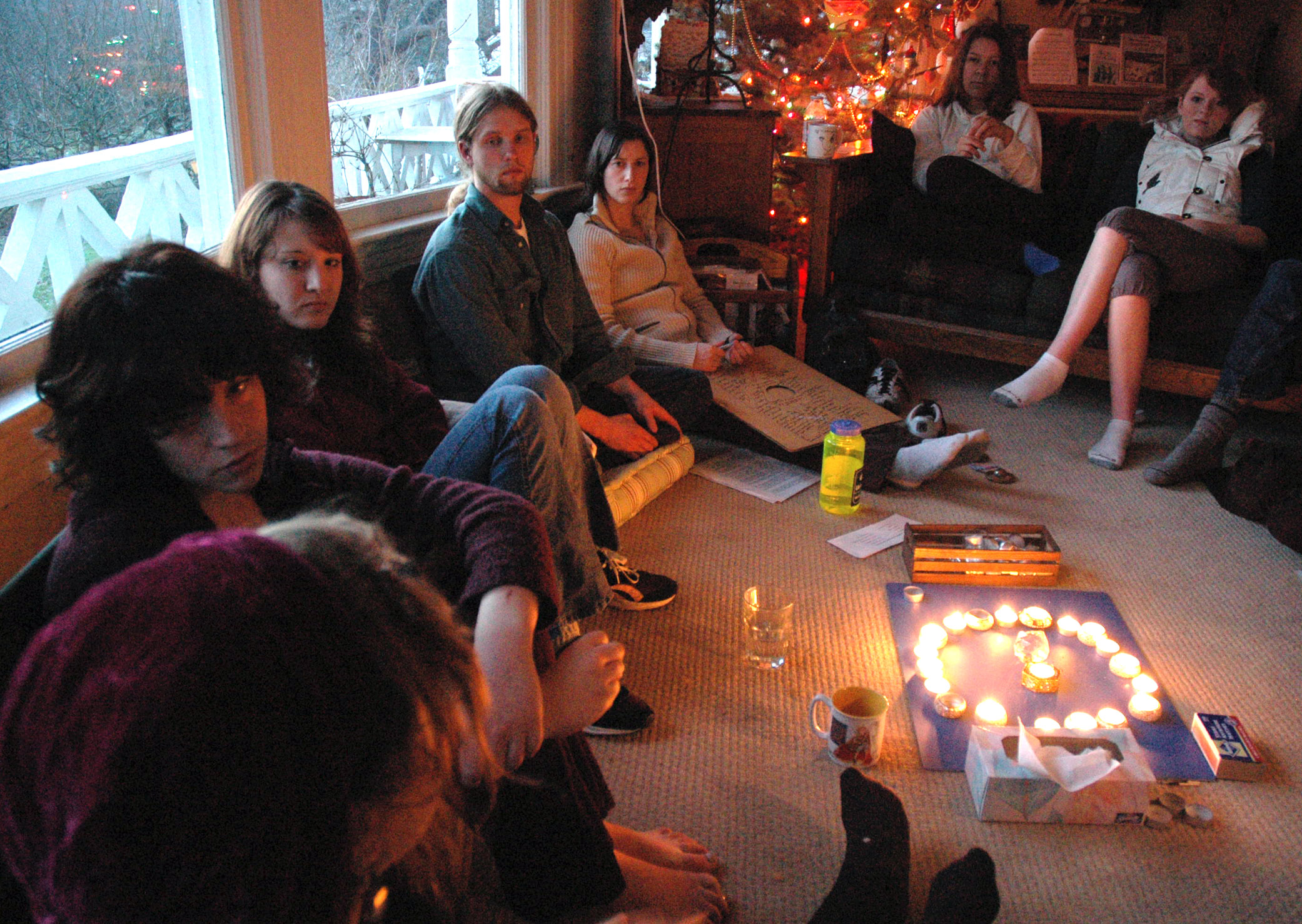 "Far more important than what you are listening to is the act of listening itself, the space of conscious presence that arises as you listen. That space is a unifying field of awareness in which you meet the other person without the separate barriers created by conceptual thinking. And now the other person is no longer "other." In that space, you are joined together as one awareness,
one consciousness." Eckhart Tolle, Power of Now
Teen Talking Circles started in 1993 with a 10-week focus group of teen girls that turned into a two-year circle and included several day-long GenderTalks with teen guys as well as a young men's talking circle. Eighteen years later, we have produced three highly valued books, dozens of important interviews with world leaders and consciousness shapers, and hundreds of workshops, trainings, retreats and circles around the. Today, Teen Talking Circles is recognized worldwide as one of the most important social technologies available for people of any age.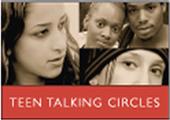 Co-Facilitating this training are Linda Wolf, co-founder and director of Daughters Sisters Project and founder/executive director of Teen Talking Circles, and Christine Castigliano, lead facilitator of the Bainbridge Island Girl's Talking Circle. Guest speakers include teens from our local circles, who will share their experience of circle and answer questions.
After the training and for as long as you are a member of TTC, you will have access to those of us in the home office, as well as facilitators around the world through our interactive website, blogs, facilitator gatherings, and conference calls.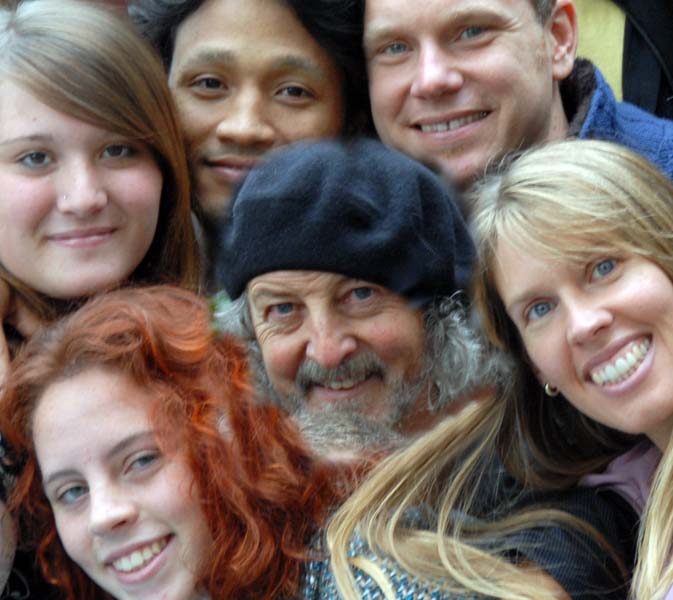 "We support and appreciate the many leaders who give their time and love to teens
through the Teen Talking Circles Project..." Deva Premal & Miten
Bill Mandeville, Auburn Neighborhood Program wrote: "Our AmeriCorps members and volunteers serve as mentors to teens at high-risk of academic failure...The results they achieved doing TTC Girl's Talking Circles are commendable. Approximately 70% of the students served increased their attendance at school. Among the students with BECCA referrals, 80% of them are still in school and their absentee rates have been cut in half. None dropped out of school. Only one girl in 17 served over the past two years became pregnant. Their grade point average is higher, two graduates from last year's group are in college and return each week to help facilitate."
TTC Trainings are held in a private home on Bainbridge Island, Washington, a ferry ride from Seattle. Trainings are limited to 11 people, including the two trainers. Early bird sign up is recommended to assure your space. This comfortable setting, in a rural environment, near the state park and beach, allows for plenty of walking and ruminating in nature. In winter, bring your slippers and shawl; in summer your Tevas, or flip flops. PS We have a hot tub!

Your payment covers 3 delicious, organic, locally grown, homemade whole foods meals per day, plus all materials including the TTC handbook, Speaking and Listening from the Heart, and our documentary DVD. Please note, a $200 non-refundable deposit will be retained. No refunds are available should you cancel a week (7 days) prior to the training. We suggest looking into trip insurance to protect your investment.
The above fees do not cover lodging, unless otherwise agreed. We recommend participants find their own lodging on Bainbridge Island with friends, or at local bed & breakfasts or hotels. We have a rentable cabin on our property as well. Contact us for more info, referrals or assistance if necessary. In some special circumstances we will help you lodge close by with friendly neighbors who will be glad to offer you a bed at no charge.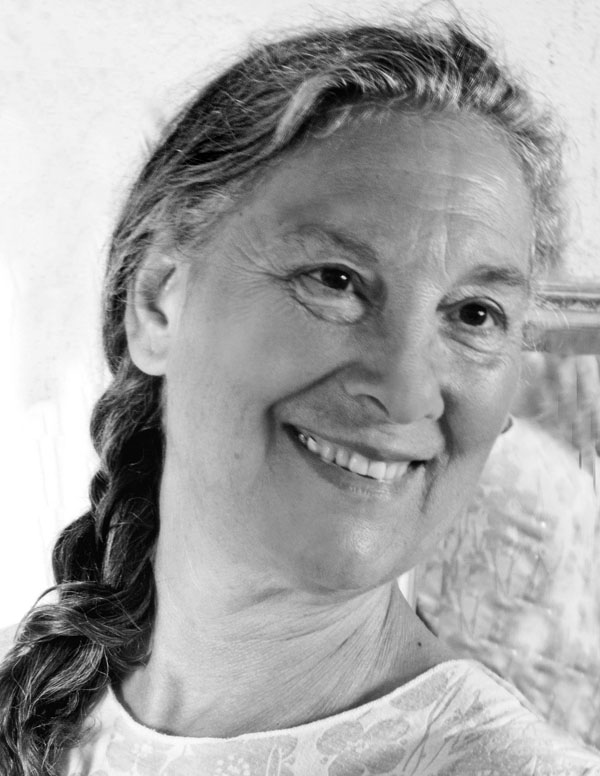 Linda Wolf is an artist both in her work as a photographer as well as in her role as a pioneer of the modern talking circle. TTC grew out of the Daughters Sisters Project which was born in 1993 as part of research for the book Daughters of the Moon, Sisters of the Sun, a book for teen girls, which was inspired by her daughters. She is also the co-author of Global Uprising: Stories from a New Generation of Activists, a book about youth activism world wide.Linda is also a certified facilitator of Compassionate Listening. For more information about Linda Wolf, see her bio: Linda Wolf
If you would like to order copies of our books go to: http://ttcpbooks.eventbrite.com

Teen Talking Circles is a 501C-3 nonprofit organization. For more info, email us at info@teentalkingcircles.org or phone 206.842.3000. We are deeply grateful to the ancestors of many indigenous cultures and women's sacred traditions for their parts in the birthing of circles as a healing process. Compassionate Listening is a service mark of the Compassionate Listening Project. compassionatelistening.org
Organizer of TTC Facilitator Training Summer 2014