| | |
| --- | --- |
| TTAL Fulton River District Tour - Dusk | |
Ticket Information
This event is invite-only
You need an invitation to register for this event. Contact the
host
to find out more.
Event Details
DUSK TOURS START 90 MINUTES PRIOR TO SUNSET. TIME CHANGES WEEKLY. PLEASE NOTE START TIME ON THE DATE YOU SELECT!
Taking this tour at the beginning of your visit will give you fun photography tools to notice things you may have otherwise missed while on your other Chicago tours and help you take more interesting photos than those quick-click "tourist shots". If you're a local or native Chicagoan, this tour will be a fun challenge to explore your city from different perspectives and enjoy getting out!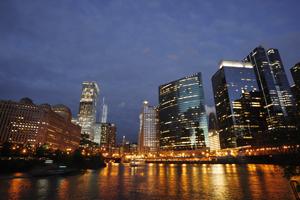 Explore an area of downtown Chicago's Near West side that is full of historic "firsts" and famous happenings, and, today, simultaneously functions as industry and residence, as well as a commuter hub, all in the downtown. You will see a fantastic skyline view that is ever-changing throughout the day and each day. I will show you a historic landmark from different angles that will surprise you and change the way you compose photos. Your senses will be awakened in this well-known and little-explored area while you learn how to see the "big picture", the small details and how to position yourself to compose them both.
***Don't feel intimidated! This is not a tour filled with technical photography jargon. I am more concerned about what you see BEFORE touching the camera's settings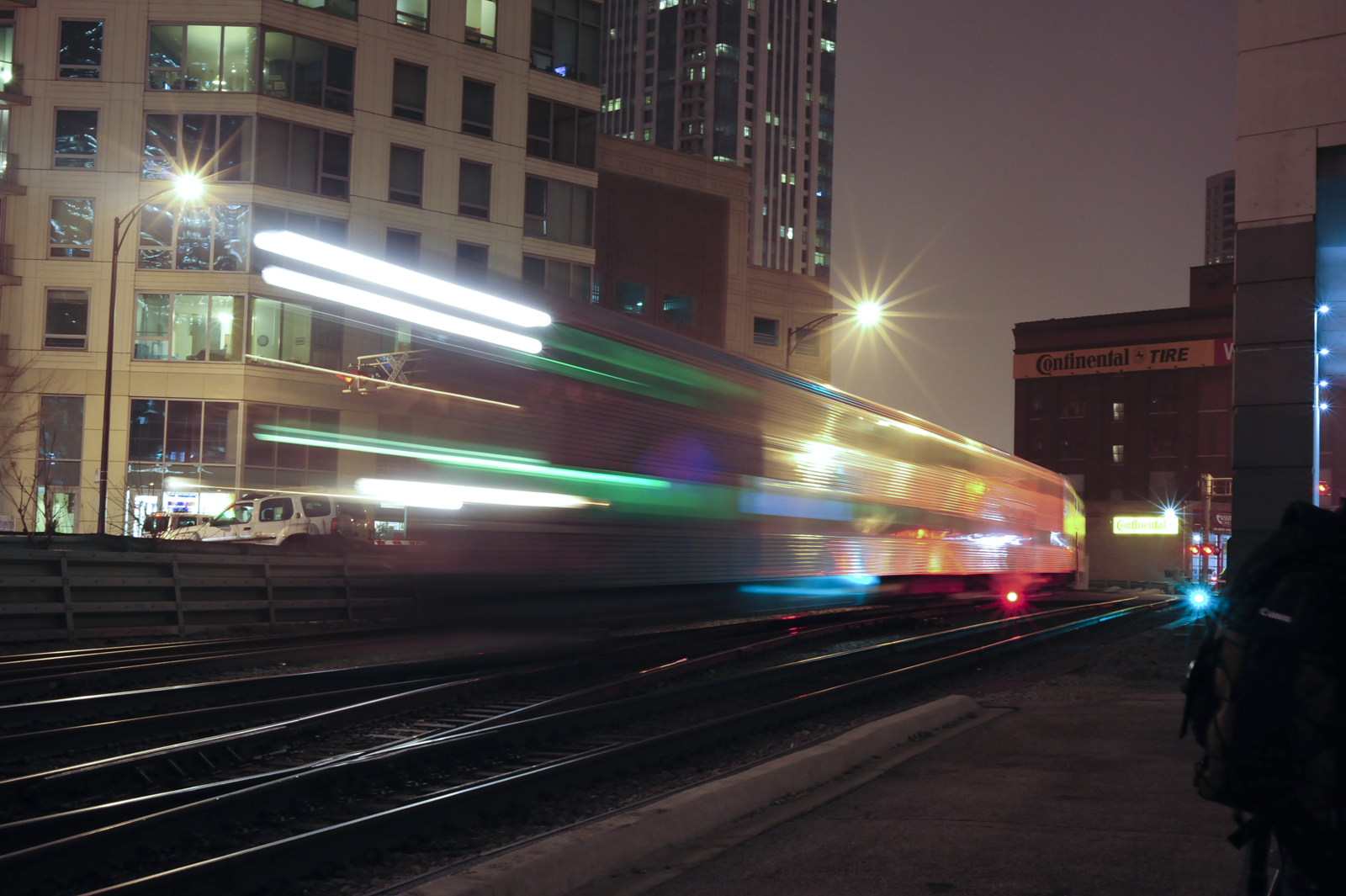 Time flies by quickly during this tour while we walk, interact and practice shooting (only photos!). If yours and my schedule allows, I may offer a bit of extra time to spend practicing with you. Participants should be aware that sidewalks will not be available on small portions of this route, as we explore the more urban side of the city.. You will be learning your camera as you learn to compose your photos. 
Duration: 2.5 – 3 hours (allowing time to experiment with photography)
Walking length: approximately 1.5 miles (2.4 km)
Organizer
Tour Through A Lens
Tour Through A Lens (TTAL) is a photography tour company providing custom tours built with your interests in mind. TTAL tours are designed to change the way you see and photograph your world. Teresa Peek, your visual instructor and guide, will be using Chicago as the sandbox to teach you fun and challenging tools to take with you during your travels...or if you're playing a tourist in your own hometown.
If you're looking for something unique and a little challenging, something to get you out into the "urban jungle", Tour Through A Lens is perfect for you!
Email Teresa at info@tourthroughalens.com, or call, (312) 291-1064, to inquire and book your custom photography tour!
TTAL Fulton River District Tour - Dusk