| | |
| --- | --- |
| TTAL Design Element 'Chicago Loop' Tour - A.M. | |
Ticket Information
This event is invite-only
You need an invitation to register for this event. Contact the
host
to find out more.
Event Details
Taking this tour at the beginning of your visit will give you fun photography tools to notice things you may have otherwise missed while on your other Chicago tours and help you take more interesting photos than those quick-click "tourist shots". If you're a local or native Chicagoan, this tour will be a fun challenge to explore your city from different perspectives and enjoy getting out!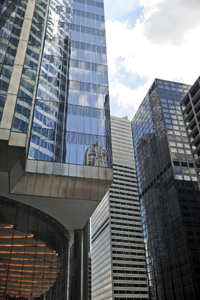 From buildings to bridges and from art to everyday things, our world has been built using design elements (or breaking those rules). Chicago is a perfect place to find and create interesting photographs of these elements. In fact, as in art and architecture, design elements are the very foundations of building a great photograph!
On this very interactive tour, you will be given "assignments" or challenges to have fun and learn the various design elements. Through this process, you will be surprised how much you learn about your camera and basic photography techniques. Most of our time will be spent exploring the area finding design elements in areas rich with architecture and design elements.
The primary location for this tour will be Chicago's Loop, though this type of tour is great for exploring other Chicago neighborhoods. Contact me to discuss where you want to explore!
Time flies by quickly during this tour while we walk, interact and practice shooting gon. I am more concerned about what you see BEFORE touching the camera's settings. You will be learning your camera as you learn to compose your photos.
Duration: 2 – 2.5 hours (allowing time for assignments and exploration)
Walking Length: Varies depending on group size and physical ability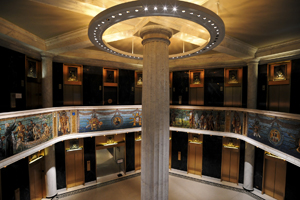 Organizer
Tour Through A Lens
Tour Through A Lens (TTAL) is a photography tour company providing custom tours built with your interests in mind. TTAL tours are designed to change the way you see and photograph your world. Teresa Peek, your visual instructor and guide, will be using Chicago as the sandbox to teach you fun and challenging tools to take with you during your travels...or if you're playing a tourist in your own hometown.
If you're looking for something unique and a little challenging, something to get you out into the "urban jungle", Tour Through A Lens is perfect for you!
Email Teresa at info@tourthroughalens.com, or call, (312) 291-1064, to inquire and book your custom photography tour!
TTAL Design Element 'Chicago Loop' Tour - A.M.