Actions and Detail Panel
TSZ Large Group Meeting, May 9, 2017
Tue, May 9, 2017, 10:30 AM – 1:00 PM CDT
Description
The School Zone | Large Group Meeting | Trinity River Mission
We invite you to our concluding TSZ Large Group Meeting. Join us as we celebrate the accomplishments and wins of our partners and The School Zone of the 2016-17 school year. The informal networking session will begin at 10:45 am, promptly followed by lunch and the professional development portion of our meeting presentation.

---
"Choice vs. Crisis: Leading People Successfully through Change" based on The Change Cycle™ model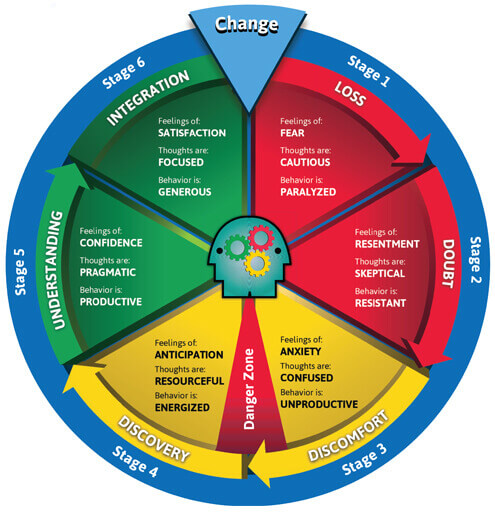 Change is part of the human experience, yet very few of us have been taught how to understand it or deal with it effectively. For leaders, navigating change is about understanding how people think, feel and behave in the midst of change and showing those you lead how to get to the other side.
During this interactive professional development session, our presenter, Erin O. Crosby will introduce you to the Change Cycle™, a guide to change. She will show you how to move yourself and others through the early stages of loss and doubt to the latter stages of understanding and integration. This session will equip you to take responsibility for how you react and respond to a changing work environment by giving tools of self-awareness and skills to understand options, make decisions and take action.
Please register for this event by 4:00 pm on Friday, April 28, 2017. For more information, please contact Dionna Matlock at dmatlock@smu.edu.