Description
Tsunami+Sandy+Deep Water Horizon
- bringing awareness after the disaster -
at
Hancock 309 Gallery
309 Hancock St., Dorchester, MA 02125
(Across dbar, near Savin Hill T-stop on Redline - Ashmont Train)
Art Exhibition / Auction / Film / Music / Quilt / Talk / Vigil
special featuring the 5-panel collage mural
TSUNAMI


by Camila Chaves Cortes
Premiering Camila's brand-new artwork "SANDY" on February 16, 2013

&
"Relax and Feel Good"
Super Positive Energy paintings by
Mihoko Hakata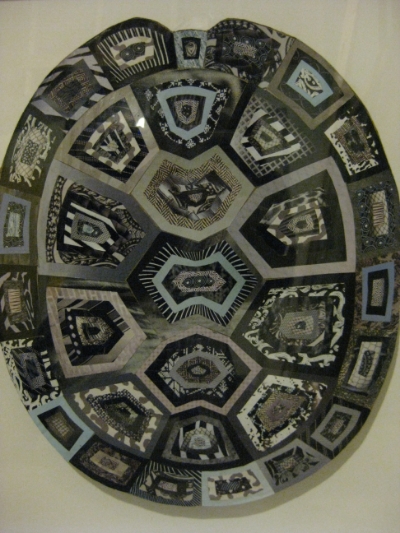 One of "MANY" artworks Mihoko donated for this JAPAN fundraiser!
From $1 postcards to $priceless$ artworks that will give your bare wall a BIG smile!
With featured artists:
Nobuyuki Inukai
Charles G. Baldwin
Eric Hovermale
Drea Designs Couture
Jason Fitz-Gerald
Matthew Lazure
Brenda Burton
54 art works! For complete info on artists & photos of artworks, please go to:
http://tsunamiartauction.blogspot.com
Exhibition Hours:
During regular business hours on Weekdays & Saturdays
Special events: See our calendar below
Upcoming Events:
TALK: Disaster Management
3/23 (Sat) 11:30am-12:30pm
Guest Speaker: Christina Maryland, Office of Emergency Management http://www.cityofboston.gov/oem/
All proceeds go to Soma City Earthquake Disaster Orpahn Scholarship Fund.
http://www.city.soma.fukushima.jp/0311_jishin/gienkin/tunami_orphan_E.html
Facebook event page: https://www.facebook.com/events/450575334996694/
For more info, please contact Mariko @ 617.304.6230
---
Venue Sponsor: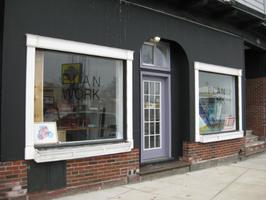 Hancock 309 Art Gallery
305 Hancock St. Dorchester, MA 02125
Sponsors:
Kanto Foundation, Inc.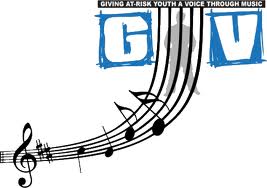 Genuine Voices
http://www.genuinevoices.com/

Boston Music Coalition
http://www.bostonmusiccoalition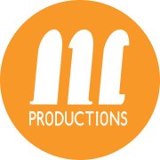 A2C Productions

http://a2cproductions.com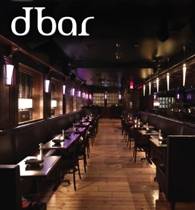 dbar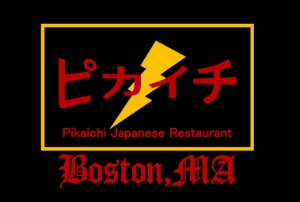 Pikaichi Japanese Restaurant
https://www.facebook.com/pages/Pikaichi/149046325152192?fref=ts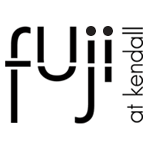 Fuji at Kendall Japanese Restaurant
http://www.fujiatkendall.com/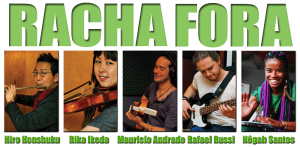 Racha Fora
http://anonemusic.com/rachafora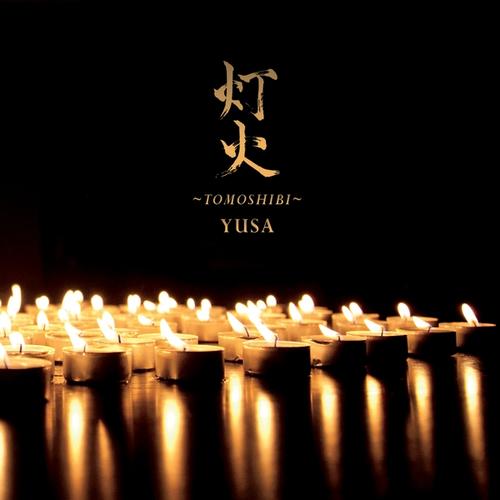 YUSA
http://www.tomoshibi-boston.com/en.html
Community Partners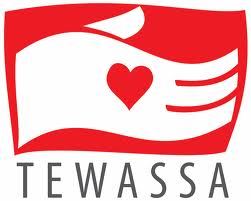 http://www.tewassa.org/en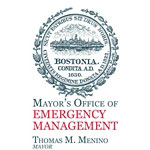 http://www.cityofboston.gov/oem/
---
Credits
Valeire Owen (Hancock 309), Gallery owner
Mariko Kanto (Kanto Foundation), organizer
Furen Dai, Assistant organizer (Kanto Foundation) / Intern (Genuine Voices)
Justin Fielding (Cast Party Production), Videographer/auctionblog page /technical supervisor/creator/communications manager
Iris Du Pont, Photographer (2/16)
Volunteers - Frank Goode, Ruby Rodriguez, Aya Minami, Utshav Shrestha (Genuine Voices)
Organizer of Tsunami + Sandy + Deep Water Horizon "bringing awareness after the disaster"