Tsunami Ministries FX2019

Friday, November 8, 2019 at 8:00 PM

-

Sunday, November 10, 2019 at 11:00 AM (EST)
Event Details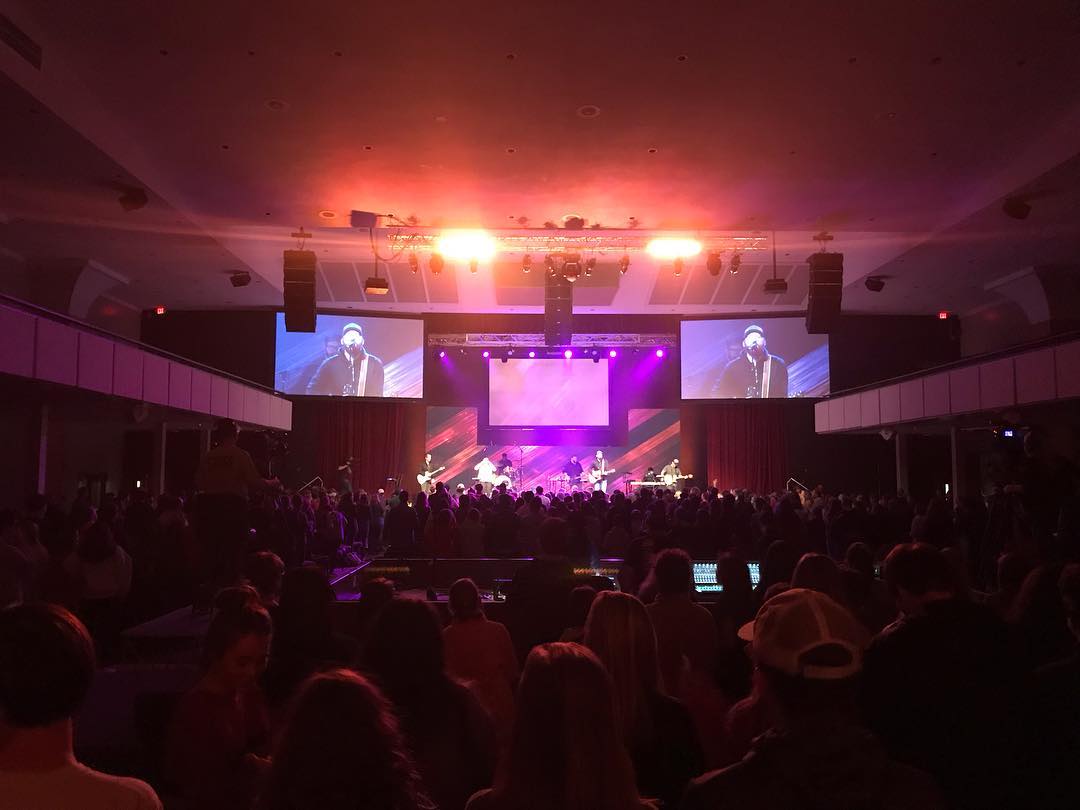 REGISTRATION PROCESS FOR FX2019
Each group will register and pay Tsunami Ministries, Inc. the "Event Fee" (See rates above) and then directly register and pay Ridgecrest Conference Center the fee for the 2-nights of lodging and 4-meals.  The cost of lodging and meals set by Ridgecrest for FX2019 is $89* per person for lodging selected in the Royal Gorge, Walnut and Woodland buildings.  Other Ridgecrest lodging options may be available at an increased cost.  ALSO... There will be a minimum occupancy per room that must be met, and if not, there will be an added cost.
Your Ridgecrest fee includes your lodging, 4-meals, linens, pillows, and towels.  You can't beat this!
This will ensure that each group has all of their special needs and requests directly met by the Ridgecrest staff instead of using the Tsunami Staff as a middle-person in conveying those requests.  This new process will not cost you, the local church youth worker, any extra cost, and will be much smoother and enjoyable for you as you plan.  More information and the steps for registering for lodging can be found below.
The 21st annual Tsunami Ministries Fall Experience is the perfect spiritual experience weekend for youth groups of any size and denomination.  Come and join hundreds of awesome middle and high school youth from around the southeast at the best venue around for a weekend that will bless, equip, challenge and send your students back home with a new perspective on who God has created them to be, and inspired to impact their world.  FX is far more than a retreat.  IT IS AN EXPERIENCE!!!
You'll find Christ-centered, relevant messages that will reach your students, along with high-energy worship and amazing production.  Ridgecrest is beyond beautiful and your registration fee covers...
Event fee

Speakers

Worship band

2 Nights lodging (including linens and towels!)*

Buffet meals (Breakfast, Lunch & Dinner on Saturday and Sunday breakfast)*

FX2019 T-shirt

Youth Workers Lounge (Adults ONLY!)

Much More!!
                *Paid directly to Ridgecrest Conference Center by calling (800)588-7222

Cost:
Early Bird (Closes at midnight on Monday, September 16): $60/pp* @
NO FEES ASSOCIATED IF MAILED IN & POSTMARKED BY SEPTEMBER 16
Regular (Tuesday, September 17 - Sunday, October 13 at midnight): $69/pp @
FEES ARE PAID BY TSUNAMI

Late (Monday, October 14 - Sunday, November 3 at midnight): $89/pp

@*



Late-Late (Monday, November 4 - Friday, November 8 at midnight): $110/pp

@*



*Online Registration Fees & Credit Card Charges will be paid by the buyer.
@EVENT FEE ONLY! It does NOT include lodging and meals.  Lodging must be arranged with, and paid to, Ridgecrest Conference Center.
NEED TO PAY THE EVENT FEE WITH A CHECK???
No problem at all!  Just send a check to Tsunami for the appropriate event fee times the number of people in your group, made payable to Tsunami Ministries, Inc and mailed to...
Tsunami Ministries Inc.
4210 Mill Creek Road
Winston-Salem, NC 27106
PLEASE NOTE THAT THE POSTMARK ON YOUR CHECK'S ENVELOPE MUST BE POSTMARKED BEFORE THE DEADLINE OF THE CORRESPONDING REGISTRATION PERIOD TO AVOID AN ADDITIONAL CHARGE.
STEPS FOR REGISTERING FOR LODGING AND MEALS WITH RIDGECREST:

Register for "Event Fee" with Tsunami Ministries FIRST!!!

GROUP LEADER ONLY!!! Call Ridgecrest Conference Center at 800-588-7222
or email ridgecrest@lifeway.com

Provide...
- Church Name
- Number of people in need of lodging,
      and If POSSIBLE... an estimated breakdown of males and females
- Rooms need to be filled to maximum occupancy or an additional fee may be applied


Ridgecrest Registration will collect a $20 per person deposit for these lodging spaces




      You may mail a deposit check to Ridgecrest Conference Center for these spaces




      OR... you can pay for your lodging space deposit with a credit card while on the phone with the Ridgecrest representative.



REFUND POLICY:
Event Fee paid to Tsunami Ministries is NON-REFUNDABLE
Lodging/Meals Fee to Ridgecrest Conference Center is as follows:
The deposit/per person less $10 for processing fee is refundable if canceled no less than 60 days prior to the event's start on November 8, 2019

Less than 60 days prior to the event's start on November 8, 2019, there is no refund for any canceled spaces.
The FX2019 Line-Up:
Speakers: Adam Mosley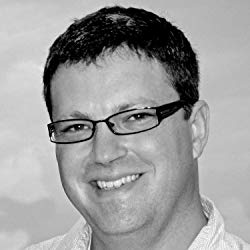 Emcee & Saturday Night Talent: Humble Tip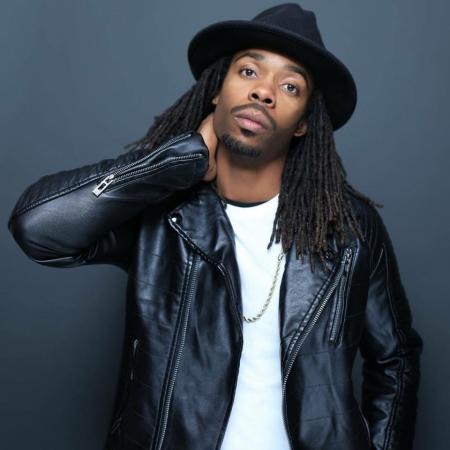 Worship Band: Tsunami Collective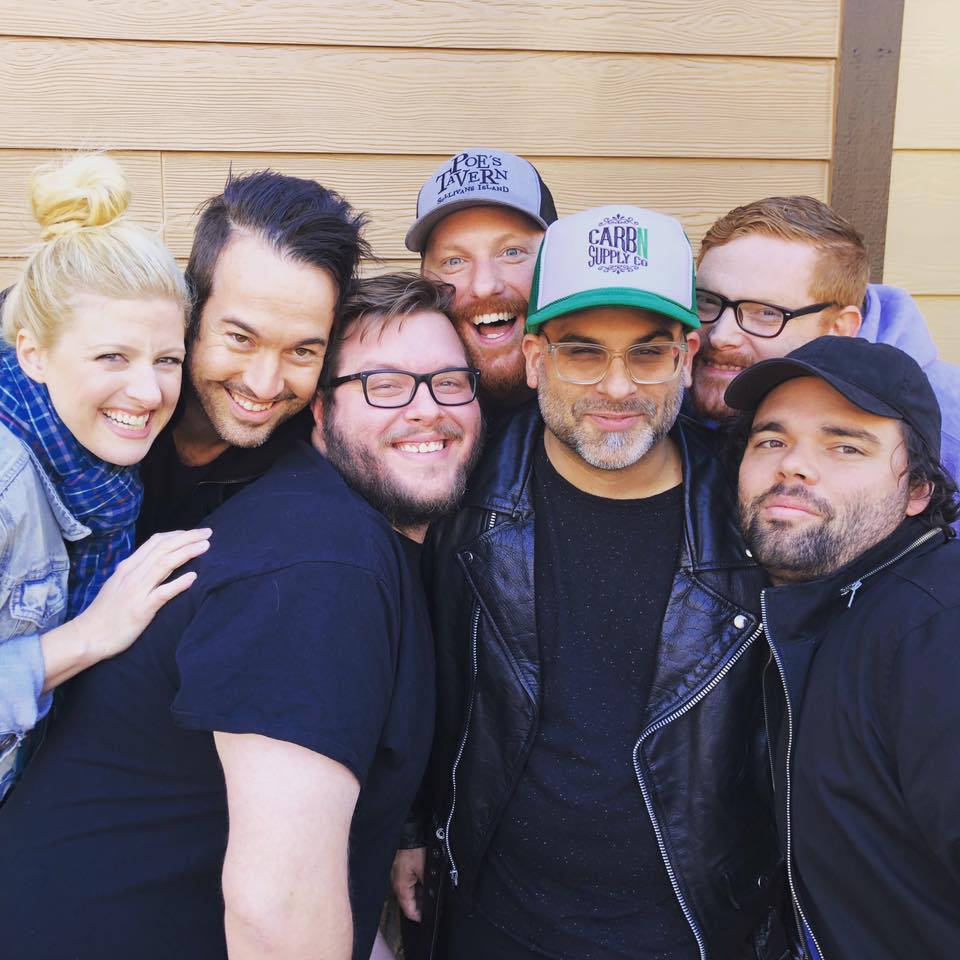 FX2019 Theme: The Outsiders
The theme of FX2019 will encourage, equip and empower youth and adults to take the stand, push beyond the cultural norms and truly impact the world for Christ.
Other FX2019 Happenings:
Sunrise Hike: Highly capable and trained members of the FX2019 staff will lead any participants that would like to be a part of this early morning adventure. The group will meet at a designated location, and make their way to the summit, arriving in time to experience a beautiful sunrise.  You will need to have a headlamp, and it is important that participants be in the proper physical shape to complete this demanding hike.
Hose Wrestling Tournament: Each group attending FX2019 is asked to hold their own Hose Wrestling Tournament.  The winner will then compete in the FX2019 Hose Wrestling Tournament, with the winner receiving a real championship belt!
Worship Leader Workshop: Ricky Rodrigues, and worship music stud and leader of Tsunami Collective, will lead a great worship leader seminar for any youth and adult leaders that would love to learn more about leading worship at your church.
Much More To Be Announced!
Save This Event
When & Where

Ridgecrest Conference Center
1 Ridgecrest Drive
Ridgecrest, NC 28770


Friday, November 8, 2019 at 8:00 PM

-

Sunday, November 10, 2019 at 11:00 AM (EST)
Add to my calendar