Description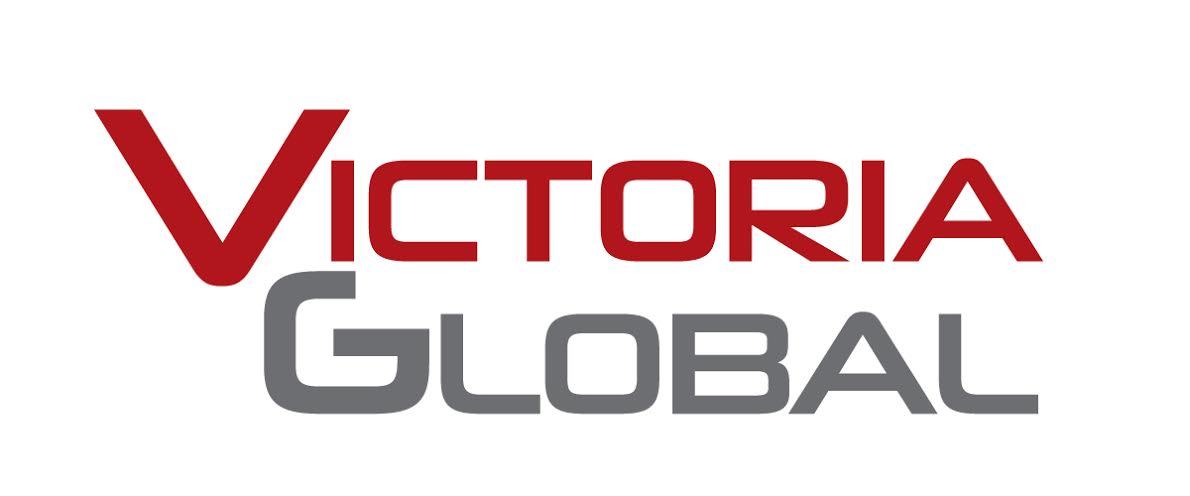 and

Las Vegas

Investor Roundtable
June 22, 2017
10.00 am-04.00 pm
Wedgewood Las Vegas 5500 E Flamingo Rd Las Vegas, NV 89122

Interested in meeting early-stage accredited investors in Las Vegas? Then register for the FundingPost Investor RoundTable to be held on June 22, 2017. FundingPost has hosted 300+ sold-out venture events in 23 cities over the past 15 years.
At our next Las Vegas event, FundingPost will continue our sold out series where we bring in panels of local and out-of-town investors will focus on pitching to early-stage investors. We have investors from Silicon Valley, Southern CA and Seattle along with local investors where we will introduce them to NV entrepreneurs and discuss what it really takes to get them to write you a check!
"In 2016 we discovered Ron Babich- CEO of MobileLogix at Scott Kelly's FundingPost Event. After a couple of weeks of understanding his space and his team we syndicated and closed a $2.2M round." - David Paul, DWP Investments
We will be discussing the things that are most important to them when they are considering an Investment, the best and worst things an entrepreneur can do to get their attention during a pitch, and, of course, the best ways to reach these and other Investors. There will be plenty of time for networking with the Investor panelists during the breaks and networking party!
The first 25 entrepreneur attendees to sign up will also get the option to pitch their business idea in 60 seconds or less in front of the investor panel and receive feedback as a group from the panel.
Along with the pitch competition, there is an educational and networking component to the event. All attendees will be gaining an understanding of what investors are looking for in the Nevada market and what our entrepreneurs are building.
SPEAKERS
Speakers:
Scott Kelly, Black Dog Venture Partners
Michael Hool, Hool Coury Law
Vadim Tarasov, Venture Partner at Target Global and Altpoint.
Sanjit Singh Dang, Investment Director at Intel Capital
Anoop Kumar, Angel Investor
Bryant Hayward, North West Quadrant Ventures- (Early Stage-Venture Capital) Venture Debt
Chris Uhrig, New Media & Strategic Ventures at PLAYBOOK inc.
David Blackledge, Angel Investor
Todd Belfer, Managing Partner at Canal Partners
Dr. David Shaw, Director at Montclair Holdings, Inc.
Bob Spiegel – CIO, Obsidian Securities
Iana Dimkova, Director, Healthcare Investing at GE Ventures
Refund Policy: Up to 14 days before the event, The Soho Loft will issue a refund for the ticket price paid. Up to 5 days before the event a 50% refund will be granted. No refunds will be made available after this date. A substitute attendee may be sent. There are No Refunds or Credits for No-Shows.