Description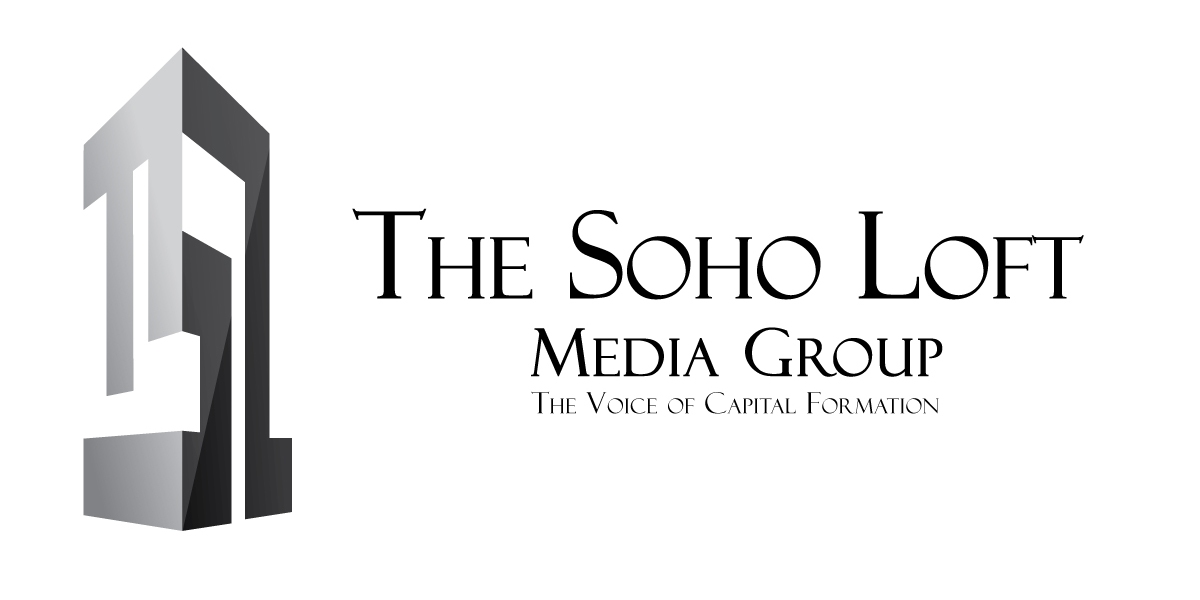 and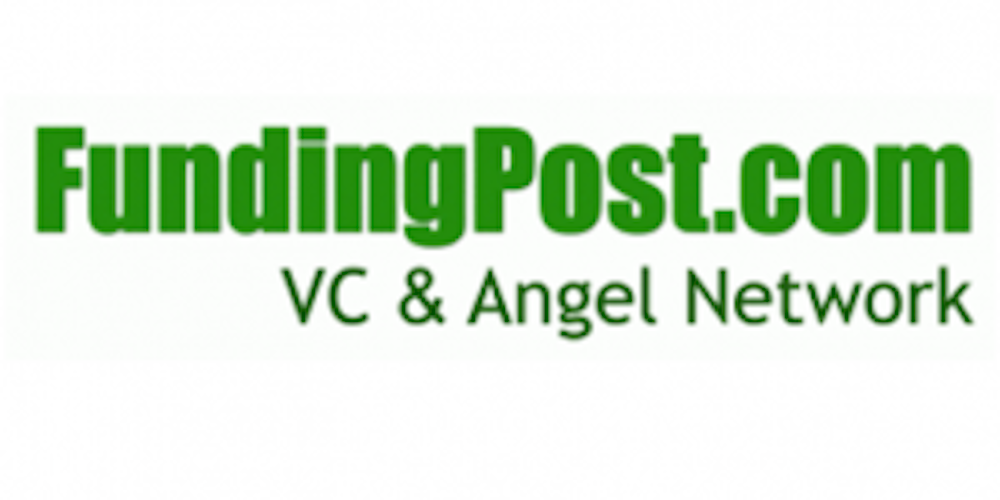 Present
NYC VCs, Angels and ICOs
May 9th, 2018
22 East 2nd Street
New York, NY 10003


Click here to register

This conference will bring together VCs, Angel Investors, Family offices, Crypto Investors and Entrepreneurs to discuss what's going on in the world of blockchain and ICOs and early-stage capital raising in general.
Can anyone do an ICO? Should you do an ICO as opposed to a traditional capital raise? Is this just another way to raise capital? and what exactly is an ICO anyway?
Regulations for ICOs are coming in fast, the Wild West days seem to be rapidly coming to an end. But the underlying technology isn't going anywhere. So, what's next? Can you still just add the word 'blockchain' to your logo? (no.) There will now be legitimate ICOs run by legitimate companies, doing it the right way, following the laws and regulations and putting together valid investment opportunities.

This event will cover exactly that: the RIGHT way to run an ICO and how real accredited investors can get involved. What they should look for, how to diligence these opportunities, what regulations they should follow, what kinds of exit opportunities investors should expect.
We will have panel discussions of investors in the space, fireside chats with companies going through an ICO, networking and exhibitors. This event will let you know exactly how these ICOs work, how companies are taking advantage of them, what laws surround them, and how Investors are getting involved.
We will also have a due-diligence keynot by Patrick Lowry of Iconiq Lab, which will help investors as they consider and ICO investment, and entrepreneurs so they know what to have prepared!
Additionally we will have a "crypto-basics" discussion bringing everyone up to speed.
There will be plentyt of time for networking with the Investor panelists, both before and after the panels at the Cocktail Party!
Sponsored by
McCarter & English, LLP, Iconiq Lab, LDJ Capital, BDO USA, Crowded.com, Group Project,
Monetizr, Braincities, Basel Global, topl, VREO, Wunder, MOBU
Speakers
Moderator: David Sorin, Partner, McCarter & English LLP
Patrick Lowry, Iconiq Lab
Steve Kuh, Group Project
Sydney Lai, ConsenSys
Martins Bratuskins, Monetizr
Sean Koh, Angel Investor
Juan Engelbrecht, MOBU
Stephen Smith, BDO USA
Caroline Hofmann, Republic
Paul Mechoy, CoinList Capital
Matt Oguz, Venture-Science
Morgan Polotan, Genacast Ventures
Tristan Littlejohn, Based Global
Andreas Schemm, VREO
Chris Georgen, TOPL
Kaze Onguene, Braincities
Maximilian Lautenschlager, Iconiq Lab
David Dehaeck, Wunder

David Drake
Founder and Chairman,
LDJ Capital
The Soho Loft Media Group
David Drake is the Chairman of LDJ Capital, a multi-family office; Victoria Partners, a 300 family office network based in London; LDJ Real Estate Group and Drake Hospitality Group; and The Soho Loft Media Group with divisions Victoria Global Communications, Times Impact Publications, and The Soho Loft Conferences.
Mr. Drake has been involved in TMT (technology, media, telecoms), realty, hospitality, cleantech, energy and social impact investments for more than 20 years. He is an advocate of innovative investing in early-stage equity, capital formation policies and developments globally, and the US JOBS Act which he lobbied for in the US Congress and the EU Commission. Because of his leading work in this space, he represented the US Commerce Department at the EU Commission in Brussels and Rome in 2012 and was invited to the White House Champions of Change ceremony in Washington, D.C. and as a speaker at the UK Parliament in 2013.
His investment, The Soho Loft Media Group, produces and sponsors over 200 global conferences annually and his articles are syndicated in over 100 publications. One such event was April 2013 for the institutional media leader Thomson Reuters, with speakers from Nasdaq, NYSE, KKR and Carlyle Group. He advances financial innovation through his work as an international speaker and writer. He has spoken in top universities like Cambridge, NYU, Cornell, Columbia, and writes regularly for major publications like WSJ, Forbes, Huffington Post, Thomson Reuters. He is the co-author of the books Planet Entrepreneur and Crowdfunding and Other Animals and is the author of the upcoming books TheCrowdfunding Economy and LIFEE: Life Instructions for Entrepreneurs and Executives.
Previously, Mr. Drake has acted as a general partner in fund-of-funds, realty funds, venture capital funds, seed funds and hedge funds. Mr. Drake's holdings have media partnership with the European Business Angel Network, European Venture Philanthropy Association and Angel Capital Association of North America. He sits on 4 angel networks and has co-founded two angel networks.
His focus today is to take on board advisory positions at companies, angel networks, and venture funds, and to guide them on international regulations, corporate strategy, and fund structures, with emphasis on the growing trend of online investment automation for retail and angel investors.
Privately, Mr. Drake has hosted the Harvard Business Club of NY at his home, produced Carnegie Hall concerts and raised funds for the charities Trail Blazers and Best Buddies for many years. Today he is a board director for the New York City Opera Renaissance, London-based UBS Charity of the Year ARCHIVE Global, and a board advisor for The Washington Ballet. He is a board director also of the Carnegie Hall Einhorn Oratorio Project in honor of the Ukraine MH17 flight victims which allows him to work and advise US Ambassadors from, but not limited to, Dominica, Ukraine, Marshall Islands, Australia, Canada, and Sweden.
Born in Sweden and fluent in six languages, Mr. Drake has an MBA in Finance and an MA in International Law and Economics from George Washington University, where he was awarded the Wallenberg Scholarship for academic merit.