Description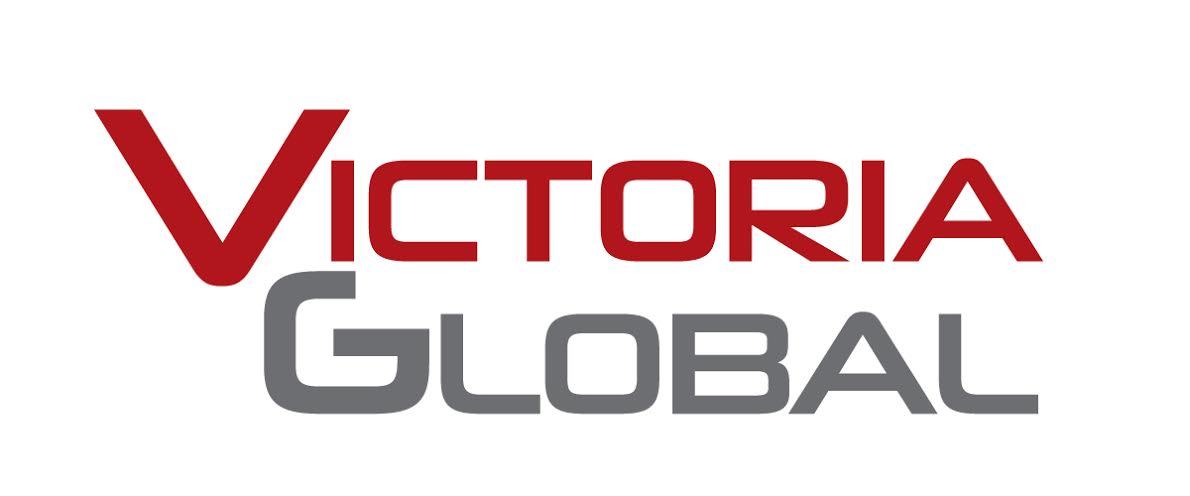 and

Present
VC and Startup Whiskey Cruise


June 1, 2017
5:45 pm - 9:30 pm
Hornblower Cruises
353 West St.
@W. Houston St.
New York, NY
Join us for an evening on the Hudson River with Entrepreneurs, VCs and Angel Investors, plenty of food and drinks!
A panel of NYC VCs and Angel Investors will discuss the investing landscape and give capital-raising advice to international companies interested in setting up shop in NYC.
This event will take place on a Cruise ship on the Hudson River. We will have Moonshine and Whiskey tasting and a gourmet dinner. We will have over a dozen craft distilleries showing off their craft and passing out samples to our VIP guests! Following the VC panel and networking with the investors and companies, all VIP attendees are invited for our networking party, featuring Retro Music by Robyn Adele Anderson from Postmodern Jukebox! The boat leaves port at exactly 6:15 pm returns to port around 9:15 pm.
This event is produced in conjunction with AngelWeek NYC.

Location: Hornblower Cruises, 353 West St, @ W. Houston St. New York, NY 10014
Date: Thursday, June 1, 2017
Time: 5:45pm - 9:30pm
Cost:
- Entrepreneur Ticket: $75
- Investor / Service Provider: $85
- Exhibitor Table: $400
Partial List of Speakers:
Moderator: David Sorin, McCarter & English
Moderator: Kevin Pianko, BDO
Sumeet Shah, Brand Foundry Ventures
J. Skyler Fernandes, One Match Ventures
Nihal Mehta, Eniac VC
Katherine O'Neill, Jumpstart NJ Angel Network
Frances Schwiep, Comcast Ventures
Jesse Middleton, Flybridge
SPONSORS: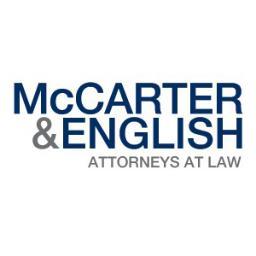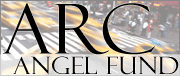 Refund Policy: Up to 14 days before the event, The Soho Loft will issue a refund for the ticket price paid. Up to 5 days before the event a 50% refund will be granted. No refunds will be made available after this date. A substitute attendee may be sent. There are No Refunds or Credits for No-Shows.