Description
FIGHT AGAINST DIABETES!!!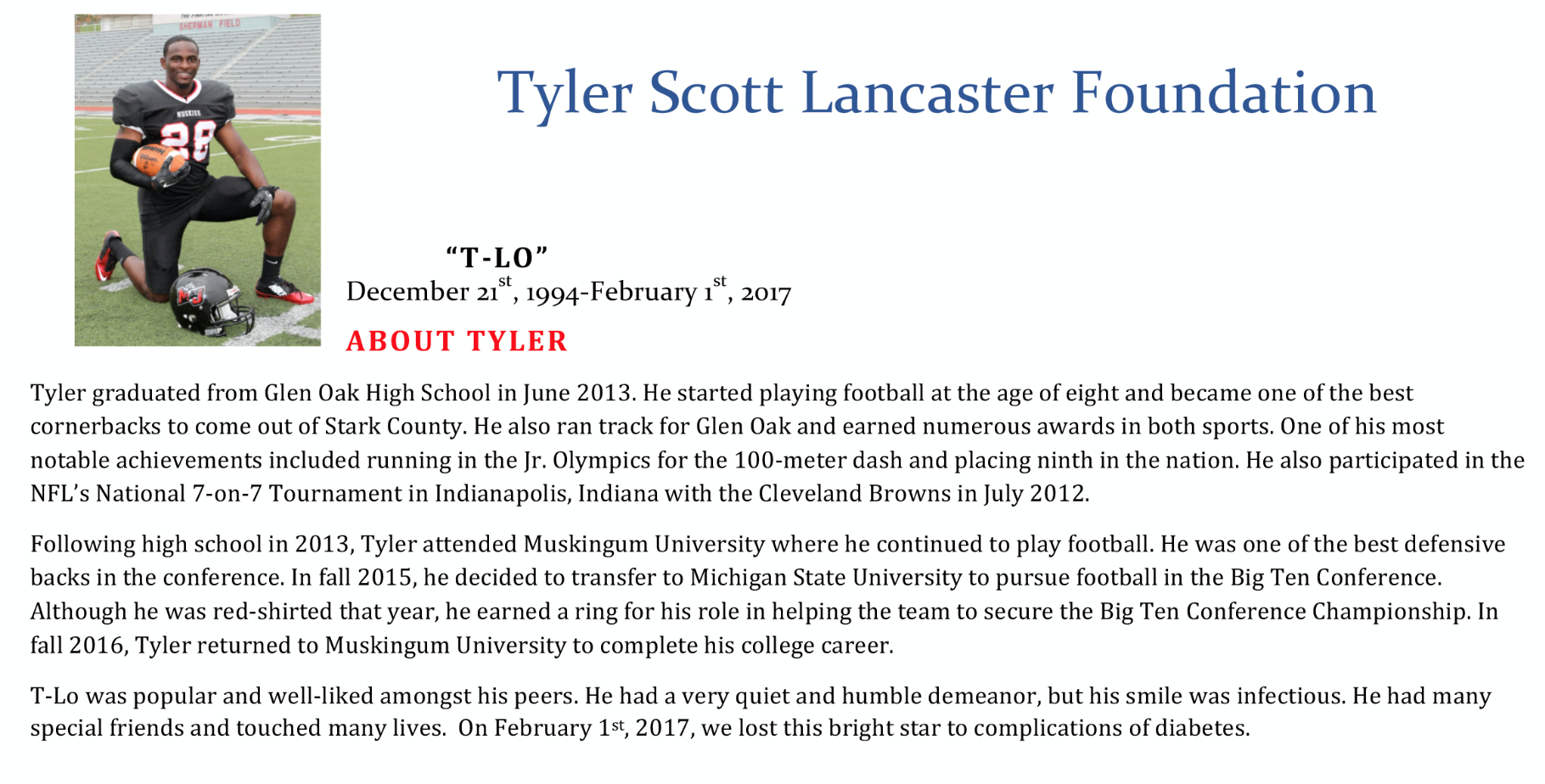 We at the Tyler Scott Lancaster Foundation, have set up a spaghetti dinner to raise money and fight this disease. We are partnered with: The YMCA, Mercy Medical Center, Life Care, American Diabeties Asociation, and the Masonic Temple. All ticket sales and proceed benefit the TSL Foundation and helps us continue our fight against Diabetes.
We will also be joined by, 2017 NFL First Round Draft Pick, Charles Harris of the Miami Dolphins. Charles is part of the TSL Family, and wants to work hand in hand with us to fight diabetes.
Come out to enjoy a beautiful dinner / meet and greet with Charles Harris!