| | |
| --- | --- |
| TSBC | Tradeshow Series (E-Course) | |
Event Details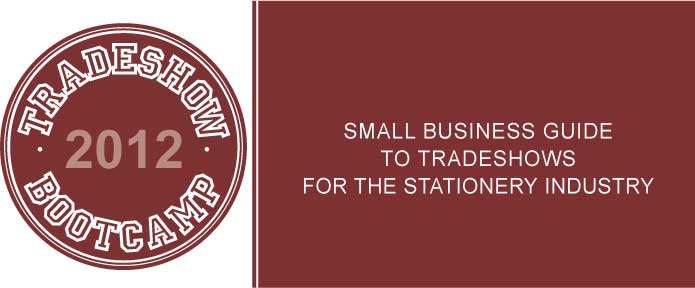 Tradeshow Bootcamp is designed to give stationery manufacturers an open, honest and informative look Tradeshow Bootcamp is designed to give stationery manufacturers an open, honest and informative look at what goes into preparing for and exhibiting at large tradeshows.  

Our workshops go beyond the basics, saving you hours of research time and giving you access to industry experts who know what you can expect and who are anxious to see you succeed.  TSBC speakers have experience exhibiting and attending the National Stationery Show, New York International Gift Fair, CA Gift Show and many others.

Tradeshow Bootcamp attendees will receive:
·          Participation in live one-hour webinars including Q&A with speakers
·          Webinar recording(s) to revisit information at your convenience
·          Vendor recommendations and best practices from industry veterans
·          Access to the TSBC Tradeshow Series private Facebook Group, where alumni and speakers network, share resources and keep the conversation going year-round.

Space in each workshop is limited to ensure an intimate setting where everyone's questions can be answered.

SCHEDULE:
FIRST TIMER ROUNDTABLE  | Thursday, September 27th at 4pm PT / 7pm ET
Tradeshow Bootcamp alumni, Meg Sutton (Belle & Union), Lindsey Kath (Branch & Cotton) and Tilney Fitzpatrick (Man vs George Design) and Garett Mayfield (Wednesday) will return to share their experiences preparing for and participating in their first tradeshows.  Discussion will include:
·          Lessons learned and what they plan to do differently in 2013
·          Best advice received before the show
·          Toughest challenges
·          Things they wish they had known ahead of time
·          Q&A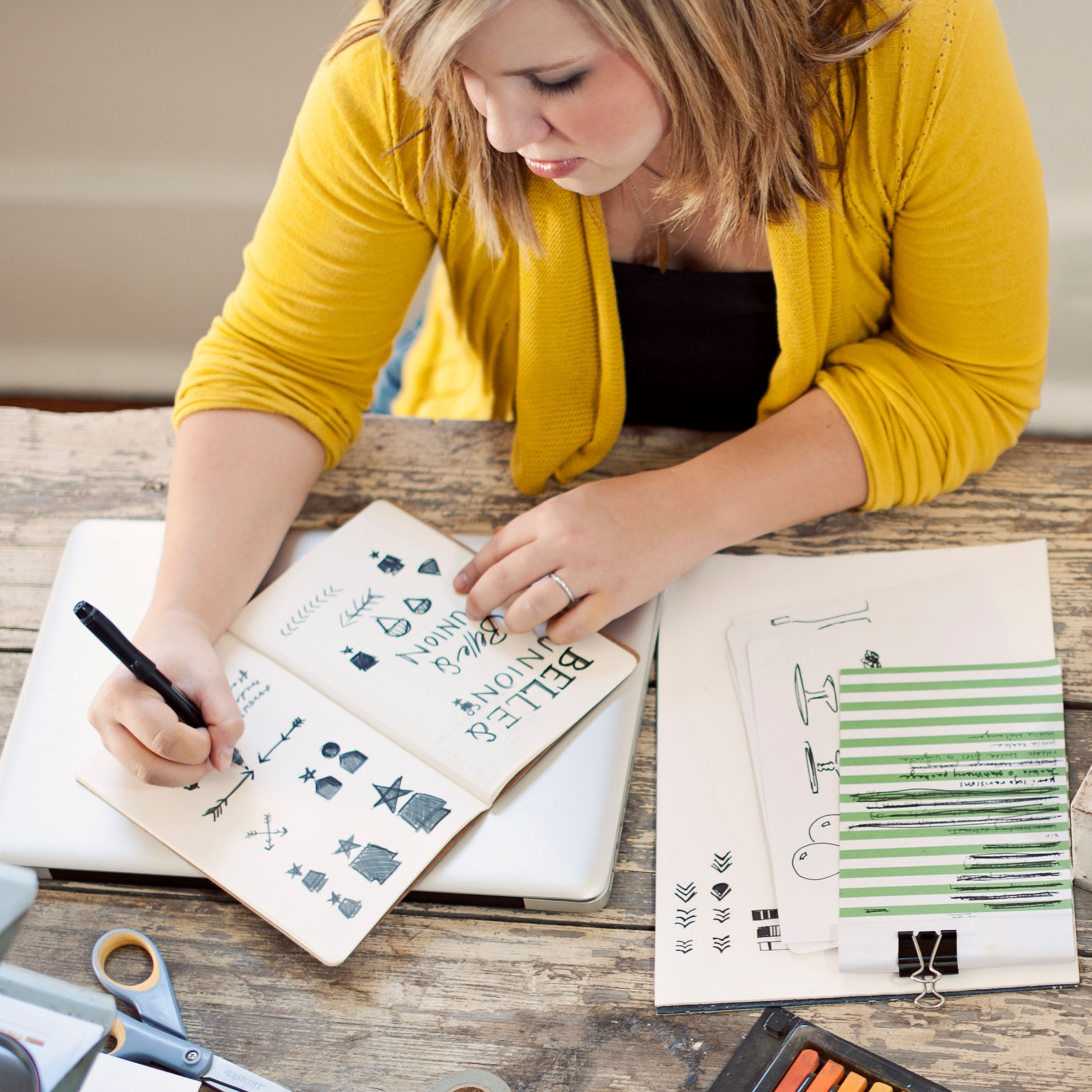 During her years at the Savannah College of Art and Design, Meg Sutton discovered the world of stationery while working in a home & paper goods boutique. Fast-forward 3 years + a graphic design degree + one job at an advertising agency (not for her) + several fantastic freelance gigs (more her) + endless custom stationery clients (very her). She then launched a collection of her very own (very, very her, finally). The Belle & Union collection is a medley of goods brimming with old-fashioned American wit and wisdom.  Meg exhibited for the first time at NSS in 2012. Follow Meg at @belleandunion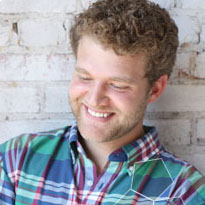 Garett Mayfield and his wife, Jessica are co-owners of Wednesday, a boutique paperworks company from Oklahoma City, OK specializing in wedding suites and custom design. Garrett and Jessica exhibited for the first time at the National Stationery Show in 2012.  Follow them at @wednesdayinc






Based in Milwaukee but serving the world, MAN vs. GEORGE DESIGN creates modern, eco-friendly greeting cards and art prints which they sell wholesale and direct to the public online. Founders Ryan (he does the pictures) and Tilney Fitzpatrick (she does the words) exhibited at the national Stationery Show in 2012.  Follow them at @manvsgeorge






Branch + Cotton is a boutique design studio and workshop in Southern California specializing in trendy gift packaging, everyday products and custom design.  Owner, Lindsey Kath exhibited at the National Stationery Show in 2012, where she won Best New Product in the Celebrations category.  Follow Lindsey at  @branchandcotton



---

TRADESHOW PLANNING  | Thursday, October 4th at 4pm PT / 7pm ET
Preparing for a tradeshow can get overwhelming quickly, as there are many decisions to make, expenses to consider and things to remember (how should I design my booth? When should I send a pre-show mailer?  Did I order catalogs or electricity for the booth?)   Claudia Smith (Fig 2 Design) and Katie Hunt (Kelp Designs) will help you get your to do list organized, including:
·          Project Timelines, including before, during and after the show
·          Product development, booth logistics, marketing, follow-up recommendations
·          Budgeting
·          Q&A

As the graphic designer and founder of Fig. 2 Design, Claudia Smith has always had a love for color and type. Her passion for design is rooted in her desire to help others slowly embrace color... baffled that so many are "afraid" of it. Fig. 2's approach to design is always clean, crisp, and colorful with an emphasis on good customer service. Fig. 2 offers full custom design as well as a collection of wedding invitations, greeting cards, boxed sets, and gift wrap.  Claudia attributes TSBC as part of her success and confidence in exhibiting at NSS and taking her business to the next level.  Follow Claudia on Twitter at @fig2design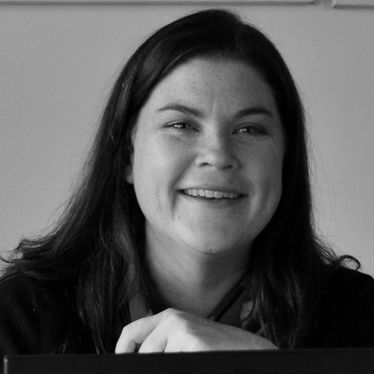 Katie Hunt is the founder of Tradeshow Bootcampand the owner of Kelp Designs, a Southern California based stationery studio that designs and manufactures boxed notes, imprintables and accessories that are carried in stores nationwide.  Katie and Kelp Designs will be exhibiting at the National Stationery Show for the 5th year in 2013.    Katie has a passion for creating, a mind for business and a strong desire to help others succeed.   Follow her on twitter at @kelpdesigns + @tradeshowcamp



---

STATIONERY PRODUCTS | Thursday, October 11th at 4pm PT / 7pm ET
Lori Dunbar (Marzipan Inc.) and Erika Firm (Delphine) will give you lots to think about regarding prepping your products for the wholesale market.  Discussion will include:
·          Industry standards for boxed notes and greeting cards
·          How to prepare and sell custom work through albums
·          Know your product + how to pitch it at the tradeshow
·          Q&A·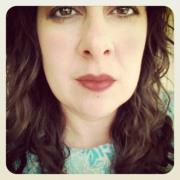 Lori Dunbar is the owner of Marzipan Inc, an extensive stationery line of embellished greeting cards, letterpress cards, custom imprintables and photo cards.  Her cards are sold online and in stores internationally.  Lori has been working in the stationery industry for more than 11 years and brings a wealth of knowledge to the table.  Follow her on twitter at @marzipan_inc





Erika Frim is the president of Delphine, an award-winning invitation, stationery, and design company based in Charlston.  Erika Firm, was recently named one of the 'Top 10 Designers to Watch' by Stationery Trends Magazine along with Jonathan Adler and Vera Wang,  Delphine wedding albums are carried in Papyrus stores as well as hand-selected stores nationwide.  Follow her on twitter at @delphine_studio



---

BOOTH LOGISTICS | Thursday, October 18th at 4pm PT / 7pm ET
Amber Ellis Seguine (FlyWheel Press), Rachael Hetzel (Pistachio Press) will share their experiences designing, building and planning booth logistics for the National Stationery Show and New York International Gift Show.  Topics will include:
·          Pros + cons of sharing a booth
·          Designing + building a booth, including what emergency supplies to bring
·          Booth walls, floors, lighting, signage + other vendor services
·          Q&A

Rachael Hetzel is the founder and co-owner of Pistachio Press, a Rochester, NY based letterpress studio and retail store front specializing in producing fine stationery, social invitations and limited edition prints, which are sold online and in stores internationally.  In addition to running Pistachio Press, Rachael teaches fine art at the University of Rochester.   Follow Rachael on twitter @pistachiopress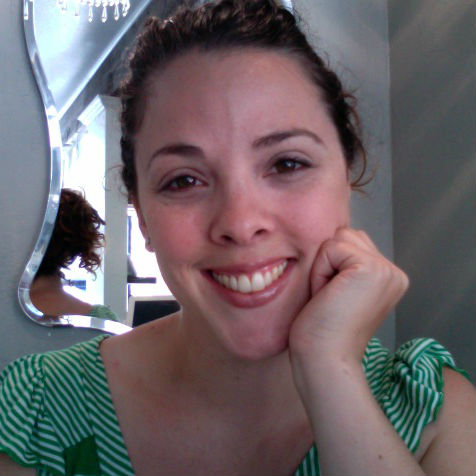 Amber Ellis-Segiune is the owner of Flywheel Press, a graphic design letterpress studio and retail store front in San Mateo, CA.  Amber produces letterpress greeting cards, business collateral and custom wedding and social stationery, which are sold online and in stores nationwide.  Amber firmly believes in paying it forward and sharing her experiences in an effort to help others.  In addition to her work at Flywheel Press, Amber is in the process of launching an after school art program to teach children about printing and running a business.  Follow Amber on Twitter at @flywheelpress


---

BUSINESS LOGISTICS + SALES TOOLS | Thursday, October 25th at 4pm PT / 7pm ET
Carina Murray (Crow & Canary) will discuss important sales tools you should have in place (and what details each should include) to sell your products wholesale, whether it be at a tradeshow, through a sales rep or on your own.  Discussion will include:
·          Line sheets vs Catalogs
·          Order Forms
·          Dealer Deck
·          Payment Processing
·          Q&A

Carina Murray is the founder and principal sales rep for the travel-based repping agency Crow and Canary, currently representing a diverse line up of independent designers, letterpress, screen-printed and hand embellished cards companies. Carina is a frequent speaker on business related topics pertaining to the stationery industry.  She contributes to design blogs such as Design*Sponge and Oh So Beautiful Paper, and has been profiled on numerous stationery and business blogs.  Carina and Crow & Canary have exhibited at the New York International Gift Fair and the National Stationery Show. Follow Carina on Twitter at @crowandcanary


---

RETAILER ROUNDTABLE | Thursday, November 1 at 4pm PT / 7pm ET
Susan Kropp (Chirps & Cheers), Chandra Greer (Greer), and Julie O'Brien (Sweet Paper) own beautiful retail stores in Oklahoma, Illinois and California, respectively.  These buyers use tradeshows as a way to scout new talent, purchase new products and build relationships with designers whose products they carry in their stores.  This panel discussion will include:
·          Tradeshow buying preferences
·          Factors that influence their buying decisions
·          Expectations of new manufacturers
·          Q&A
Chandra Greer founded Greer in Chicago, because she wanted to create a place whose purspose was solely, always, 100% steadfastly, positive.  A place devoted to good feelings, intelligent thought and the celebration of beauty.  Her beautiful retail store-front brings an ever-evolving collection that makes your world, and that of those important to you, a lovlier, happier place, from an array of designers big and small who are dedicated to doing the same.  Follow Chandra at @greerchicago




Two years ago, Susan Kropp made her lifelong dream of owning a shop come true when she opened chirps & cheers in Edmond, Oklahoma.  Given her obsession with paper, greeting cards and office/organizing products, she knew the exact product mix that she would carry.  Happily, customers have fallen in love with the goodies stocking the shelves at C&C and after a year, the shop moved into a larger space. Susan has a BSA from the University of Michigan and spent many years working in advertising at agencies in Ohio and Indiana.  Follow Susan at @chirpsandcheers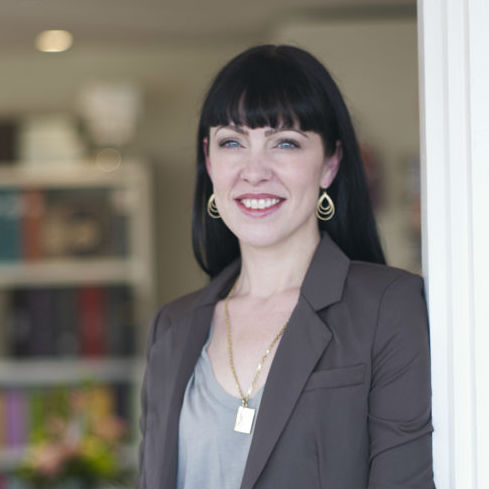 Julie O'Brien is the co-owner of Sweet Paper, a stationery boutique in La Jolla, California. A consummate organizer, perfectionist and lover of all things celebratory, it is no surprise that Julie's first career was in the event planning industry. It was always the paper part of events, from the invitations to the thank you notes, that she loved most. After a brief stint in corporate America and a not so brief stint having babies (4 to be exact), Julie decided to return to her first love- paper! Joining forces with her sister Theresa, the two founded Sweet Paper in 2010 and have since been doing their part to keep the art of inviting alive, one party at a time.  Follow Julie on Twitter at @sweet_paper


---


Tradeshow Bootcamp was founded by Katie Hunt of Kelp Designs, but made possible by many supportive folks in the stationery industry!  Tradeshow Bootcamp evolved from the fact that we are members of a very collaborative industry and the belief that the more we can share with one another, the stronger our stationery community will become.