Truths & Lies: A Discussion on Drones
Description
The Amnesty International chapters at Georgetown University and the Georgetown Law Center present
Truths & Lies:
A Discussion on Drones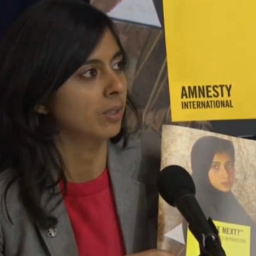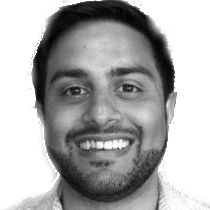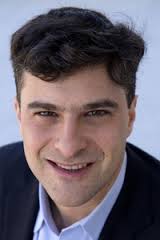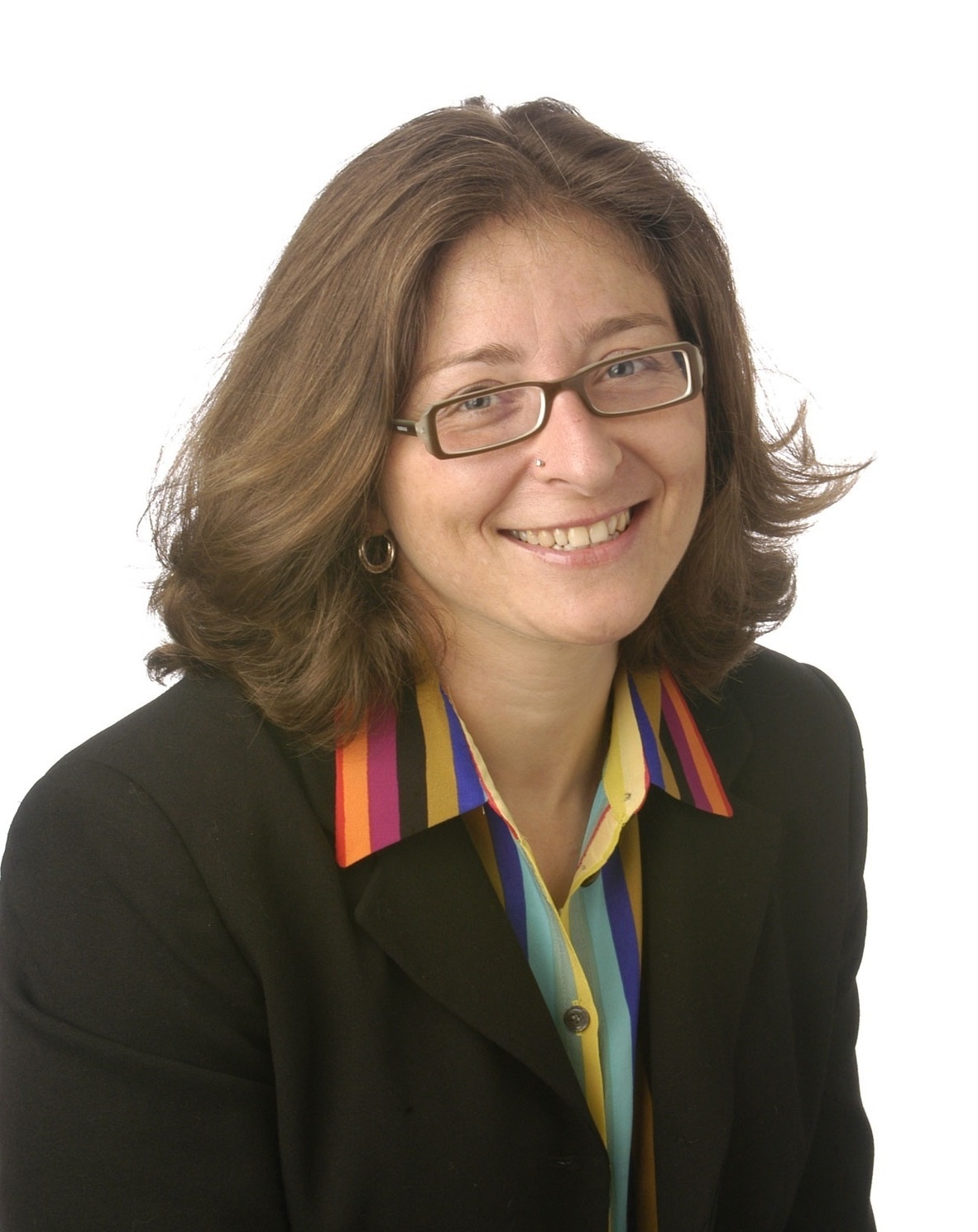 Naureen Shah: Raha Wala: Mark Mazzetti: Christine Fair: Amnesty International Human Rights First The New York Times Georgetown University
The Amnesty International chapters at Georgetown University and the Georgetown Law Center will kick off the Drone Awareness Project by hosting a panel discussion featuring a number of respected voices on counterterrorism policy and human rights. The Drone Awareness Project is a campaign initiated and led by Georgetown students working to raise awareness and spark discussion surrounding the issue of US drone operations abroad.
Confirmed panelists include Naureen Shah (Advocacy Advisor, Amnesty International), Mark Mazzetti (Pulitzer-Prize Winning Journalist, The New York Times), Raha Wala (Senior Counsel, Human Rights First), and Christine Fair (Assistant Professor, Georgetown University). The audience will also have the chance to engage panelists directly and pose questions.

Sunday, February 23
Event: 7:00pm-9:00pm
Georgetown University
ICC Auditorium