Description
Mount Shasta's First International Truth Seeker Summit, September 20th - 22nd, 2019.

This is a 3 full days exclusive conference over the fall equinox with eleven profound speakers and presenters who will help us to expand our consciousness and understanding of life on Earth as we think we know it. Together we will explore other possibilities of existence and dimensions.
An event that will lift all into a higher frequency of pure Light, and the love generated will touch all of the Earth.
---

---
Speakers & Presenters
Truth Seekers Summit is dedicated to bringing to Mt. Shasta the finest presenters, Authors, workshop leaders, musicians and artist in the world. Those ones who are helping make this world a better place through their dedication to their work, love, wisdom, and providing the how to's and tools that are helping humanity to awaken to a new day and a new way of Being.
JACQUAELINE ~ STEFAN DORMAN ~ ALAN STEINFELD ~ GRACE OF MOUNT SHASTA ~ ELONA WOODS ~ VALERIA TIGNINI ~ LORIEN FENTON ~ GERALND O'DONNELL ~ DARNELLA FORD ~ SARAH R ADAMS ~
TOPICS INCLUDE:
TIME TORUS
MODERN SHAMANISM
LIGHT BODY ACTIVATION
CREATING NEW REALITIES
MIND CONTROL AND ANGELS
COSMIC BLUEPRINT OF IMMORTALITY
GALACTIC FAMILY AND CHRIST CONSCIOUSNESS
---
TICKETS:

3 DAY WEEKEND PASS - $177.00
2 DAY WEEKEND PASS - $133.00
1 DAY WEEKEND PASS - $77.00
This ticket give you access to attend the conference in Mount Shasta.
* Tickets do NOT include accommodations, transportation or food.
** TICKETS ALSO AVAILABLE AT SOUL CONNECTIONS (329 N Mt Shasta Blvd, Mt Shasta, CA 96067)

---
INCLUDES a live performance by special guest musician Chad Wilkins and his band. ***

Friday September 20th, 7:30pm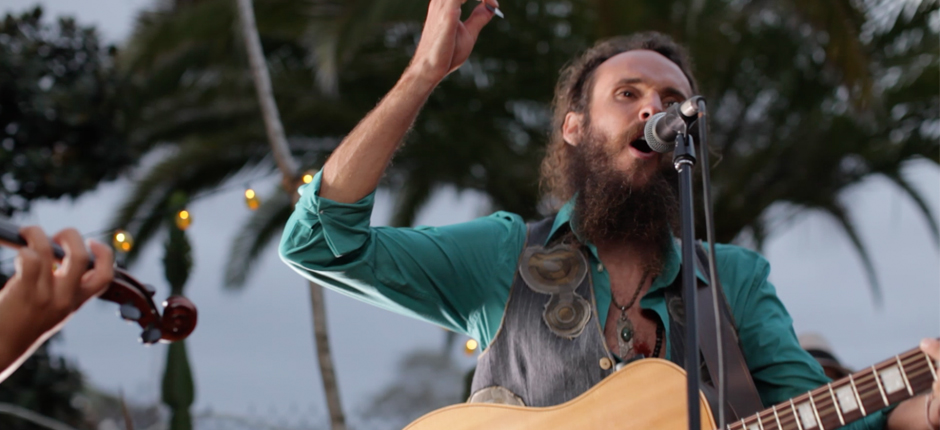 *** Concert is included in the 2 days or 1 day weekend tickets only if Friday is the chosen day to attend.
LOCATION:

MOUNT SHASTA, CALIFORNIA is the second highest volcano in the continental United States and has been a prominent landmark along the historic Siskiyou Trail -
the track of an ancient trade and travel route of Native American footpaths between California's Central Valley and the Pacific Northwest. Today's version of the Siskiyou Trail is Interstate 5, which provides easy access to the City of Mt. Shasta, located midway between San Francisco and Portland, Oregon.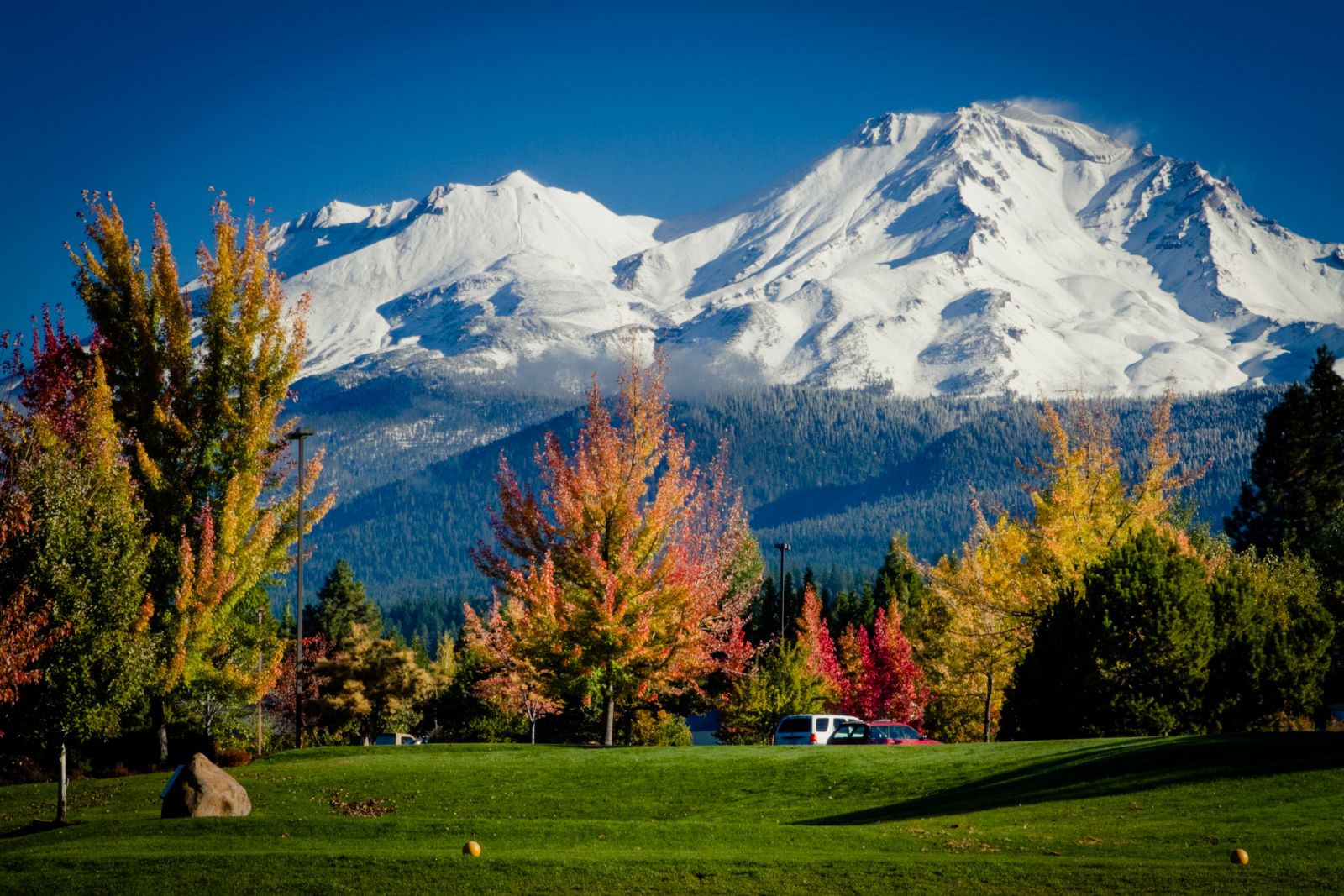 EVENT WILL BE HELD AT THE MT. SHASTA RESORT
Address: 1000 Siskiyou Lake Blvd, Mt Shasta, CA 96067
Nestled at the base of beautiful Mount Shasta is one of Northern California's finest All-Season Resorts. Mount Shasta Resort encompasses 18 holes of golf course, a beautiful restaurant, a family-friendly lounge, chalet accommodations and a spa for your stay and play. Learn more.
SEE MORE INFORMATION ON OUR WEBSITE: https://www.truthseekerssummitmountshasta.com/