Truth & Play Solo Show Working Group - 1/20, 2/3, 2/17, 2/24
Description
Greetings Creative One,
This is an offering from Barbara and Shane for those desiring to produce, work on, have accountability, and receive feedback from a director for their one person show.
Who is this for?
Men and women who have a solo show that they've spent some time developing and want to receive feedback on - wanting it to live in the world and be seen.
What's included in four Sundays:
Jan 20, Harlem: A meeting of artists (limited space)

Feb 3, Harlem 2nd group gathering with Director Deborah Kaufmann

Feb 17, Harlem: 3rd gathering with Director Deborah Kaufmann

Feb 24th, location TBD, gathering to share with an audeince present (at whatever level you are at)
Deborah Kaufmann has delighted audiences worldwide with original physical comedy, clown and puppetry.
She is a co-founder and the Director of Training and Education of Healthy Humor, an arts organization whose professional performers create moments of joy, wonder, laughter and comfort for hospitalized children and all others who are most in need. Deborah trains all performers and oversees the ongoing artistic growth of more than 70 healthcare clowns. As "Dr. Dibble," she has brought her own brand of buffoonery to children and elders for more than 30 years.
Deborah is a co-writer and director of the work of The Betes Organization, which uses the modality of theater to address emotional and mental health in diabetes care in order to help people form a healthy relationship with their chronic illness.
She specializes in teaching authentic audience connection, and a method for artists to find their own mythology by facing the six directions of themselves, based on the teaching of Richard Pochinko, Canadian Clown Master.
She loves to act as a "midwife" to help others create & develop their own unique devised material.
About her performance:
"This performance gleams most brightly, with true mischief and solid will operating unfettered at maximum strength." — nytheatre.com
About directing:
"Having put my one-man show onstage to excellent response, I then had guidance from Deborah, and shot to a new level of clean, funny, impactful theater. Her intuitive and experienced directorial eye is like finding gold in a stream of stones and water." --
David Ellzey
, mime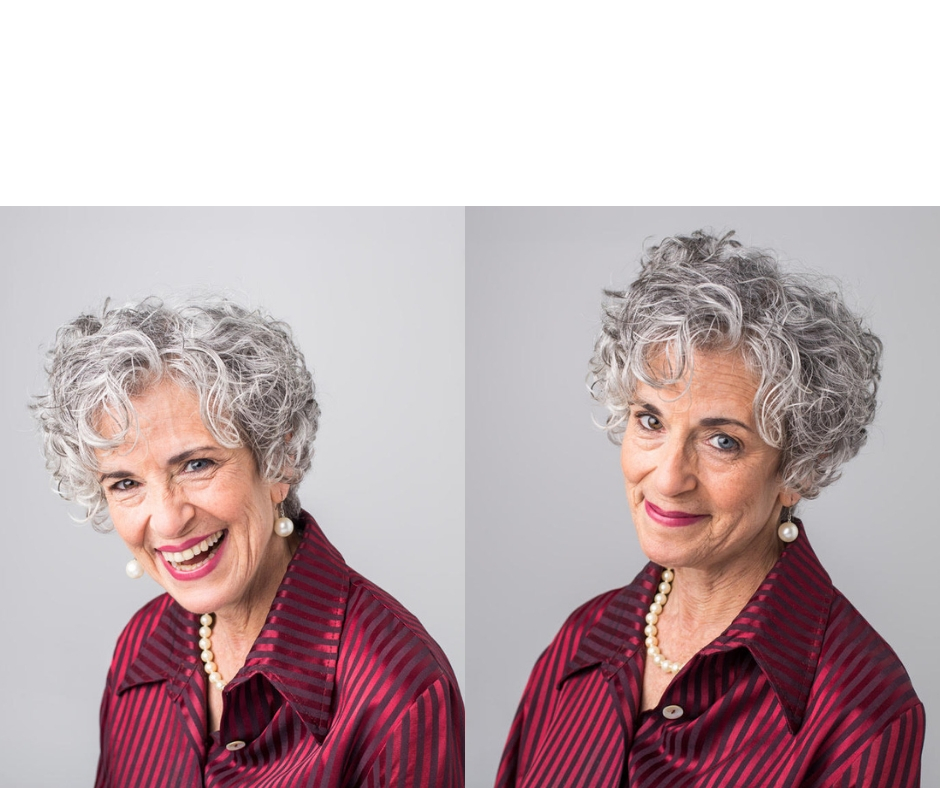 ***This is an introductury offer, we are offering this round at this rate to see what works and what needs to be refined. How exciting!!!
Get in on it, if it feels right for you,
Love,
Barbara and Shane