Truth, Meet Story: Dressing Hard Experiences in Easy Narratives (9/3)
Everyone has a story. Many of them are funny, intense, nail-biters. But we're not hearing them. Fear and distrust run rampant amongst people
About this event
Everyone has a story. Many of them are funny, intense, nail-biters. But we're not hearing them. Fear and distrust run rampant amongst people in all realms of daily life - where we live, work and worship. This disconnection fuels the belief that we are safe as long as we remain silent, isolated and build taller fences.
"Truth, Meet Story" is a movement to expand empathy one story at a time. Everyone has a story. In this interactive workshop, we'll show you how to "dress" truth in story.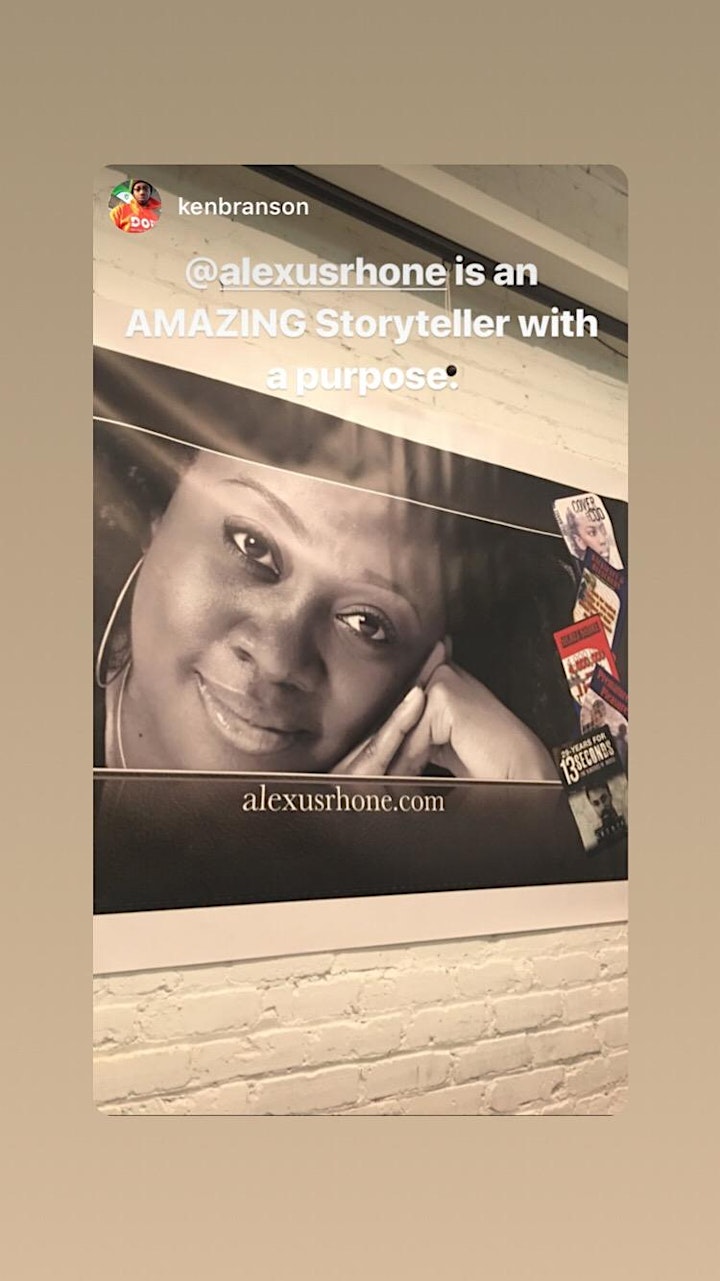 Date and time
Location
Refund policy
Organizer of Truth, Meet Story: Dressing Hard Experiences in Easy Narratives (9/3)
Alexus Rhone began her career as an insurance and financial services professional. With a Bachelor of Journalism/Public Relations degree from the University of Texas at Austin and a Master of Arts-Theology from Fuller Graduate School, she has over 20 years experience working in the private/corporate sector customizing workshops and branded events and coaching creative and true, first-person storytellers for live events. Past clients include GANNETT/USA Today Network, Leona Group, Lutheran Hostel, City of Phoenix, and City of Dallas/Office of Arts and Culture. She works with a team of associate producers to coach, curate and harness the power of stories. 
Everyone has a story. However, everyone is not brave enough to step to the mic to tell that story. We can help. 
"Truth, Meet Story" - expanding empathy one story at a time - www.alexusrhone.com