Quitting tobacco is tough. This panel will discuss why it's so difficult, their own experience trying, and offer tips on how to succeed.
About this Event
Truth Initiative: Help! I want to quit tobacco.
Virtual Panel Discussion
Panelists: Marjorie Bessette, MSN, BSN, RN, Director of Nursing Program, Bay Path University; Mia Bottcher, Senior Research Assistant on the Innovations, Truth Initiative
This is the last of a three-part series on smoking, vaping, and tobacco and the impact on the youth of today. Hosted by Bay Path University Senior Megan Griffin.
If you have ever tried to quit tobacco products, you know there is the patch, the gum, and so many other options. Even with many resources available, quitting smoking or vaping alone can be difficult. If you are looking for a supportive community while you work through this difficult transition in your life, you are not alone. In this virtual roundtable, hear from a panel of health professionals and past smokers on the most effective ways to quit tobacco products and learn how you can join the "This is Quitting" community.
Key Information:
Our virtual roundtables are like webinars, but without slides and a script! We provide participants access to live, organic conversations with experts.
Questions are encouraged throughout the broadcast so the dialogue is timely and relevant for attendees.
Participants will end the time with new ideas, techniques, and strategies they can implement immediately.  These live sessions require an internet-connected device and our Strategic Alliances team does the rest. 
Post-roundtable (within 4 business days) everyone who registered  (even those who were unable to watch it live) will receive an email with access to key takeaways, resources, and a recording of the virtual discussion.
Co-sponsored with TruthInitiative.org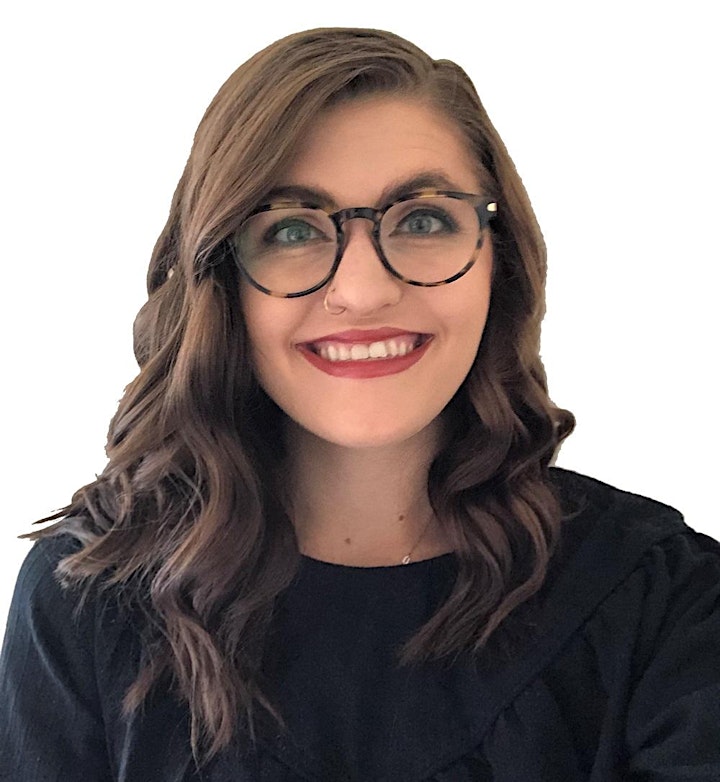 Bio:
Mia Bottcher is a Senior Research Assistant on the Innovations Team at Truth Initiative. Mia is responsible for managing client success with all "This is Quitting" clients, as well as assisting with "This is Quitting" product implementation. Mia also works on research studies that utilize cessation resources created by the Innovations Team.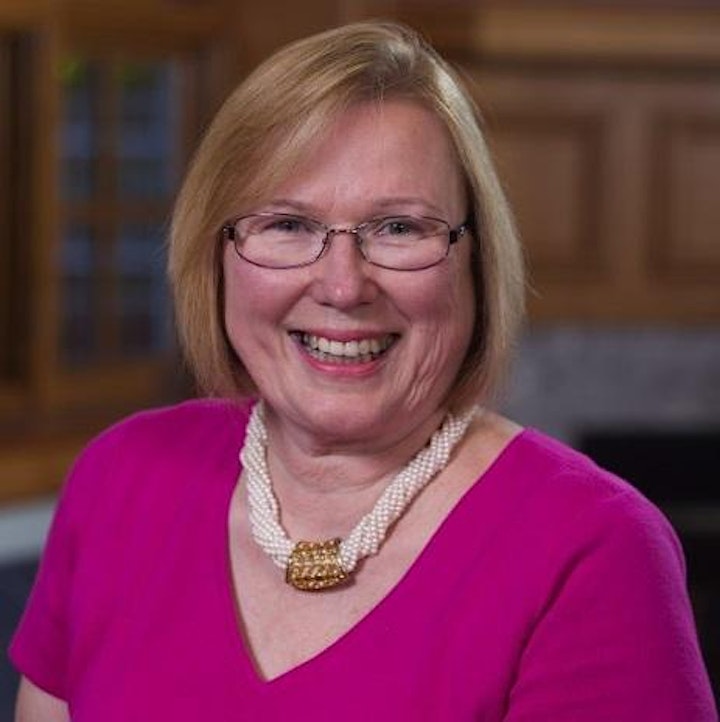 Bio:
Marjorie Bessette, MSN, BSN, RN is the Director of Nursing Program at Bay Path University. She received her BSN from Elms College and her MSN from Drexel University. With 30 years of nursing experience as an RN in Massachusetts, she holds clinical expertise in Emergency, Medical Surgical, Rehabilitation, and Gerontology. She also has 11+ years' experience as a Nursing Professor for associate degree Nursing and Practical Nursing students. As a reformed smoker and decades of experience, Marjorie has experienced first-hand the positive impacts of a tobacco-free life.