Truth? A talk by Scott Lerman on the role of truth in branding.

Thursday, January 13, 2011 at 6:00 PM (EST)
Event Details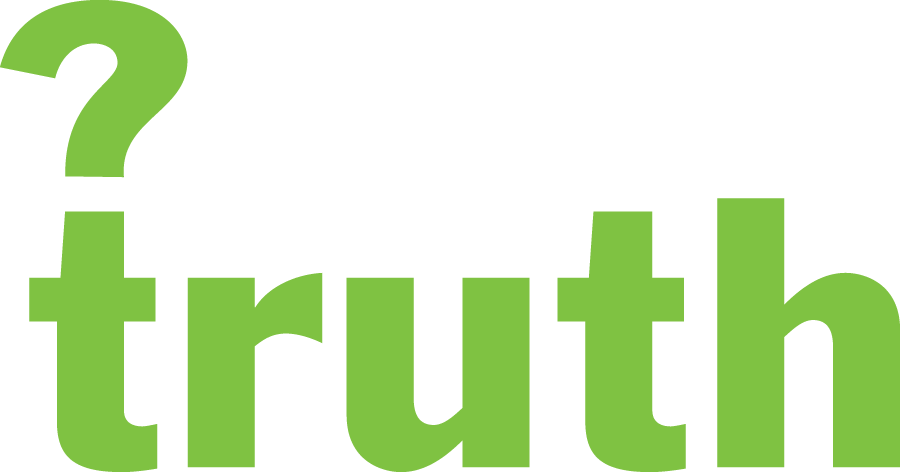 The AIGA Metro-North Chapter is proud to kick off 
2011 with a new year's reception and talk by Scott Lerman on the role of truth in branding. 
Truth in branding. Is it a necessity? A moral duty? An impediment? 
Do liars or truth-tellers hold the advantage in building and sustaining brands? 
In a short but inflammatory presentation, Scott will draw on his considerable experience and 'imagination' to explore the role of truth in branding. 
Truth from Scott Lerman on Vimeo.
---
Scott Lerman has built his career by helping companies navigate critical moments in the creation, transition, and extension of their brands. His broad and deep expertise in integrated brand consulting, research, corporate identity, design, and implementation comes from over two decades as a leader and practitioner.
In 2005 Scott founded Lucid Brands, a brand consultancy dedicated to the development of world-class brands. Before founding Lucid Brands, Scott led two of the world's leading brand consultancies. During his 17 years at Siegel & Gale he held a range of senior positions, including President. In 2001 he was named President and CEO of Enterprise IG, Americas (now The Brand Union). 
Over the years, Scott has led defining brand engagements with 3M, AMD, Bayer, Caterpillar, The Department of Homeland Security, Engelhard, First Data, Grand Brands, Harley-Davidson, Impact Unlimited, JCPenny, Kodak, Lycos, The Metropolitan Transportation Authority (MTA), National Semiconductor, Owens-Illinois, PNC Bank, Readers Digest, S.W.I.F.T., Towers Perrin, The US Mint, VOIS, The Washington Center, Xerox, Yola, Zachry and dozens of other organizations around the world. He is currently seeking a client with a corporate name that starts with "Q".
Scott is on the founding faculty of the School of Visual Arts' Masters in Branding program and a core contributor to Spaeth's Identity Forum. He has explored the issues shaping businesses and brands in The Design Management Journal, Wall Street Journal, New York Times, Identity, Revolution, and other publications, and before such diverse groups as DMI (where he is an advisory council member), AMA, AIGA (where he serves on the branding Chapter's founding board), The Conference Board, Thunderbird, Apple, and J.P. Morgan. (If you've read this far, you deserve to know that refreshments will be served.)
When & Where

UCONN Stamford—Schreiber Reading Room
1 University Pl
Stamford, CT 06901-2315


Thursday, January 13, 2011 at 6:00 PM (EST)
Add to my calendar
Organizer
AIGA Metro-North
AIGA Metro-North serves graphic designers in the New York City Metropolitan area.

The Metro-North 'Branding' Chapter is dedicated to advancing the discipline of world-class branding to optimize the competitive advantage of organizations, products and services.
Our board members are graphic and packaging designers and design managers who live and/or work in Westchester and Fairfield Counties.
We host a year-round calendar of events: educational, professional and social.

Truth? A talk by Scott Lerman on the role of truth in branding.