Description
Please join us for this very special presentation at Woodmont Country Club in Rockville! A full breakfast will be served.
Marketing has changed dramatically over the past ten years, but you need to get ready for the next big change.
Where brands used to determine how and where customers came to them and what products they could buy, e-commerce and the evolving technology behind it has placed more and more control of the interactions and relationships in the hands of the customer. That means brands have to adapt or fade away, and one of the main concerns for both brands and customers is security.
In fact, eMarketer.com reported that 75% of IT and 44% of Marketing professionals are Extremely concerned about Cyber Risk. This is a terrible situation for companies holding customer data. Building trust with potential customers is already a big challenge, now you've got to do it in the face of serious data security issues.
Come join our Blockchain expert, Jeremy Epstein, and get a head start of the future of Marketing.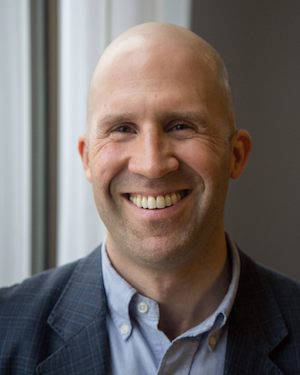 Jeremy Epstein has spent 20+ years exploring the frontiers of emerging technologies and how they will impact markets, marketing, in society. In this follow-up to his initial presentation to NABOE over 2 years ago, Jeremy will offer some insights about how blockchain-based technologies will change the way you interact with customers and prospects in the near future.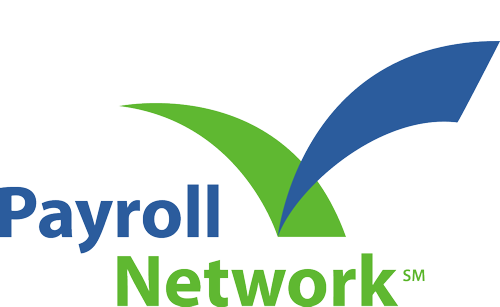 Exclusive Technology Sponsor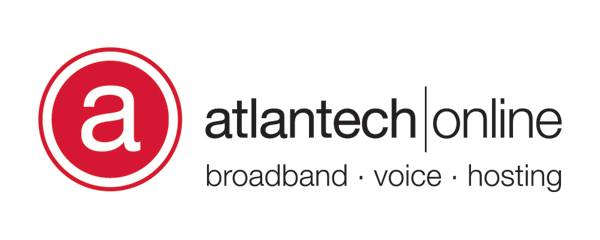 Platinum Sponsors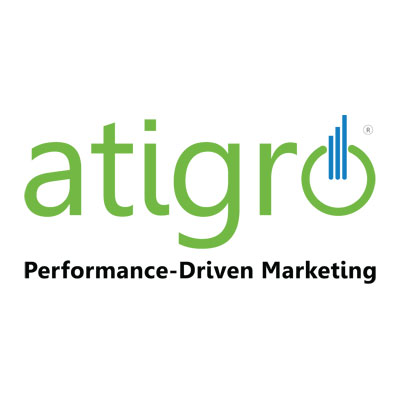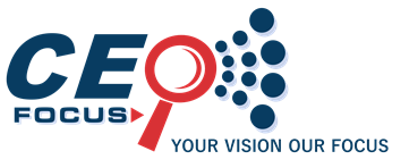 Corporate Sponsors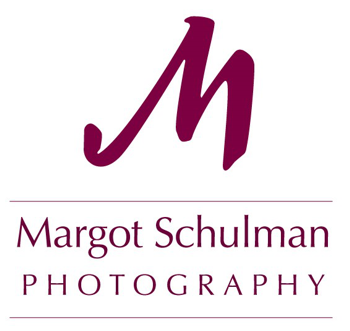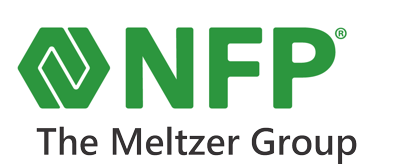 Group Sponsors


About the National Association of Business Owners & Entrepreneurs
NABOE is an association of business owners and leaders who have in common their desire to learn, grow and better themselves and their organizations. NABOE serves its members by bringing thought leaders, contemporaries and vetted resources together in high-end, respectful educational settings. NABOE offers presentations helping leaders change and direct their companies grounded in science based programs and solutions.
Please note: We respect the privacy of the individuals who attend our programs and have a strict "no solicitation" policy. See below:
Relaxed NetworkingTM: We pride ourselves on having relaxed networking events where our C level participants feel comfortable. Programs offered by the National Association of Business Owners & Entrepreneurs have a strict, no solicitation rule. Violations of this no-solicitation rule are immediately removed from our membership rolls and will not be allowed to attend future events. It is up to the discretion of the Membership Committee if an individual will be reinstated.