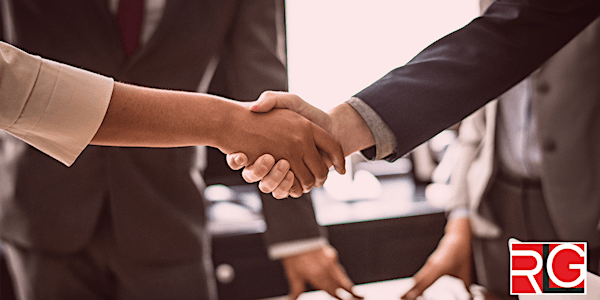 Trust Funding Workshop
Learn from professional advisors about how to fund your assets into your trusts, hosted by Rao Legal Group.
About this event
Please note: Due to current events and precautions surrounding the spread of COVID-19, this event will transition entirely to a webinar format. After purchasing a ticket, you will receive a link to join the meeting virtually closer to the seminar date.
You will have an opportunity to ask the speakers questions via the chat box during the Question & Answer session; moderators will be available to read questions out to our speakers for them to address.
You've created your trust - now it's time to fund it! Funding your trust can seem confusing and overwhelming, but it doesn't have to be. Join us on April 9, 2020 at 6:00 pm to learn how to fund your trusts, straight from professional advisers.
All proceeds from this event will be donated to Community Options, Inc.
This event is FREE for all members of our Annual Membership Program - but you still need to register! If you are a member of AMP, please select the "Admission for AMP Members" ticket to reserve your spot.