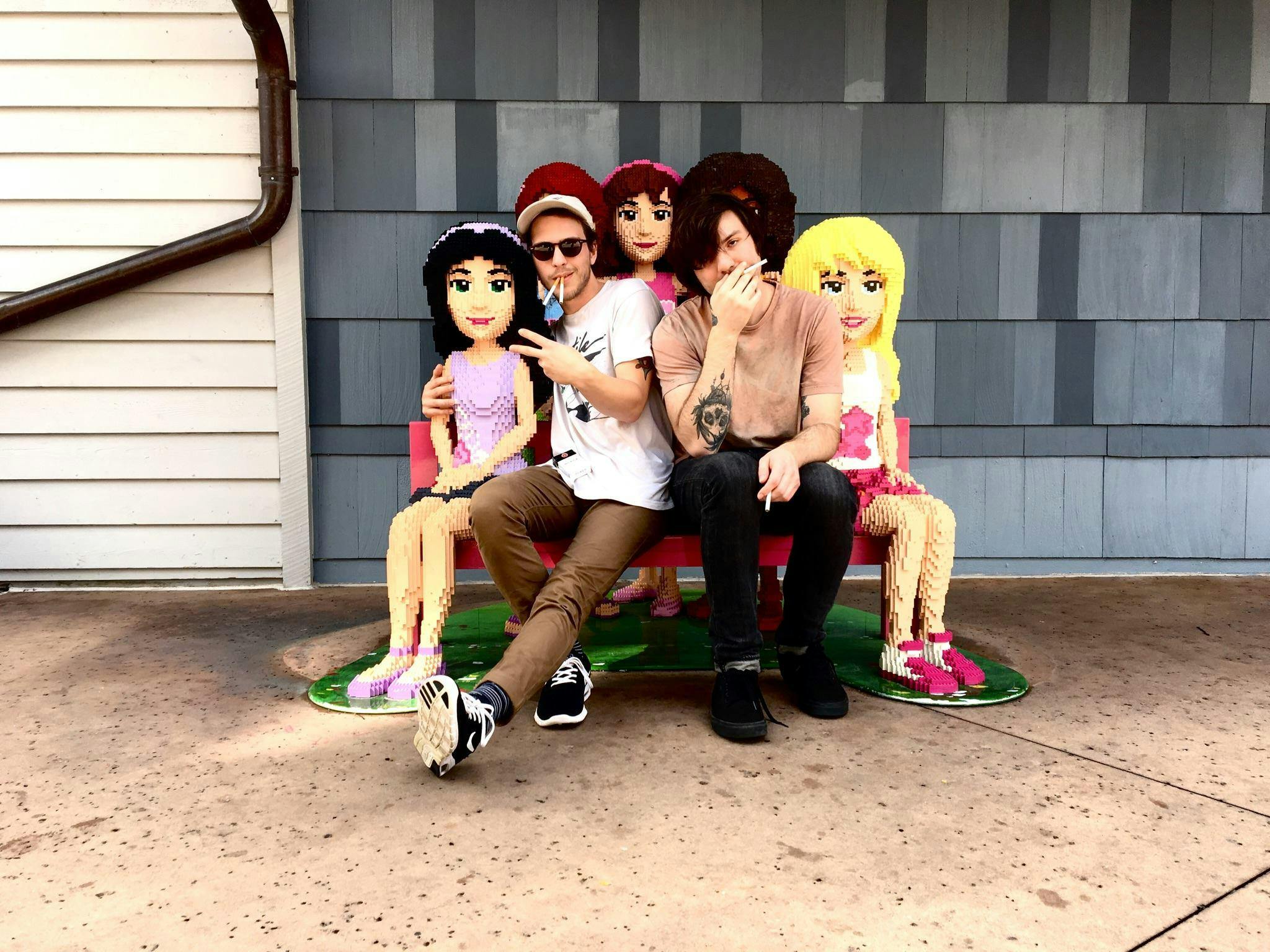 About this Event
TRUNKWEED began in the summer of 2014 as a collection of bedroom recordings, by singer/guitarist Brady Kelly, called "Days of Haze", which was self-released both digitally and on homemade cassettes. The lo-fi album sparked enough local attention for the project to become a gigging band, this is when college buddies, Tucker Neil and Kyle Phass joined the band to take the music on the road. 
TRUNKWEED quickly garnered a reputation in the baltimore/dc area as the kind of band you had to experience live, which brought them to booking their first diy tour. on that first tour, by some strange ripple of events, the band had the opportunity to record a live in-studio album, "trunkweed live, man… ", that was released internationally through Miles Apart Records, a Japan-based cassette label.
The band spends the majority of their time perpetually writing and recording music from whatever apartment, basement, or friend's house they are living at or happen to be at any given time. It is with this return to home recording as their medium that TRUNKWEED decided to take a slower, fuzzier, and generally heavier approach to their unique strain of sad-surfy pop-music by releasing their loudest work to date, "negative universe" in October 2017 via their own label, whatever.