Description
Please join me on 09/15 between 3pm and 6pm for an exclusive jewelry trunk show unlike any you have ever experienced.
AmberTortoise Jewelry has teamed up with Christine Bové, who is a Fashion Feng Shui® facilitator specializing in using fashion and accessories to transform your style... and your life.
Together, we are hosting a free jewelry Fashion Feng Shui® trunk show where you will get an advanced preview of AmberTortoise Jewelry's new Fall and Winter 2012 jewelry line AND enjoy a complimentary Fashion Feng Shui® mini-consultation from Christine Bové.
About the Event:
Do you ever wonder what style of jewelry will look best on you, or how to wear certain styles of jewelry?
Are you ready to learn a new approach to accessorizing with jewelry that helps you achieve your intentions?
Have you heard the term "dress for success" before but wondered how that applied to you?
Let us show you how in this fun and free event!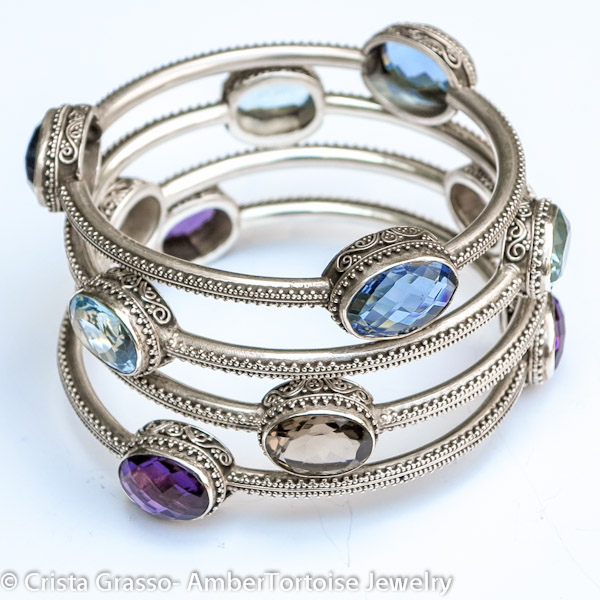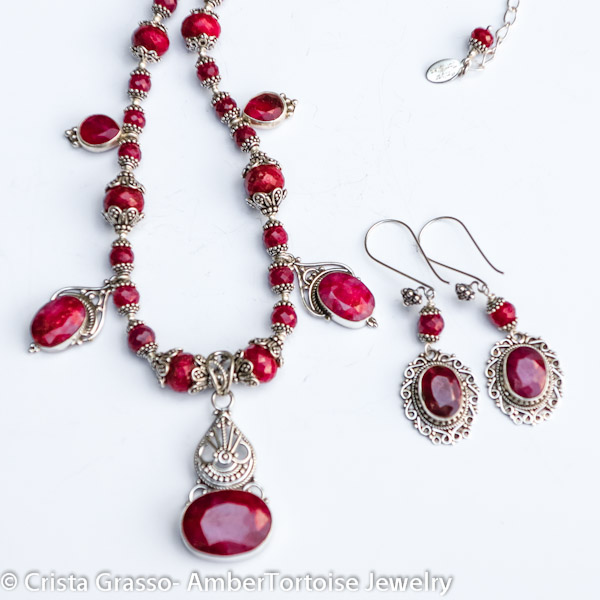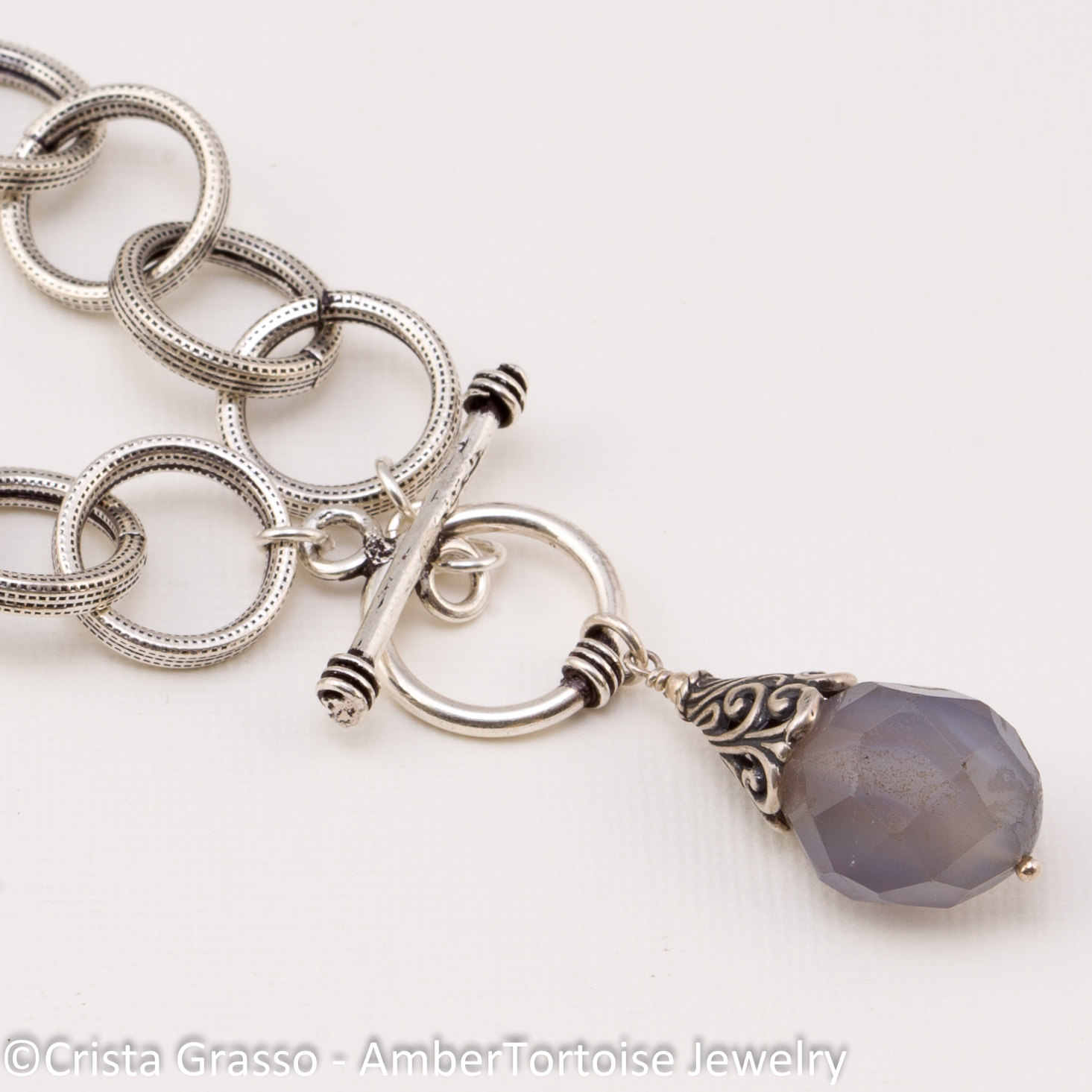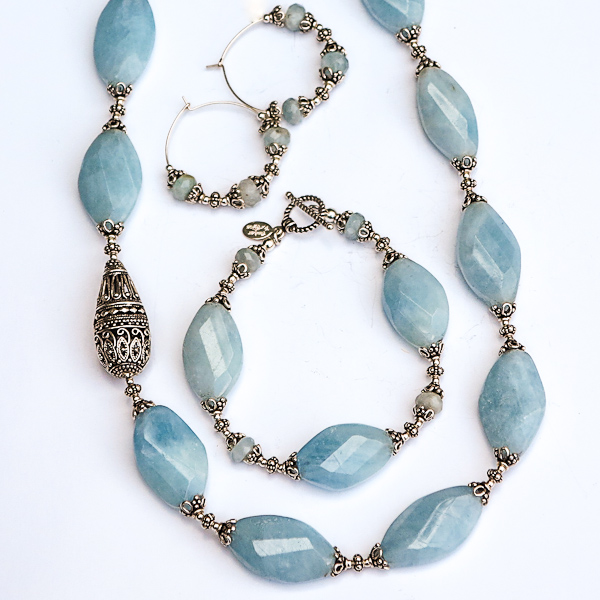 Check out the bottom of this invite to learn more about Fashion Feng Shui® and the amazing information that Christine will share with you to help you transform your style and your life.
Prizes:
One lucky attendee will recieve a grand prize that includes a $50 gift card to AmberTortoise Jewelry, a 1-hour Virtual Fashion Feng Shui® Style session ($249 value) and a copy of the book Dressing Your Intentions with Fashion Feng Shui®.
You won't want to miss this unique event, the first of its kind, anywhere!
Special Request: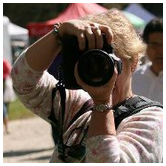 This event will be photographed by DDrobney Photography and videotaped in order to create some amazing photo documentaries and video clips to be used on our websites and for future events we host together. Anyone who will be attending will be asked to sign a model release which gives us permission to use photos and videos taken with you in them.
Photos and videos will occur between 4pm and 6pm. If you would just like to come check out AmberTortoise's new jewelry line and pick up some gifts for yourself or someone special, you are welcome to join us for the preview hour between 3pm and 4pm when no photos or videos will be taken.
We welcome you to bring your friends, but please make sure they are comfortable signing a model release if they will be joining us between 4pm and 6pm. Anyone can enjoy the preview hour with no photo or video from 3pm-4pm.
Join Us: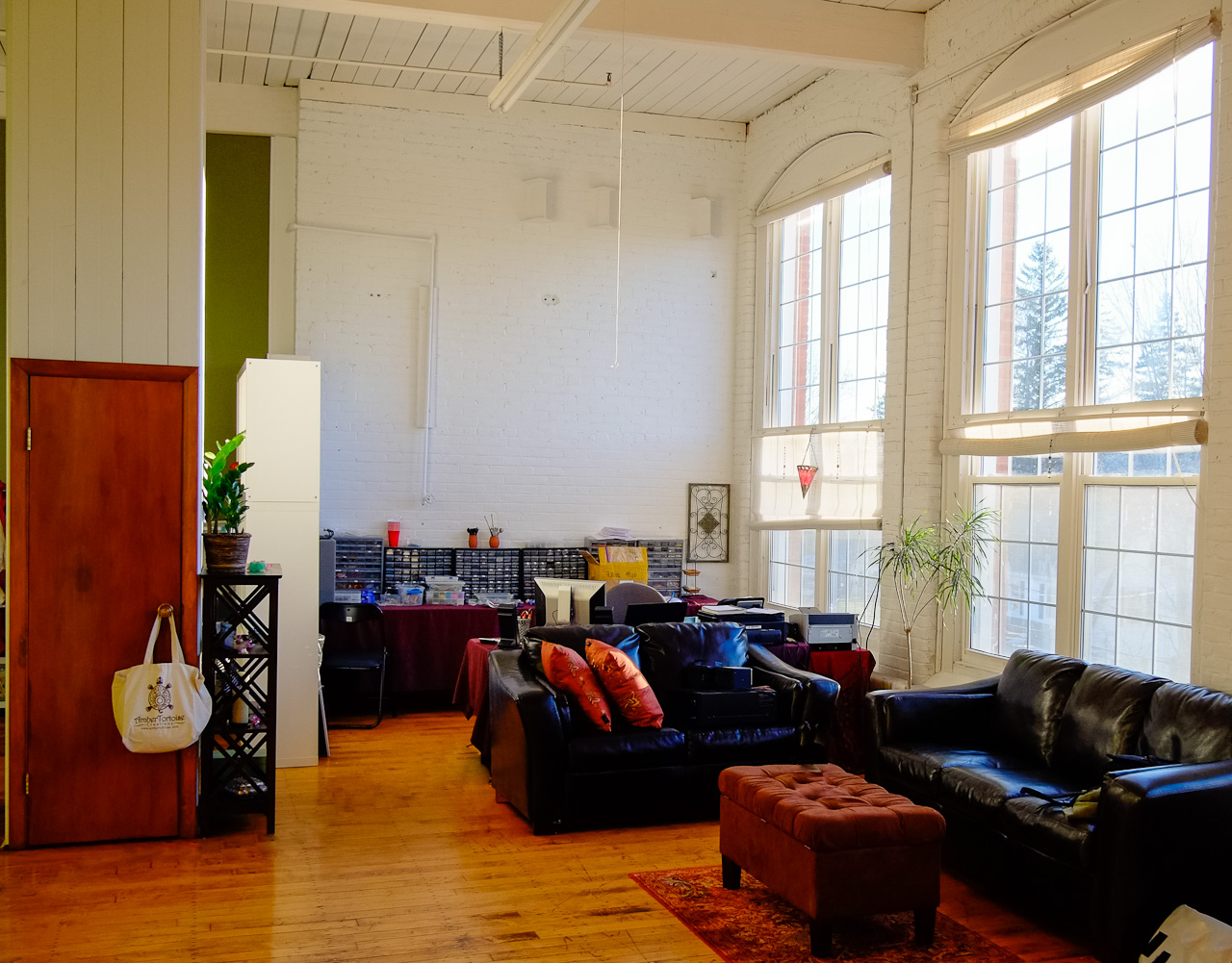 We hope you will join us on 09/15, from 3pm-6pm, at our studio in Willington, CT. You are welcome to bring a friend (or two)!
Enjoy some wine, handmade snacks, elegant and distinctive jewelry by AmberTortoise Jewelry, and Fashion Feng Shui® tips and consultations by Christine Bové.
Meet Your Event Hostesses: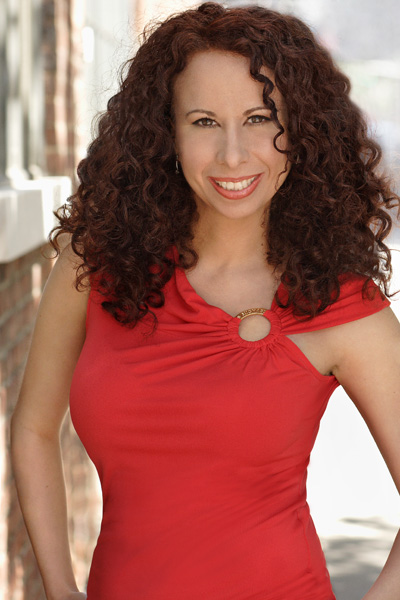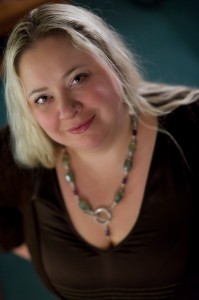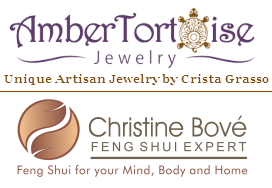 Christine Bové is a certified Feng Shui expert who believes that the Chinese Art of Placement is more than rearranging furniture; it's a transformation of oneself. She offers Feng Shui solutions to enhance your home, life, career, relations, image, and beyond, and many of her services are offered virtually. Visit her website here.
Crista Grasso is an award-winning jewelry designer and owner of AmberTortoise Jewelry and Crista Couture Jewelry. She specializes in unique statement jewelry that is both elegant and distinctive and is the creator of The Original Barefoot Sandal Foot Jewelry™. Visit the AmberTortoise Jewelry website here.
More About the Event:
During this event you will discover how to use jewelry to transform your style and life through Fashion Feng Shui®.
The key to designing your ideal wardrobe is to discover your true self and learn how to express your individual style in your wardrobe.
One of the secrets to doing this is to learning the Fashion Feng Shui® technique of affirming your intentions in your wardrobe.
In this special event, Christine will help you learn to make conscious choices with your jewelry to represent your intentions for your career, relationships, wealth, health and finances using the Amber Tortoise Jewelry collection.
Christine will be revealing the following during her complimentary mini-consultations: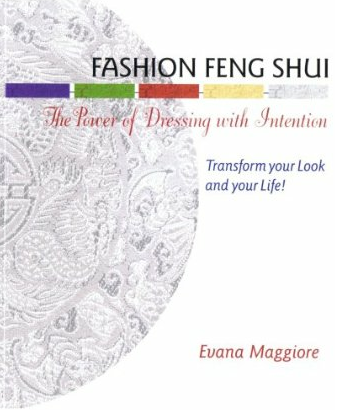 How to identify your intentions by discovering the Fashion Feng Shui® technique using the 5 elements
Why dressing your intention will assist you in career, relationships, finances and health so you're living your life to the

fullest by being fashion forward with flair
How to select colors, beads, crystals, shapes and accessories that affirm your intentions and create your personal Fashion Feng Shui® style
In addition, you will be the first to see many of the one-of-a-kind pieces of jewelry that will be showcased at the trunk show and you will have access to pieces created specially for this event in the 5 feng shui elements.
We look forward to seeing you at the event!
Crista & Christine