About this Event
NEW YORK, August 20 2019—Trumpcare IUD, the first government-developed device for preventing pregnancy was announced today as part of the Trumpcare Initiative. The U.S. Food and Drug Administration (FDA) has approved Purdue Pharma's venture in concert with the Trump administration to design a non-hormonal IUD (intrauterine device).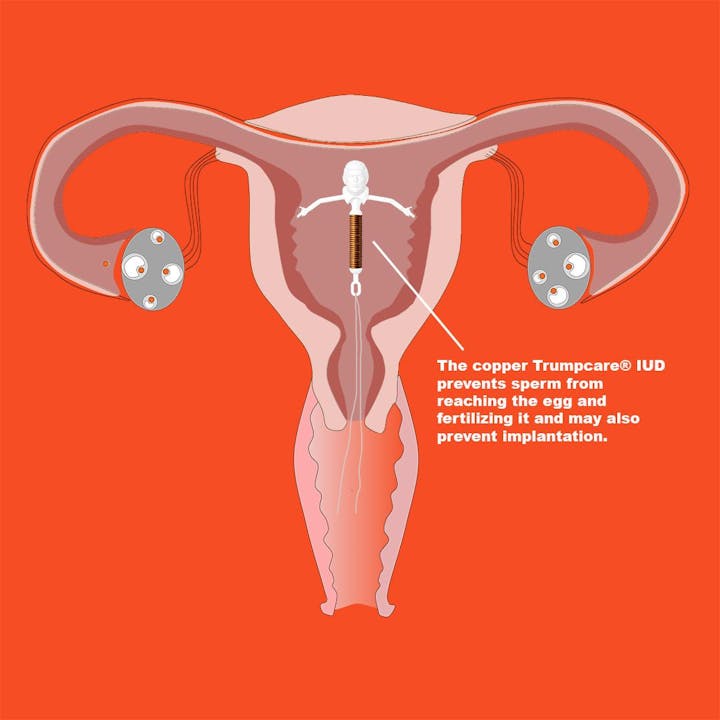 The Trump IUD, with its innovative design, revolutionizes the family planning industry and is poised to achieve an unprecedented market value.
"More than a half of pregnancies are mistimed, unwanted and unintended. Several governments and non-profit organizations are promoting the use of IUDs in confluence with educating people about birth-control measures and family planning. Trumpcare IUD is expected to increase the sales of IUDs in the upcoming years. According to recent reports, the global intrauterine devices market reached a value of US$ 3.83 billion in 2018. Looking forward, the market value is projected to reach US$ 4.74 billion by 2024, expanding at a CAGR of 3.6% during 2019-2024," reports Dr. Jacob Applebaum, MD, director of Gynecology at Escambia County Hospital, Alabama, in his recent article Trumpcare IUD, Always with You, Always Inside You, published by the American Journal of Medicine.
Trumpcare IUD is a device inserted in the uterus to prevent pregnancy for up to 10 years. The Trump IUD is made of white T-shaped plastic, with copper coiled around the frame to produce an inflammatory reaction that is toxic to eggs (ova). Patented security extensions* add extra stability to the traditional, flexible IUD arms and improve device safety in the uterus. Two white threads attached to the stem ensure that one can feel Trump IUD in the uterus to perform a self-check at any time. Trumpcare IUD and its components do not contain latex.
The public is invited to an exclusive preview: 500 prototypes of Trumpcare IUD will be on view September 13, 2019, 6 – 9 PM, 516 East 6th Street, New York, NY, 10009.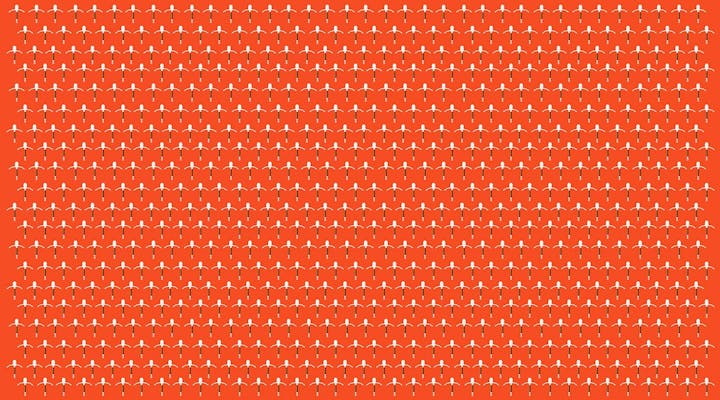 The aforementioned Applebaum report provides deep insight into the global intrauterine-devices market covering all its essential aspects, ranging from macro overview of the market to micro details of industry performance as well as recent trends, key market drivers and challenges, SWOT analysis, Porter's five-forces analysis, value-chain analysis, etc. Based on product, the market has been segmented as hormonal and copper IUDs. Currently, hormonal IUDs dominate the market, holding the largest share. Trumpcare IUD will usurp the current IUD industry by rescinding FDA approval for precedent devices.
"This is the best thing that could happen for America's healthcare," said Mitch McNell, Senior Advisor for Trumpcare. "Our government is finally in control of family planning, and that can only be a good thing!"
Media Contact: Trumpcare IUD Kathy Acker, Senior Manager info@trumpcareiud.com
Related Links: www.trumpcareiud.com
*GEBTP: Grab'Em By The Pussy security arms.