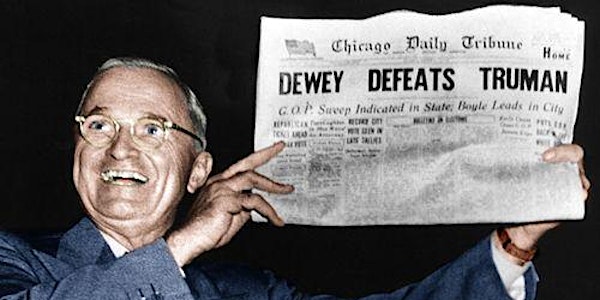 Truman with Gary Sinise as Harry Truman, Film History Livestream (June 26)
"Truman" with Gary Sinise as Harry Truman - Film History Livestream. Hosted by Robert Kelleman - Washington, DC History & Culture
About this event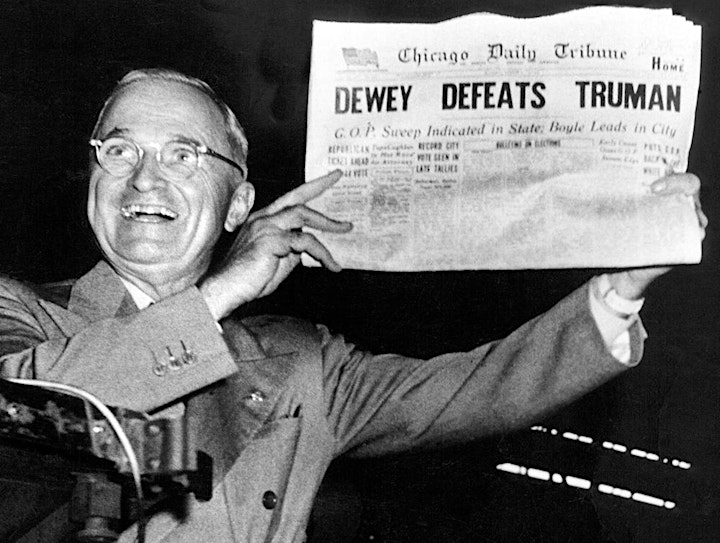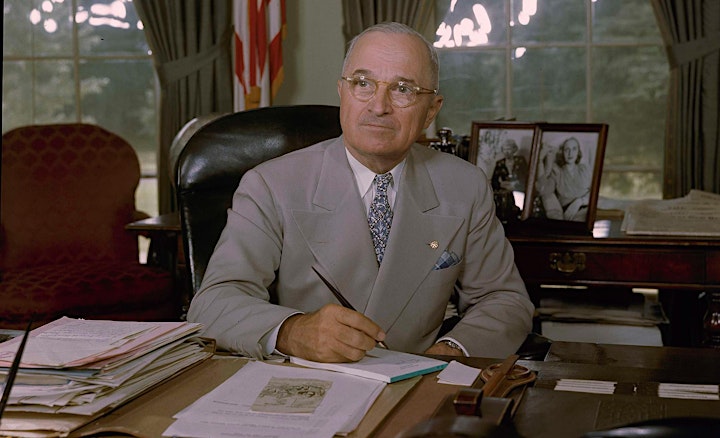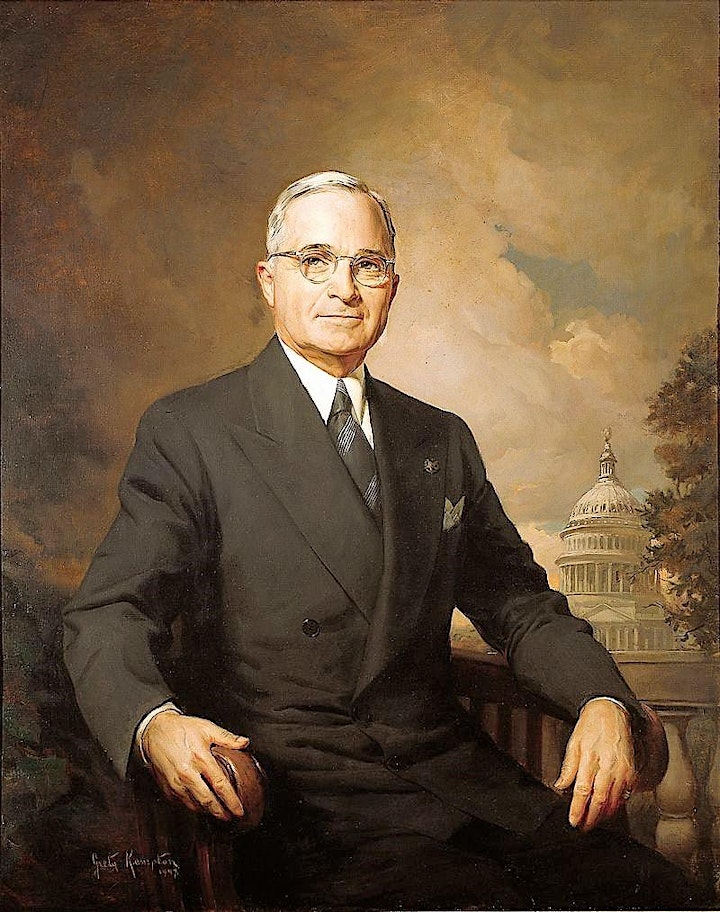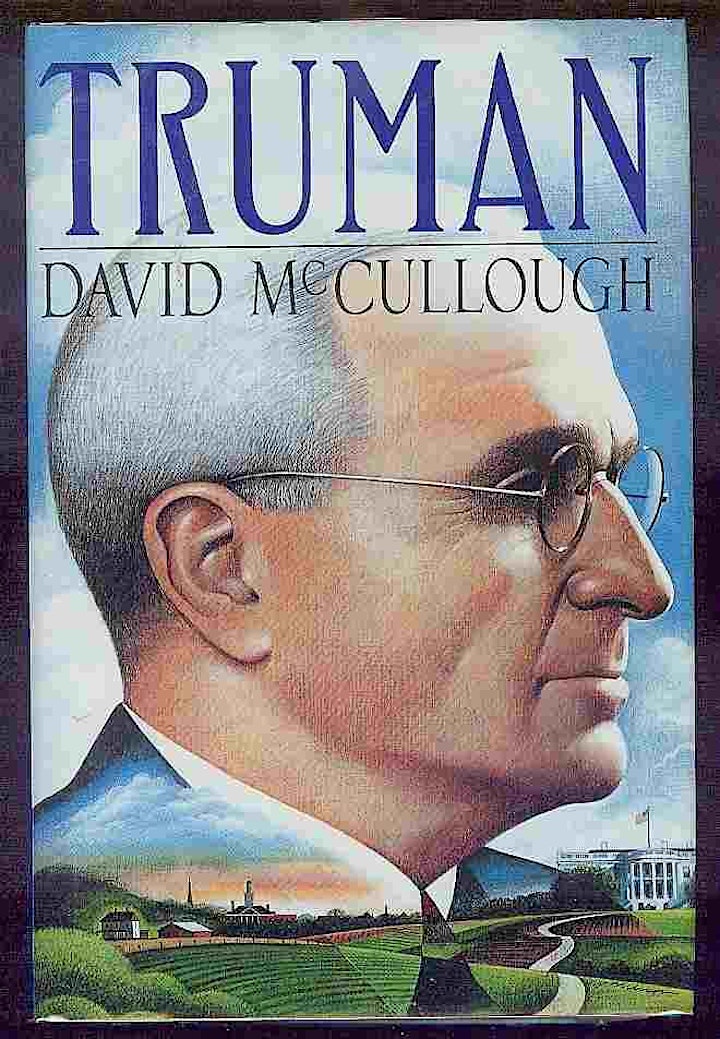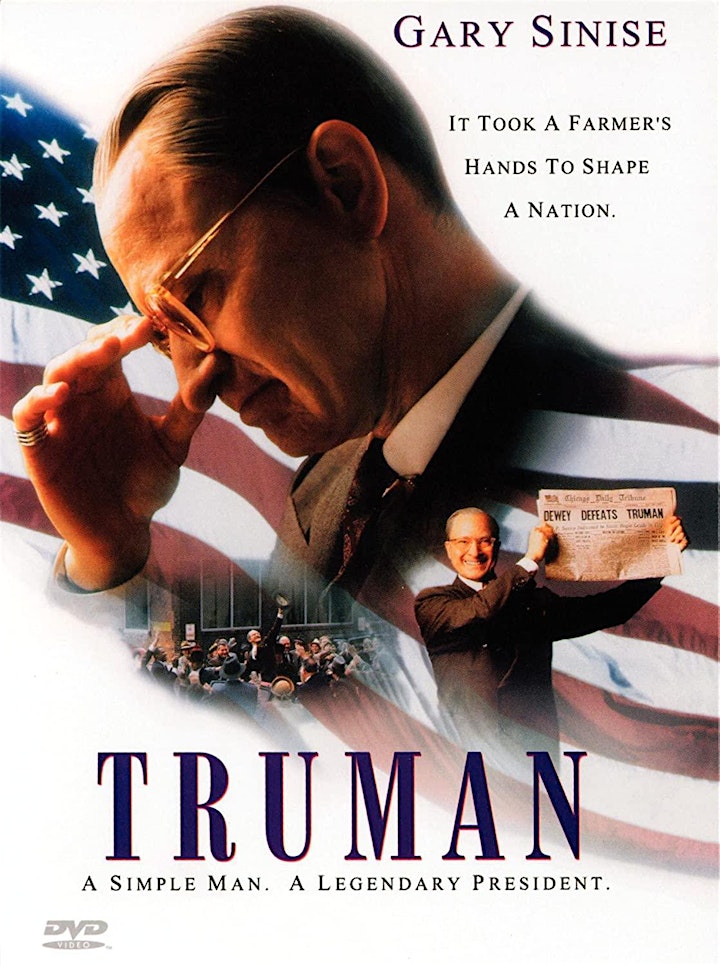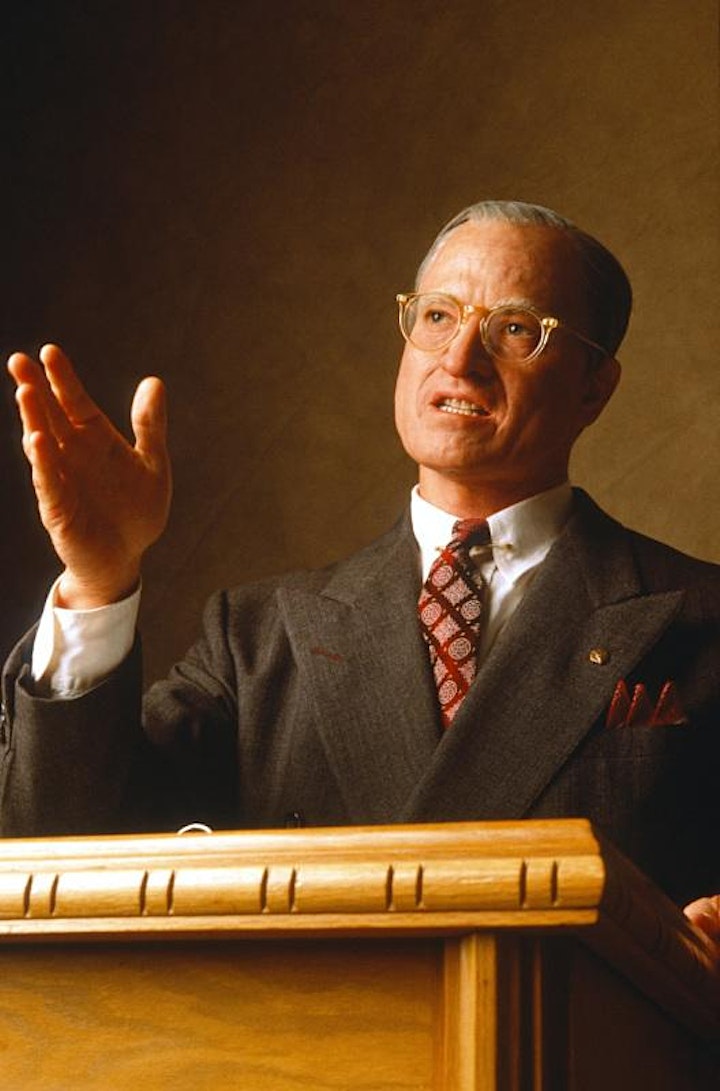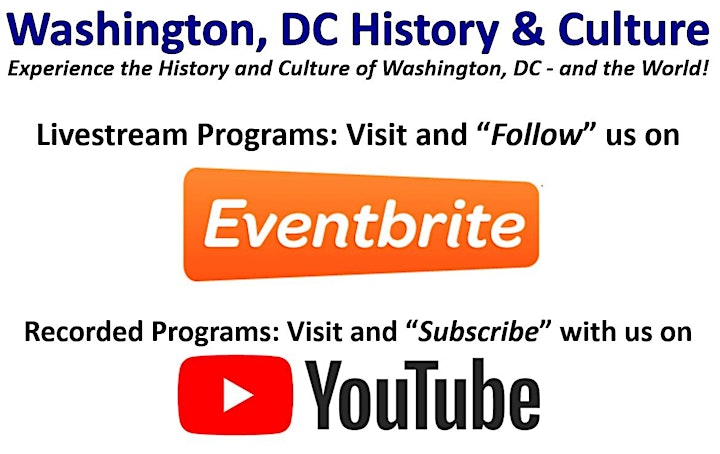 We invite you to join us for our latest film history livestream program: "Truman", starring Gary Sinese as President Harry S. Truman (1945-1953).
The first portion of our two-part program (approximately 30 minutes) will be a brief review and analysis of the film "Truman", including its historical context, plot summary, things to look for, accuracy, etc.
The second portion of our two-part program will be a full screening of the "Truman" film (135 minutes).
During the screening you are welcome to join your fellow participants in a live online discussion of the film via Zoom.
A survey of historians by C-SPAN ranked Harry Truman our 6th-best President!
May 8 is President Truman's 138th birthday.
Truman is a 1995 HBO movie based on David McCullough's Pulitzer Prize-winning book, Truman.
Trailer:
https://www.youtube.com/watch?v=fpW_uth2sCE
Harry S. Truman (May 8, 1884 – December 26, 1972) was the 33rd president of the United States, serving from 1945 to 1953, succeeding upon the death of Franklin D. Roosevelt after serving as the 34th vice president. He implemented the Marshall Plan to rebuild the economy of Western Europe, and established the Truman Doctrine and NATO to contain communist expansion. He proposed numerous liberal domestic reforms, but few were enacted by the Conservative Coalition that dominated Congress.
Truman grew up in Independence, Missouri, and during World War I fought in France as a captain in the Field Artillery. Returning home, he opened a haberdashery in Kansas City, Missouri and was later elected as a Jackson County official in 1922. Truman was elected to the United States Senate from Missouri in 1934 and gained national prominence as chairman of the Truman Committee aimed at reducing waste and inefficiency in wartime contracts. Soon after succeeding to the presidency, he authorized the first and only use of nuclear weapons in war. Truman's administration engaged in an internationalist foreign policy and renounced isolationism. During the 1948 presidential election and won a surprise victory that secured his own presidential term.
After the onset of the Cold War, Truman oversaw the Berlin Airlift and Marshall Plan in 1948. When North Korea invaded South Korea in 1950, he gained United Nations approval to intervene in the Korean War. He did not ask for Congressional approval and as the war stalemated his popularity fell. His administration successfully guided the U.S. economy through the post-war economic challenges; the expected postwar depression never happened. In 1948, he submitted the first comprehensive civil rights legislation. It did not pass but he instead issued Executive Order 9981 to start racial equality in the military and federal agencies.
When he left office, Truman's presidency was heavily criticized, though critical reassessment of his tenure has been favorable.
__________________________
Your host for this program is Robert Kelleman, the founder/director of the non-profit community organizations Washington, DC History & Culture and Dallas-Texas History & Culture.
YouTube Previously Recorded Programs
http://www.youtube.com/c/WashingtonDCHistoryCulture
Donations Support Our Non-Profit Community Programs - Thank You!
PayPal: DCHistoryAndCulture@gmail.com
Venmo: @DCHistoryAndCulture
GoFundMe: https://gofund.me/d29491c0
__________________________
Zoom Connection:
Login info will be emailed several times beginning 24 hours prior to the event.
If you don't receive the Zoom connection link please contact us.
To join the event simply click the Zoom link and follow the instructions.
If clicking the link doesn't work try copying and pasting it instead.
Password not required.
Zoom may work better in some browsers/devices than others - if one doesn't work try another.
When all else fails please read and follow the directions. : )
Didn't Receive the Zoom Connection Info?
Check your spam folder, make sure you didn't sign-up with your other email address (personal vs. work, etc.), and also review the email settings on your Eventbrite account (you may have turned off our notifications)- link below:
https://www.eventbrite.com/account-settings/email-preferences
Additional Eventbrite Troubleshooting Link:
https://www.eventbrite.com/support/articles/en_US/Troubleshooting/did-my-email-send-invitations-order-confirmations-reminders?lg=en_US
_________________________
Washington, DC History & Culture
A non-profit community organization.
Experience the history and culture of Washington, DC - and the world!
https://DCHistoryAndCulture.Eventbrite.com
https://www.Facebook.com/DCHistoryAndCulture
https://www.Meetup.com/DCHistoryAndCulture
http://www.youtube.com/c/WashingtonDCHistoryCulture
Dallas-Texas, History & Culture
A non-profit community organization.
Experience the history and culture of Dallas, Texas - and the world!
http://DallasHistoryAndCulture.eventbrite.com
https://www.meetup.com/DallasHistoryAndCulture
https://www.facebook.com/DallasTexasHistoryAndCulture
_________________________
We look forward to seeing you - thanks!
Robert Kelleman
rkelleman@yahoo.com
202-821-6325 (text only)
History & Culture Travels /
Washington, DC History & Culture / Dallas-Texas History & Culture