True.Paid.Good. Denver Event Series

Friday, June 8, 2012 at 6:30 PM

-

Sunday, June 10, 2012 at 5:30 PM (EDT)
Event Details

Move The Crowd's True.Paid.Good. is coming to the Rockies!
Entrepreneurial Innovation has always been at the heart of the American Dream but success as we know it is undergoing a radical reinvention. The next generation of Entrepreneurs want to Stay True, Get Paid and Do Good.
The True.Paid.Good Denver Event Series is designed to introduce participants to the principles of conscious entrepreneurship and create a vibrant space to examine what it really takes to achieve triple bottom line success- People + Planet + Profit = True.Paid.Good.
Join Move The Crowd as we take True.Paid.Good. to the Rockies - on June 8-10th!
See event details below.

---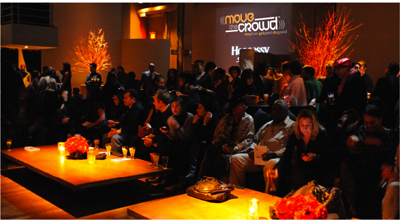 School of Hard Knocks: Flipping Failure to Success
Friday, June 8th / 6:30 – 9:00pm
Green Spaces Colorado
1368 26th Street, Denver, CO 80205
$75.00 - Pre-Registration

Join us for an intimate, no-holds-barred conversation with Music Mogul and "Star Builder," Jayson Jackson (the brilliance behind Stantogold, Lauryn Hill, Notorious B.I.G. and more). Discover actionable, real world insights about failure, success and longevity from the front lines of the entertainment business.
***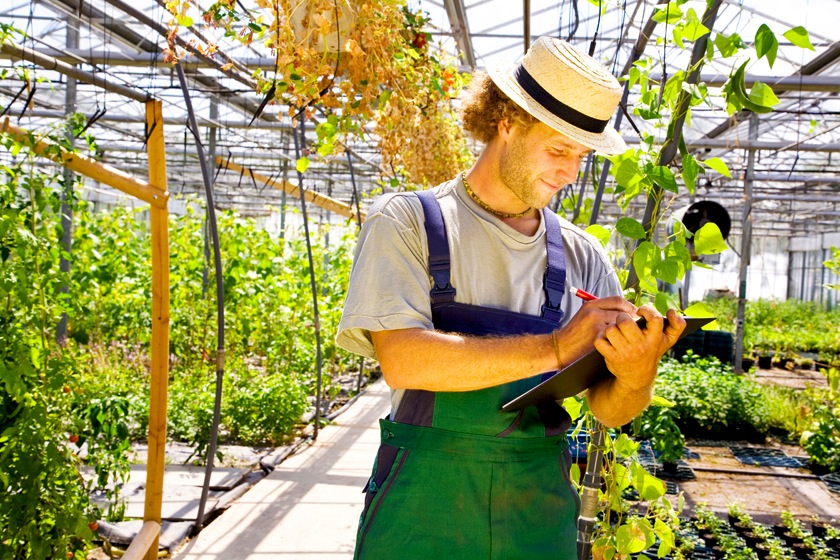 The Wild Frontiers of Urban Food
Saturday, June 9th / 11:00 – 1:00pm
Redline Gallery
2350 Arapahoe Street, Denver, CO 80205
Free

The question of "fair food" has grown from a grassroots, fringe issue to top-of-mind movement. In this panel, cutting-edge food entrepreneurs, activists and artists discuss critical topics -- from food sourcing and fair treatment to equal access, urban farming and health -- and share solutions to the toughest food challenges facing every community on the planet.
Led By:
Faatma Mehrmanesh - Artist, mother, farmer, vegetable nerd, mudslinger, and guerrilla nutritionist
Adam Brock, The GrowHaus - Denver native and practioner of urban permaculture
***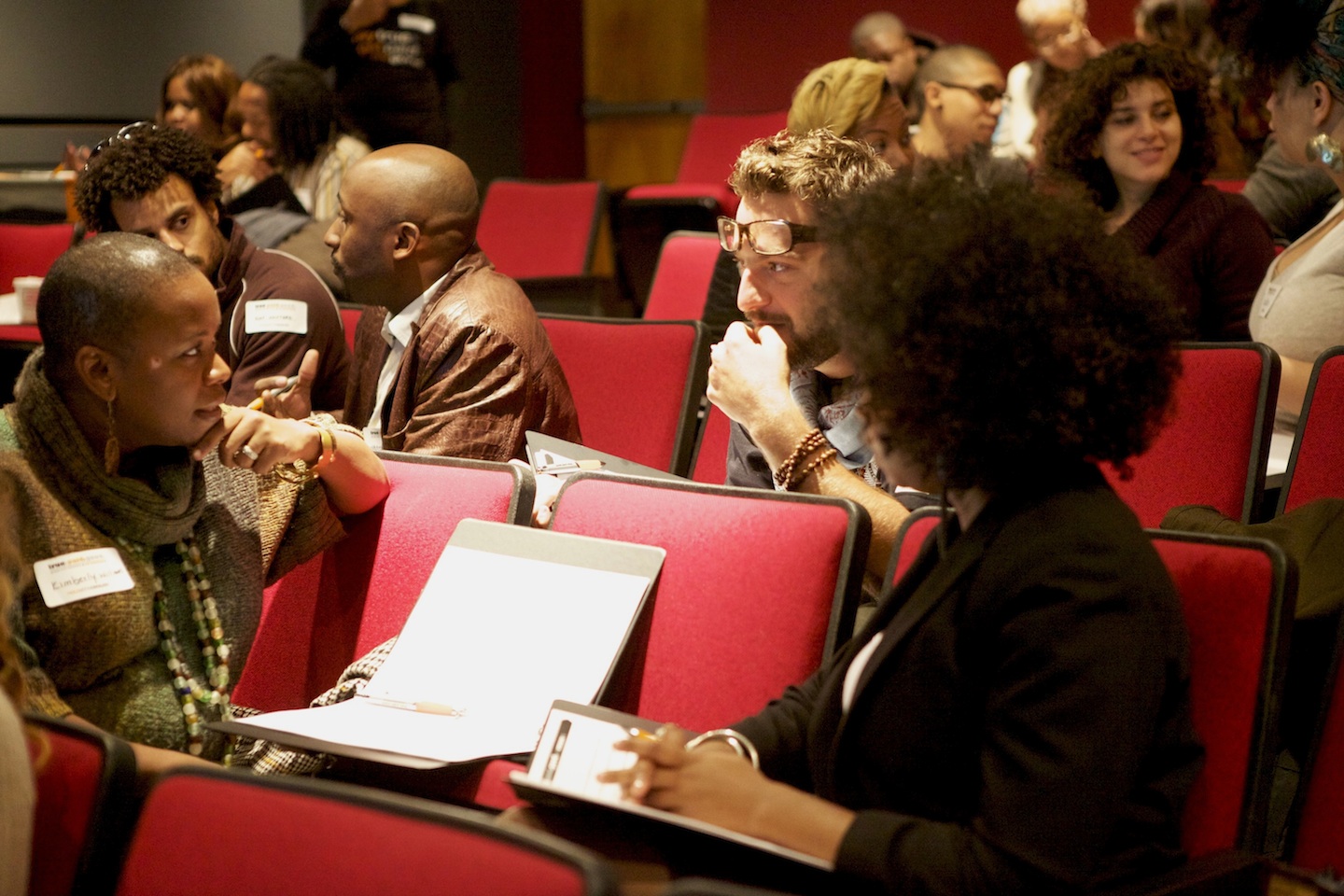 Empowering the Next Generation of Entrepreneurs
Sunday, June 10th / 9:00am – 5:30pm
Redline Gallery
2350 Arapahoe Street, Denver, CO 80205
$99.00 - Pre-Registration

Join us for a collaborative all-day workshop introducing the core principles of conscious entrepreneurship.  With an innovative, multi-disciplinary curriculum, engaging experts and awesome, like-minded peers, participants learn how to leverage their unique creativity, strengths and passion to achieve their own flavor of success.
Led By:
Rha Goddess - Move The Crowd's Founder & CEO, world renowned artist, activist, and social entrepreneur.
* Combo Tickets will be valued at $150.00 during Pre-Registration
When & Where

Denver, CO 80205


Friday, June 8, 2012 at 6:30 PM

-

Sunday, June 10, 2012 at 5:30 PM (EDT)
Add to my calendar
Organizer
Move The Crowd
Founded by renowned artist, activist and social entrepreneur, Rha Goddess, Move The Crowd uniquely focuses on urban cultural creatives and innovators who are re-defining what it means to handle our business. With an interdisciplinary curriculum that acknowledges, honors and elevates the whole person, Move The Crowd works with clients to leverage their unique creativity, strengths and passion into tangible, profitable results. Entrepreneurs emerge with the vision to move forward, the knowledge to up their game and the power to achieve their own flavor of success. - See more at: http://www.movethecrowd.me/about/our-company/#sthash.q9cgMulx.dpu
Get updates on events, special offerings & impact opportunities here.
Move The Crowd provides rigorous entrepreneurial training for next-generation movers and shakers. We help you harness your values, creativity and passion to change the world—and get paid doing it! Our unique methodology works from the inside-out with both mindset and skillset to help you achieve your own flavor of success. How?
True.Paid.Good. Denver Event Series