Description
True Nature is an event for social entrepreneurs, corporate leaders, stewards and creators who are shaping a different kind of future, one that embraces and learns from the natural world. This day of learning and inspiration is an opportunity to connect and remind ourselves of WHY regenerative business matters.
The day will feature a keynote by author Paul Hawken. Paul's book, Drawdown, opened our eyes to ways for aligning business, finance and values to reverse climate change. He inspired a new wave of entrepreneurs and change makers with his practical, down-to-earth model for rebuilding our soils, our forests and our societies.
Tap into natures wisdom, connect with thought - leaders as we reconnect to WHY regenerative business matters.
The day's highlights include:
Find out more about the event and speakers, plus the detailed program here.
Presenting Partners: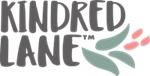 Alliance Partners: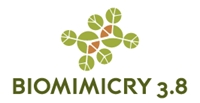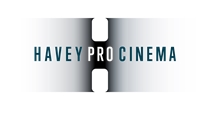 In kind Sponsors: