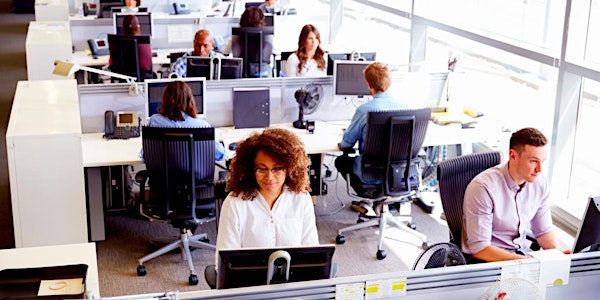 True Life Stories: 9 to 5
Description
This was supposed to be a live event, as every third Monday, in our lovely Organ Grinder pub in Loughborough. But, we are all isolating at home and distancing from people. Still, that physical distance does not mean we can not connect! People have amazing stories to share!
The theme of the night is '9 to 5' and we want to hear your stories about working in the office, working from home, adjusting to this new situation, what you like about it, what you don't. We want to hear stories about children interrupting your business meetings and stories about not missing the commute.

The stories should be maximum 7 minutes long, no notes, no script, just simple good storytelling.

Book your ticket and you will receive a password for the Zoom meeting. Make yourself cosy, bring snacks, tea, a glass of wine....or, if you miss our Organ Grinder pub, you can order delivery of your favourite ale or beer. They deliver to LE11 postcode, for all orders and enquiries --> jed@bluemonkeypubs.com