Description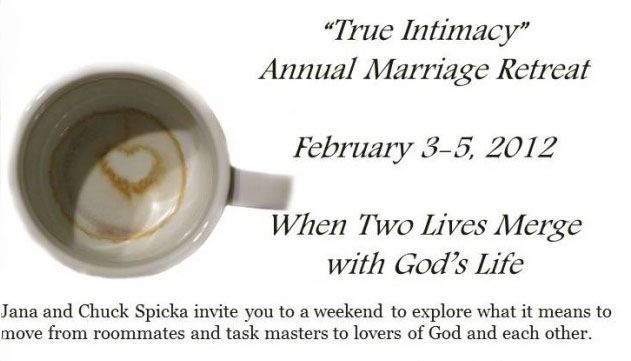 Do you wonder if there are ways to connect more deeply with your mate? Do you long for more intimate connections on every level, emotionally, physically, spiritually? Well so does the Lord. He longs for the two of you to experience intimacy with Him and each other.
Every year Jana and Chuck offer teaching, exercises, time to think and explore on how to make your marriage connection real. The 2012 retreat will be full of a fresh perspective for your marriage.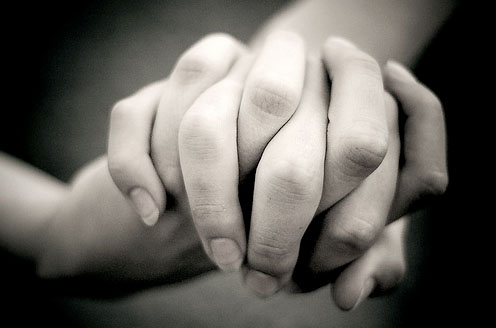 Whether you are barely speaking, or deeply in love, the intention of this retreat is to help you connect your marriage to God's heart.
With all that pulls against you and your marriage, this time away is a chance to discover new ways, new habits, new beginnings that help you grow closer together.
"Perfect love casts out fear." We want to learn how to live in this place for a lifetime.
Tickets are $350 per couple
Two nights stay at the Beautiful Smoky Mountain Christian Village Chalets.
Lots of privacy, hot tub, heated pool, walking trails.
Four meals are included in this price: Breakfast lunch and dinner on Saturday, and breakfast on Sunday.
WGR is a 501(c)3 tax-exempt, non-profit ministry.