Description
Spiritual Teachers: Marc Lainhart & Lucy Farias Fenekoldt
HEALING - Acceptance and appreciations for the true healer within
METAPHYSICS - Blending and deeper understanding of the Spiritual World
MEDIUMSHIP - Intuition, awareness, and feeling into the spirit world
MEDITATION - A journey into the bliss of the soul
PSYCHIC SCIENCES - Working with the "Clairs"
SPIRITUAL INSPIRATION - The "voice" of spirit
SPIRITUAL WRITING - The "hand" of spirit
Advanced Tickets: $65
General Admission: $75
*Payments are due at registration (no refunds, unless hosts cancel the workshop)
*Pre registration is preferred
*Seatting is limited, so it is recommended you purchase advanced tickets for both the demonstration and workshop on both Friday and Saturday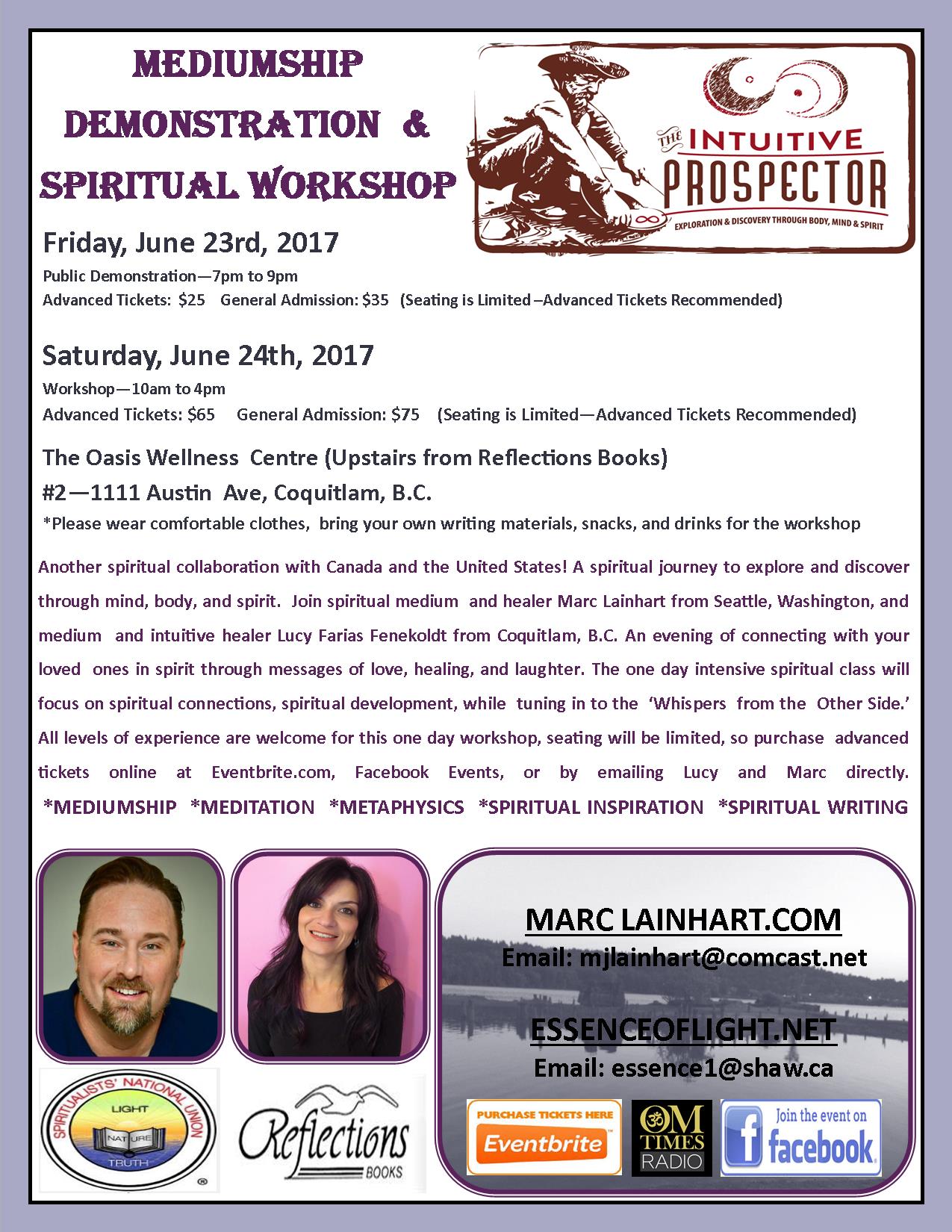 More about Lucy Farias Fenekoldt:
Lucy is a Medium, Reiki Master and Intuitive Healer who comes from a lineage of strong intuitives. Lucy turned her focus into developing what she had always sensed after a difficult personal experience. She has had the opportunity to learn from some of the most talented mediums and is dedicated to her ongoing development. Lucy is honored to be able to be a part of a journey of healing for others.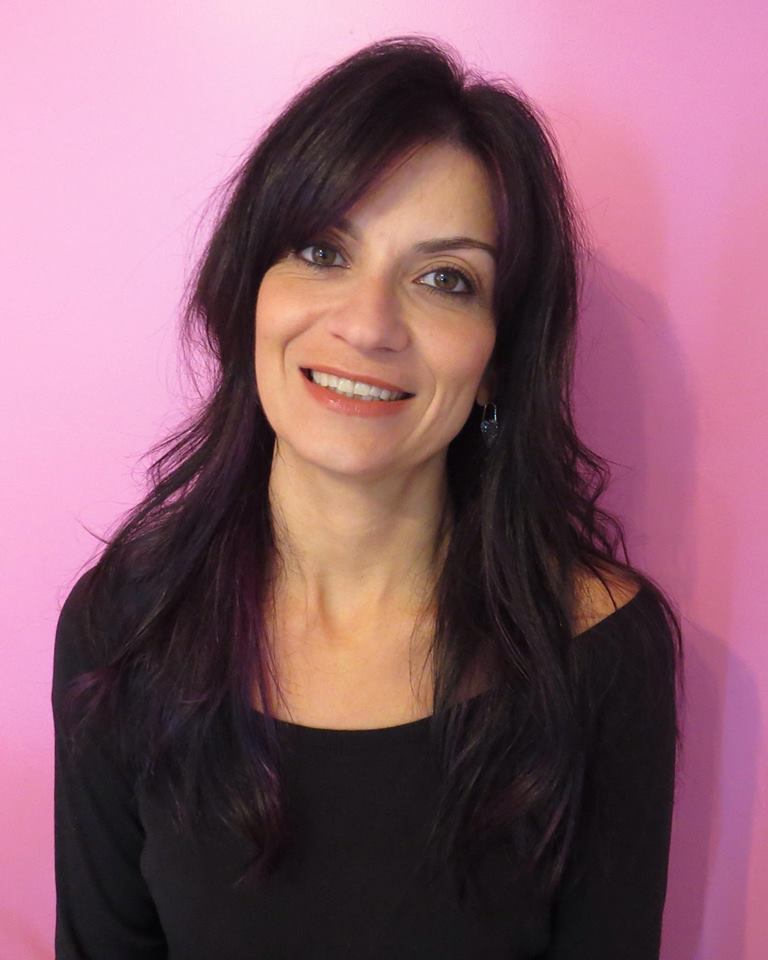 ---
More about Marc Lainhart - The Intuitive Prospector™:

Marc Lainhart is an internationally distinguished, and tested Spiritual Psychic-Medium and Healer. Marc's work as a Radio Show Host, Hiking Guide, Certified Scuba Diver, Metaphysical Teacher, Holistic Healer, Inspirational Thought Leader, Certified Healthcare Provider, and Writer are to serve, heal, guide, teach, transform, and inspire others in connecting to spirit, self, and this wonderful world around us! With his own Near Death Experience (NDE) and several personal tragedies, Marc has spent the last several years deciphering and demystifying the sensational subject matter of death and dying, and now strives to help others from around the world tap into and flex their own intuitive muscles and abilities. "Spiritual Prospecting for Spiritual Gold!" www.MarcLainhart.com ​

"Turn up your ears. Turn down your mouth. Shut off your mind. Open up your heart. Let the loudness of life be replaced with the quietness and peace of the universe and the guidance
and knowledge of spirit..."
~Marc Lainhart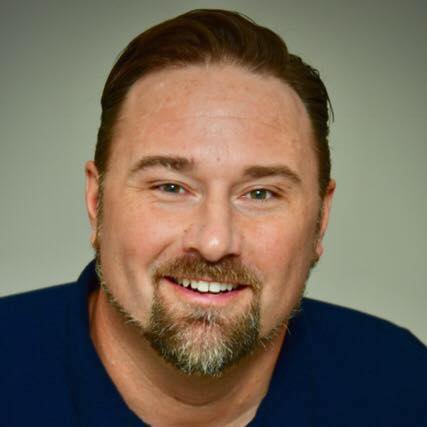 MORE INFORMATION ABOUT FRIDAYS MEDIUMSHIP DEMONSTRATION:


What is a gala demonstration of mediumship?
This is an event where Marc and Lucy will give messages to the people in the audience. Marc and Lucy will give as many messages as the time of the event allows. If you attend, you are not guaranteed a message from Marc or Lucy
Helpful tips for attending such an event:
Please try and keep an open mind; try not to fixate on only one person that you'd like to hear from. If you understand most of the information that Lucy/Marc is saying, please raise your hand and speak up when the Marc addresses you. It is very helpful for Lucy/Marc to hear your voice, with a "YES, NO, I'M NOT SURE," when linking from Spirit to you, however, please do not volunteer information to Lucy/Marc.
#Mediumship
#Psychic
#Spirituality
#Canada
#Seattle
#Coquitlam
#ReflectionsBookstore
#SoulAdventures
#TheIntuitiveProspector
#Prospecting
#Healing
#Peace
#Meditation
#Metaphysics
#SNU
#SpiritualistsNationalUnion
#Spirit
#OasisWellnessCenter
#BritishColumbia
#Vancouver
#BestAmericanPsychics
#PNW
#SoulTribe
#SpiritualCommunity
#Soul
#Connections
#Spirit
#Death
#Dying
#Mediums
#Clairs
#SpiritualGifts
#Intuition
#Awareness
#MarcLainhart
#LucyFariasFenekoldt
Date and Time
Location
Coquitlam, British Columbia
Oasis Wellness Center
(Upstairs) Reflections Books
1111 - Austin Ave