Description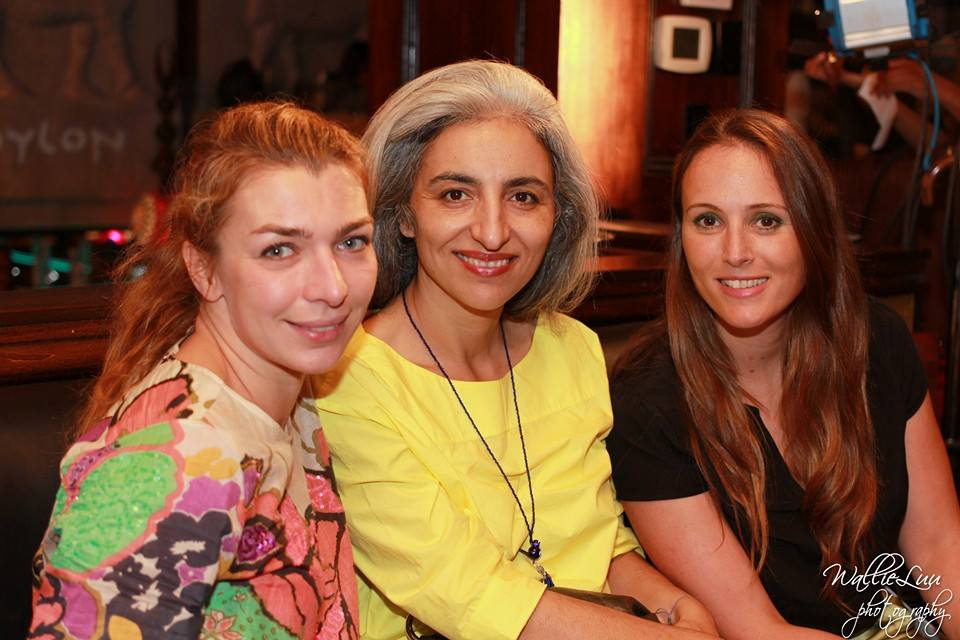 OGONEWYORK is committed to changing the culture of business and family by investing in women. In line with this the executives at OGONEWYORK founded the Truebeauty foundation. The True beauty foundation provides resources which includes educational material, workshops and events to promote a healthy workplace and family culture through education and collaboration.
The objective of our upcoming roundtable discussion is to create a safe environment were working women, mothers and business owners can participate in discussing community-based strategies that impact women positively personally and professionally. The feedback from this roundtable discussion will be used as a framework to create programs implemented within the community to achieve our goal, the betterment of business and family.
The first Brooklyn session will be with working women, mothers and business owners from around the borough of Brooklyn.
Our keynote speaker will be Ogo Ekweozor-Holley.
What to Expect
· 6:30 pm:
· 7:30 pm: Discussion

· 9:00 pm: Close
Refreshments will be included!