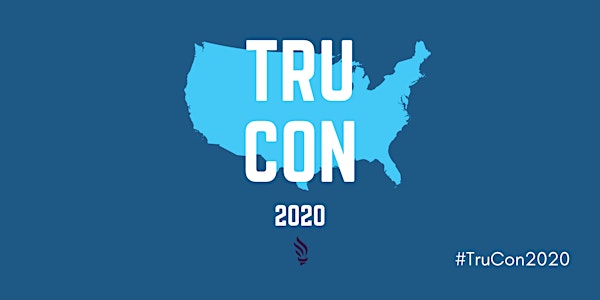 TruCon2020 - Public
The meeting we need is here. TruCon2020 is the annual conference of Truman Center for National Policy.
About this event
A health crisis. Assaults on democratic norms. Millions of Americans newly out of work. Ever-more-frequent devastations from the effects of climate change.
Each imposes disproportionate burdens on communities of color. Each has contributed to the decline in American power abroad.
But we can address what is wrong at home by doing what's right. Join senior policymakers, military leaders, scholars, scientists, non-profit executives, journalists, and more for this year's Truman Conference. Together, we will discuss the threats we face and explore the opportunities for collective action.
Join us online for urgent conversations about how best to address challenges at home - from climate to immigration and disinformation - so we can reimagine American global leadership abroad.
Jenna Ben-Yehuda
President and CEO
Truman Center for National Policy and Truman National Security Project
Open to the public October 1-2