About this Event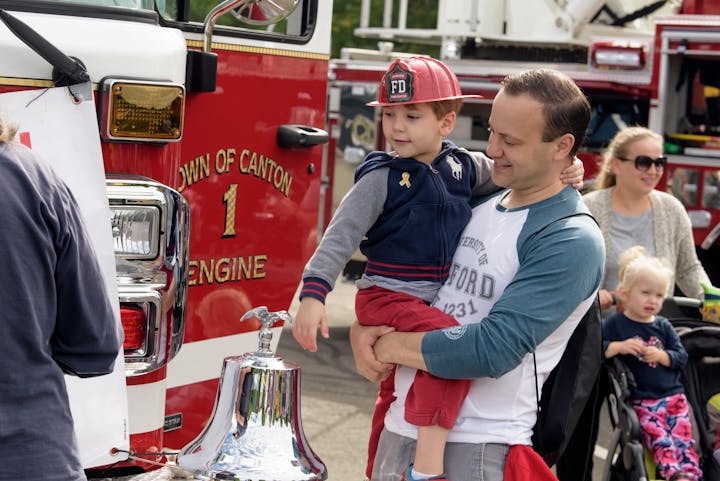 A "You CAN Sit With Us" event.
This special event was made possible thanks to the efforts of Morgan Platt, a sophomore at Avon High and a fierce advocate for pediatric cancer awareness. Morgan was diagnosed in June 2011 with Gliboblastoma Mutiforme and is a patient at Connecticut Children's. In addition to facing her own battle with incredible strength and positivity, Morgan works tirelessly to raise funds and awareness to help others. To date, she has raised more than $25,000 for various cancer research and support organizations. We are proud to stand with Morgan in her fight.
The Shops is on a mission to promote kindness and compassion in our community. Want to help? Say hello. Smile at someone new. Sit together. It's that simple. Tag #youcansitwithus and @shopfarmington on Instagram and show us how you're doing your part.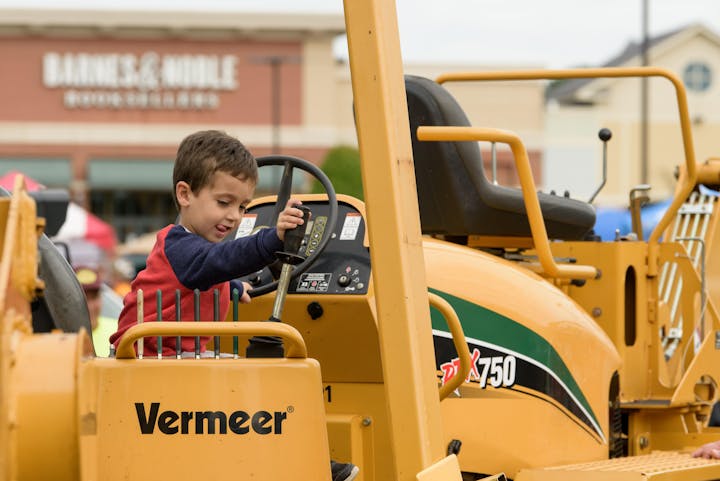 Truckyard Touch-a-Truck encourages children to climb aboard and explore each of the vehicles on property, including emergency response vehicles from the Town of Canton, construction vehicles, police cars and garbage trucks. Families will also have the opportunity to meet and interact with the personalities behind these vehicles, including first responders, police officers and construction workers.
Furthering this feel good day, The Shops' "You CAN Sit With Us" activation will plant special pins, stickers and seating around property that underline a message of inclusivity and encourage children to make new friends, share with old friends and appreciate community togetherness.
Adding to the fun, Truckyard Touch-a-Truck will offer pumpkin painting, courtesy of Winterberry Landscaping of Southington, CT, while Truffles of Farmington food truck will offer a selection of lunch and snack items for purchase.