Location
Truckstar Collision Center, Inc
38 West Nelson Street
Deerfield, WI 53531
Come check out our BIG TRUCK BODY SHOP with Tours, Activities, Networking, Trucks on Display, Door Prizes, Food and Music!
About this event
Since 1997 Truckstar has been an independent, family-owned and operated, heavy-duty collision repair shop with a focus on helping to get our customers' vehicles back on the road as soon as possible. We are regarded as heavy-duty industry experts providing honest and high-quality repairs in South Central Wisconsin and beyond!
Now is your chance to see inside our huge 38,750 square foot facility and meet the talented technicians and staff you have been counting on for nearly 25 years. With our recent BIG shop expansion, now there is so much more to show you!
Friday, May 13, 1:00 – 9:00 pm
~ Order Tickets to RSVP ~
Get a ticket for Truckstar's Open House ENTIRE EVENT to attend from 1-9pm.
OR Get a ticket for DAYTIME ONLY to attend during the "working" day with the event hosted from 1pm -5pm. Tour our newly expanded shop & offices; participate in demonstrations & hands-on activities; enjoy refreshments & door prizes; and network with other industry professionals!
OR Get a ticket for NIGHT ONLY to attend After 5pm. Visit our newly expanded shop & offices; network with other area professionals; enjoy dinner from one of the onsite food trucks; and stay for the live band!
Please order tickets to RSVP for the specific time period you are planning to attend, DAYTIME ONLY (1-5pm), NIGHT ONLY (after 5pm) or for ENTIRE EVENT. This will provide us with an attendee count and details for planning activities, refreshments, and food trucks.
Visit Sign-in Table for Free Door Prize Entry!
Event Schedule:
1:00 - 4:30 pm - Shop tours, activities, networking & door prizes
4:45 pm Acknowledgements & Thank You
5:15 pm Food trucks open
6:00 pm Live band takes the stage
9:00 pm Event Ends
Parking
Truckstar is located on West Nelson Street, just off of Main Street in Deerfield. Parking will be primarily on-street on West Nelson St, Grand Ave, or Park St. There are small parking lots on the South side of West Nelson St and near the bike trail off Grand Ave. Parking will not be provided on site.
"We work on THE BIG ONES!"
All makes & models of trucks, buses, and RV's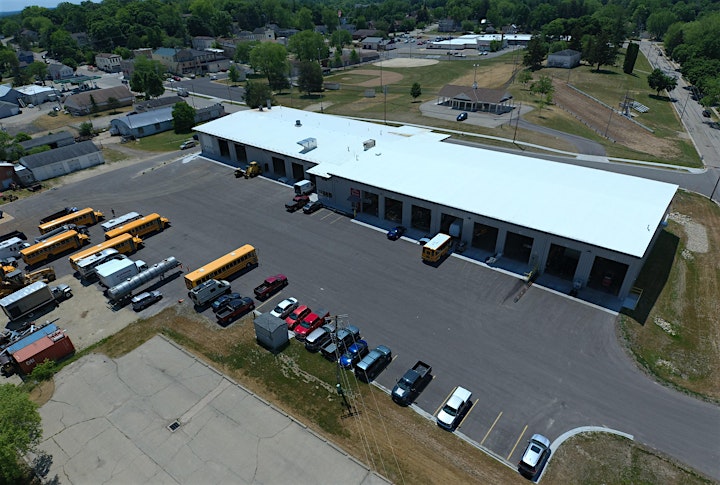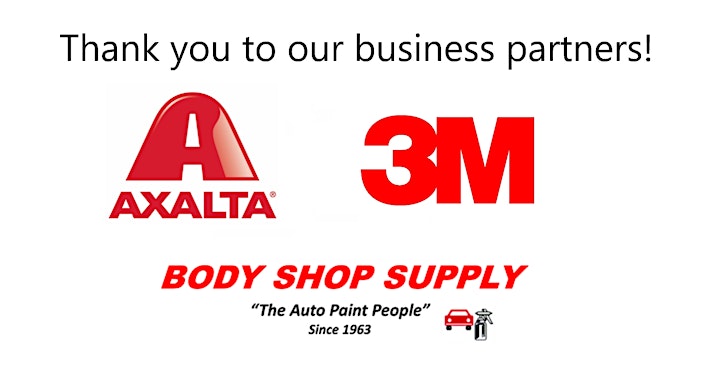 Thank You to Those Who Helped Make the Truckstar Building Expansion a Success!
Hometown Bank
Wisconsin Business Development (WBD)
Ayres Associates
Dane County
Village of Deerfield
Axley Brynelson, LLP
Legacy Tax & Financial
Wisconsin Department of Natural Resources
Wisconsin Economic Development Corp (WEDC)
Steven Kalscheuer
Advanced Building Corp
Deerfield Chamber of Commerce
GreKa Holdings, LLC