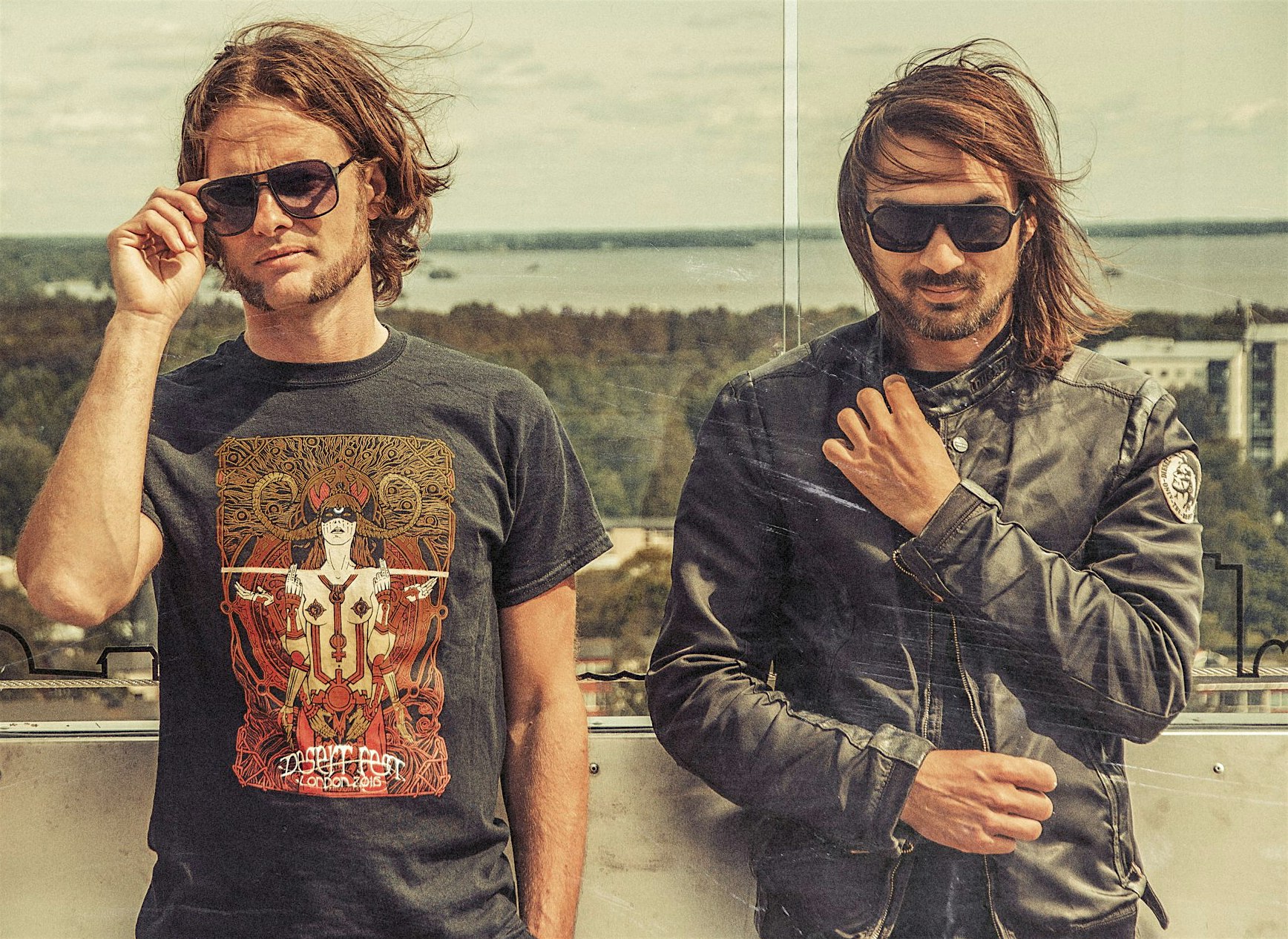 About this Event
Doors: 8:30PM // Show: 9:15PM
$20 (adv.), $25 // 21+
----------
Hailing from Örebro, Sweden, TRUCKFIGHTERS have become a fundament in the 'stoner rock/metal' sub-genre with fans all over the world. With the two founding members Dango and Ozo as the intact core, with a number of drummers coming and going. If ever there was any doubt, this time off has shown the band who they really are. Feeling a need to play enough shows to satisfy the inner urge without losing motivation. It is safe to say the touring will be less frequent than the most intense years of the band. Just as safe as is it to say that the shows will be better than ever and as always with a hell of a fuzzy sound!
There is a smoldering hotbed of rock and roll in the most unlikely of places: Ohio. Some time ago, the Devil came to sew his seed throughout the state leaving every city with its own High Priests of Hellish Riffs. The congregation of Cincinnati's Church of Rock and Roll is watched over by VALLEY OF THE SUN, and a well tended flock they are. Riff after righteous riff is thrown from the pulpit with the fury of fire and brimstone, so come out to the Rock and Roll Revival , bring your offering and prepare to be anointed!
CLOUD CRUISER is a 4-piece concept desert rock band from Chicago. These fine lads focus on building linear timeline worlds containing alien abduction, organic material harvesting and standalone cryptozoology-themed albums.
Performers
Date and Time
Location
Refund Policy