Troubleshooting and Performance Tuning Microsoft SQL Server
Description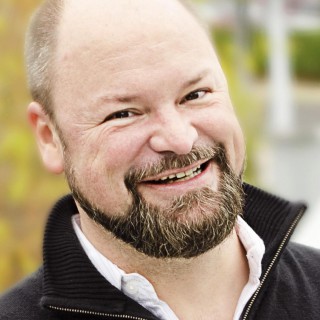 Kevin Kline
This full day seminar will teach you introductory, intermediate, and advanced techniques for troubleshooting (including detecting, diagnosing, and resolving problems) and performance tuning (discovering sub-optimal performance and making SQL Server faster) using a variety of SQL Server's built-in features, including Dynamic Management Views (DMVs), Profiler, PerfMon, and other free tools from Microsoft.
Kevin Kline is an expert and author on topics like SQL, data management, big data, IT leadership, enterprise architecture, and building technical communities. Author of "SQL in a Nutshell", popular conference speaker, blogger, magazine columnist, and world traveler.
A light breakfast and lunch (not pizza) will be provided and is included in the cost of your ticket.
IMPORTANT: Registration for a precon session does NOT include registration for SQL Saturday on May 16 - please register here (it's free!) for Saturday's event.
Organizer of Troubleshooting and Performance Tuning Microsoft SQL Server
In conjunction with AtlantaMDF (Redgate's Best User Group Tribal Award winner for the last 2 years), the SQL Saturday Atlanta Organizing Committee has put together record-breaking SQL Saturdays for the last five years. Pre-conference training is one of the best values in deep SQL Server technical training, offering nationally known speakers presenting full-day sessions for roughly 1/3 the price charged by national conferences. Pre-conference sessions are designed to appeal equally to SQL Server DBAs, Developers, and BI Professionals. #SQLSatATL