Trouble I've Seen: A Jesus-shaped Conversation about Racism and the Church
Description
What if all Christians listened to the stories of those on the racialized margins? How might the church be changed by the trouble we've seen?

The high-profile killings of young black men and women by white police officers, and the protests and violence that ensued, have convinced many white Christians to reexamine their intuitions when it comes to race and justice. Hart offers concrete practices for churches that seek solidarity with the oppressed and are committed to racial justice.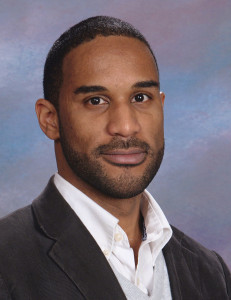 Dr. Drew Hart, Assistant Professor of Theology at Messiah College
Dr. Hart spent most of his young adult years leading and mentoring youth as a pastor, working for an inner city after-school program, and working closely with Philadelphia based nonprofits. Today, along with teaching theology, Drew is currently passionate about partnering with community groups and churches to facilitate anti-racism training and seminars, as well as delivering lectures, talks, and sermons. Drew writes a blog for the Christian Century called, "Taking Jesus Seriously." Dr. Hart is the author of the widely acclaimed book: Trouble I've Seen: Changing the Way the Church Views Racism. For more information about Dr. Hart, see: drewgihart.com.