Event Information
Location
Nemoes Tavern
6025 Peachtree Parkway
6025 Peachtree Parkway , GA 30092
Description
Latin Night Atlanta GA, & Gwinnett area
Salsa ATL & Dancing4Fun presents..
Latin Dancing have been gaining popularity in the Metro Atlanta,
Gwinnett area & Alpharetta Ga area. Salsa Atlanta, also know as
Salsa ATL host Latin dance parties on Thursdays, Fridays and Saturdays.
at different locations, playing a variety of Salsa, Bachata,
Merengue, mixed with some Top 40s dance hits.
ALL or locations and venues are Non Smoking inside & Free parking
Check out all our events below Starting on...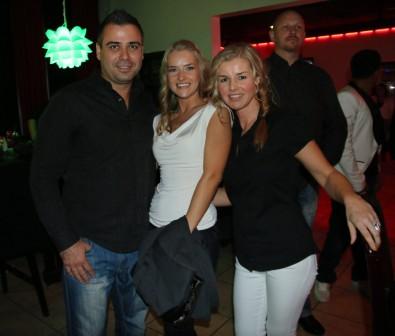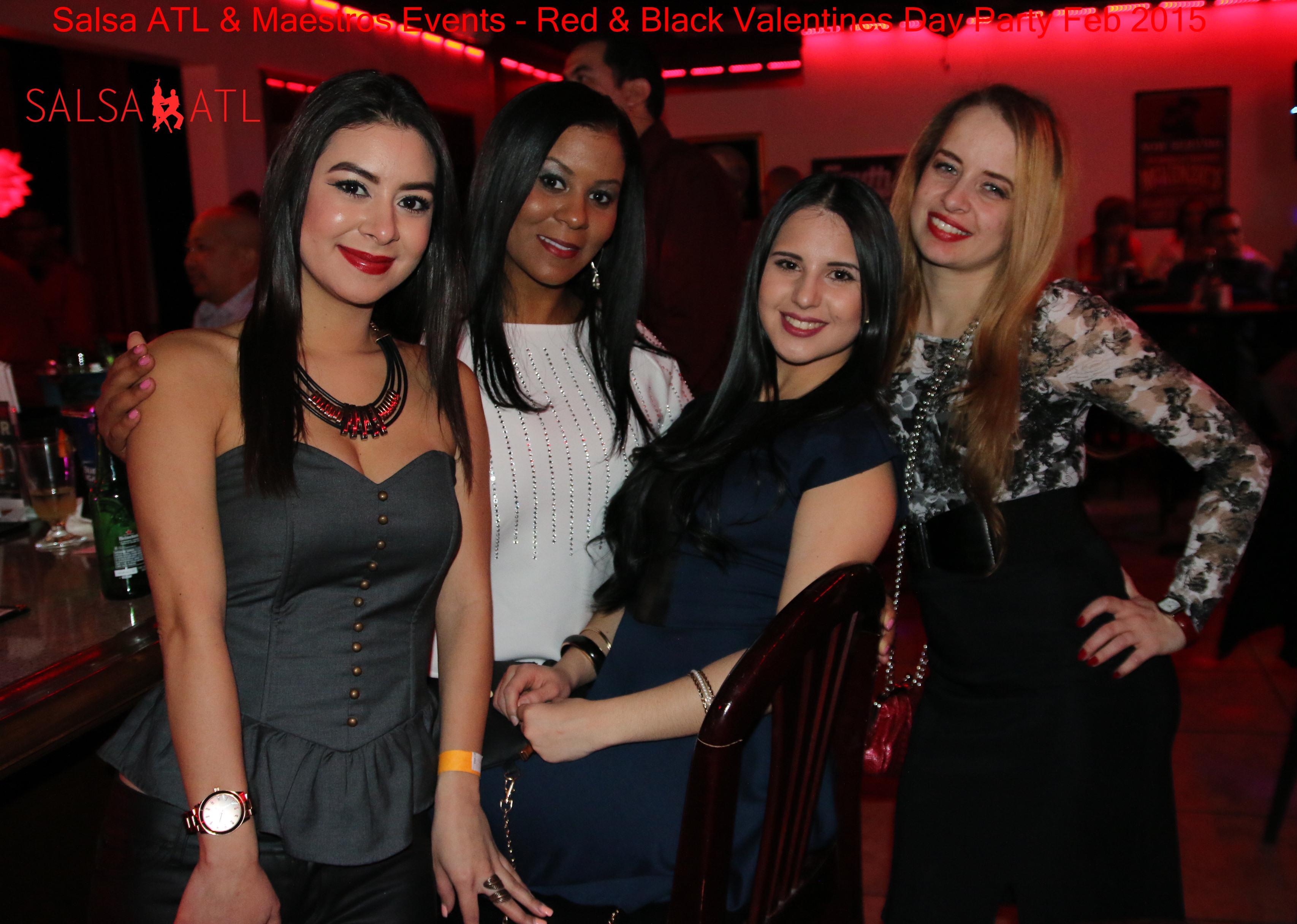 Latin Dancing in Atlanta on Saturdays
Best of Tropical Salsa, Bachata & Merengue

Tropical Elegance Saturdays @ Nemoe's Tavern Norcross GA
conveniently located in Gwinnett County near Holcomb Bridge road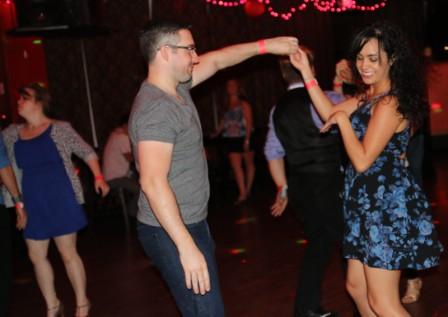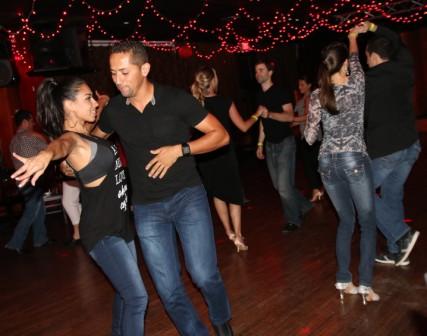 Nemoes Tavern -
6025 Peachtree Parkway Norcross Ga 30092
770.855.4396 text/call

Time:
9:30pm Salsa & Bachata lesson Front Bar area

10:30pm - 3am -- Dancing to Salsa, Bachata & Merengue
$10 Cover charge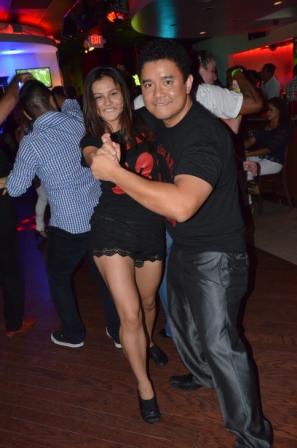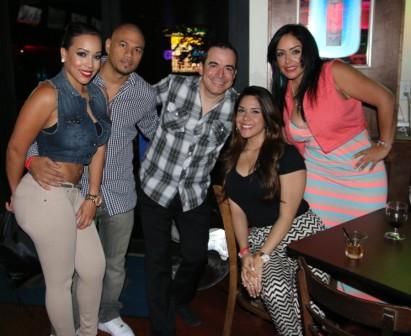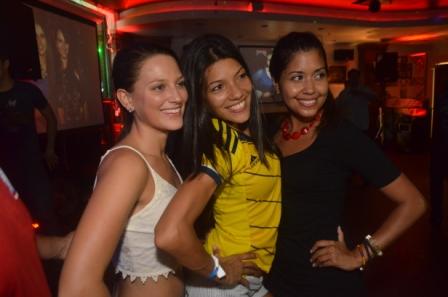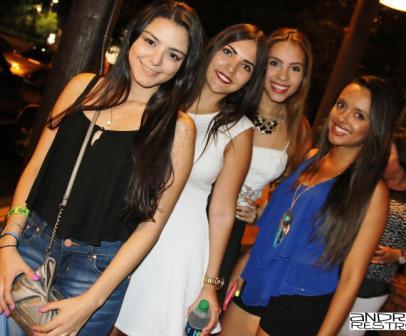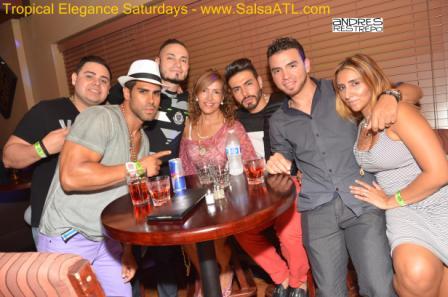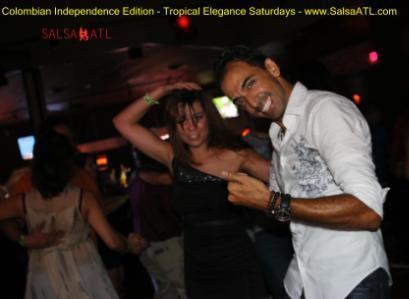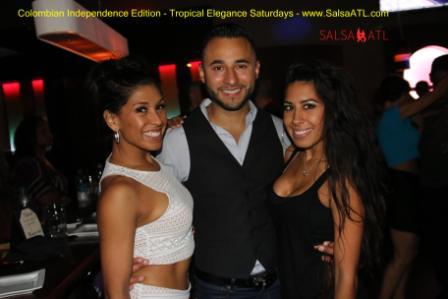 ALL OUR VENUES HAVE FREE PARKING & NON-SMOKING INSIDE

To RSVP or for more information about our Salsa Latin Dance parties
and Salsa & Bachata Dance lesson in the Metro Atlanta area.
Check out our Websites:
http://www.salsaatl.com/schedule.html
http://www.Meetup.com/SalsaAtlanta
http://www.Dancing4Fun.com


Check out our Facebook Fan page:
http://www.Facebook.com/SalsaATL
http://www.Facebook.com/LatinDancingGwinnett

follow us on Twitter & Instagram:
http://www.Twitter.com/SalsaATL
http://www.Instagram.com/SalsaATL

if you are looking for a place to dance a little Salsa,
Bachata and Merengue in the Gwinnett and metro
Atlanta area; look no more!
If you don't know how to dance; come early for the
beginner dance lesson which usually starts at 9:30pm.
If we have a featured instructor, we might start the
class @ 8pm. So be sure to check with us to see if we
have anything extra special going on.
-----------------------------------------------------------------------
check out some pictures from our past events!
https://www.facebook.com/SalsaAtl/photos_stream?ref=page_internal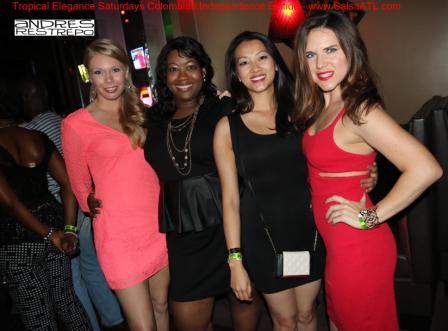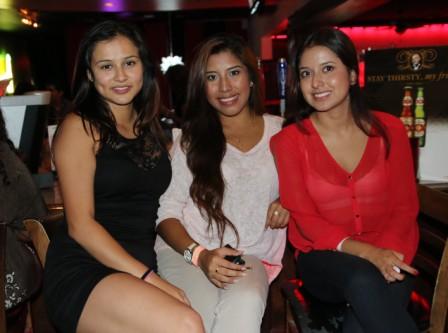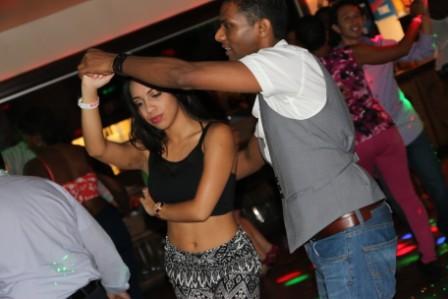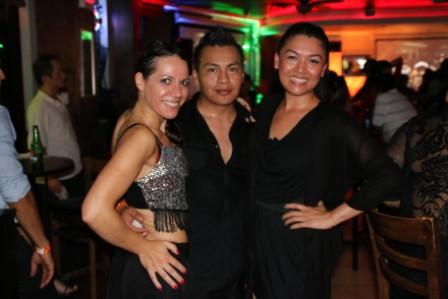 Salsa ATL -- Salsa Atlanta
Sean-Christopher
678.304.7D4F(343) text/call


http://www.Dancing4Fun.com
http://www.SalsaATL.com
https://www.facebook.com/Latindancinggwinnett
http://www.meetup.com/dancing4fun/
http://www.meetup.com/salsaatlanta/
https://www.facebook.com/SalsaAtl
https://www.facebook.com/Dancing4FunATL
http://www.Twitter.com/SalsaATL
http://www.instagram.com/SalsaATL
http://www.youtube.com/SalsaATL
http://www.SalsaAtThePark.com
http://www.NewYearsEvePartyAtlanta.com
http://www.Facebook.com/NewYearsEvePartyAtlanta
http://www.AtlantaHalloweenParty.com
http://www.ValentinesDayDanceParty.com
http://www.ValentinesDayPartyATL.com



https://www.facebook.com/events/1582431062002367/
Independence Day weekend July 2, 2016

https://www.facebook.com/events/1725692790994138/
Halloween Sat Oct 29th 2016

https://www.facebook.com/events/486066694918900/
Saturday Dec 17, 2016

https://www.facebook.com/events/843762062388043/
Pre-New Year's Eve Party Fri Dec 30th

https://www.facebook.com/events/919905301419838/
New Year's Eve Masquerade Party Atlanta 2017

http://www.facebook.com/events/914445295300059/
Jan 7, 2017 Latin Night

http://www.facebook.com/events/688754847894605/
Saturday Jan 14th 2017 Latin Night
http://www.facebook.com/events/1079809348736203/
Saturday Feb 11th - Valentines 2017

http://www.facebook.com/events/498299767042841/
Saturday Feb 18th - Valentines 2017

http://www.LatinDancing4Fun.com
http://www.SalsaStreetParty.com
http://www.SalsaBootCampAtlanta.com
http://www.AtlantaSalsaBootCamp.com
http://www.LatinDanceBootCamp.com
http://www.AtlantaBachataBootCamp.com
http://www.BachataBootCampAtlanta.com
http://www.BachataAtlanta.com
http://www.AtlantaBachata.com
http://www.KizombaAtlanta.com
http://www.facebook.com/kizombaAtlanta
https://www.facebook.com/DinnerDanceATL
https://www.facebook.com/ZumbaClassesGwinnett
http://www.meetup.com/ZumbaDanceClassGwinnett/
http://www.ZumbaClassesGwinnett.com
http://datenightatlanta.eventbrite.com
http://latinnightsalsapartyatlanta.eventbrite.com
https://latindancingingwinnett.eventbrite.com
Location
Nemoes Tavern
6025 Peachtree Parkway
6025 Peachtree Parkway , GA 30092
Organizer of Tropical Elegance Saturdays - Latin Night Atlanta @ Nemoes Tavern